10 Possible Successful Start Ups of 2016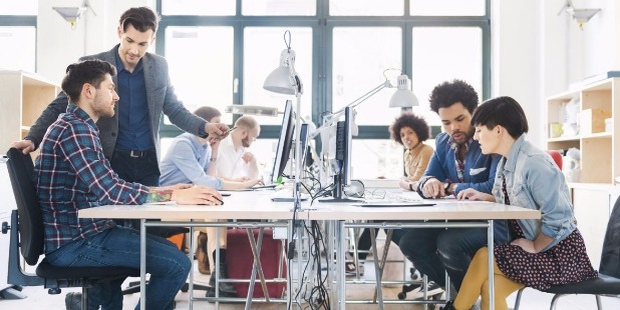 The year 2015 was all about drones, virtual reality, 3D printing and the Internet of Things (IoT). This year too the venture capitalists and industry observers say that the tech world can expect more or less the same. However, there are few potential technology surprises in store this year including the "uberization" of manufacturing and mobile ecommerce in the markets. Here are few successful start-ups of 2016.
1. Wearables In the Enterprise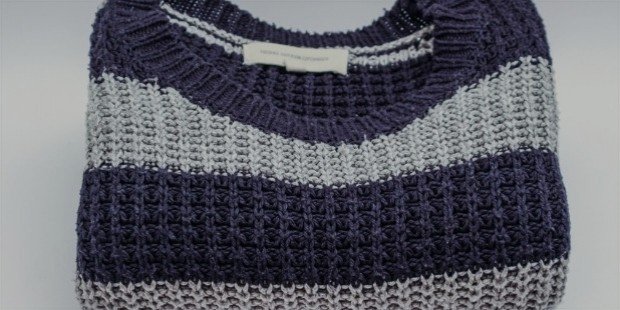 Today, consumers have already embraced wearable technologies like Fitbit and other activity-tracking products. But, in the enterprise the wearables market is still new but promising. According to a survey, 79 per cent of early adopters think wearables will be strategic to their company's future success, and 86 per cent plan to increase spending on wearables during the next 12 months.
2. Consumer IoT and "Smart Home"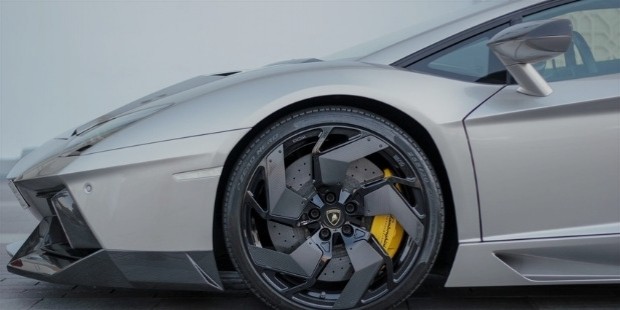 "Smart home" devices, including Google's Nest Thermostat is not new. But the lingering consumer concerns about the security of IoT devices in the home hindered the adoption of such gadgets especially when some of the high-profile hacks were highlighted. Amazon' Echo smart home assistant is a successful example of the intersection between voice-bases OSes and IoT devices, a trend which is expected to gain deeper traction in 2016. Advances in voice-input technology in mobile devices and automobiles will also be innovative and interesting.
3. Consumer Privacy Protection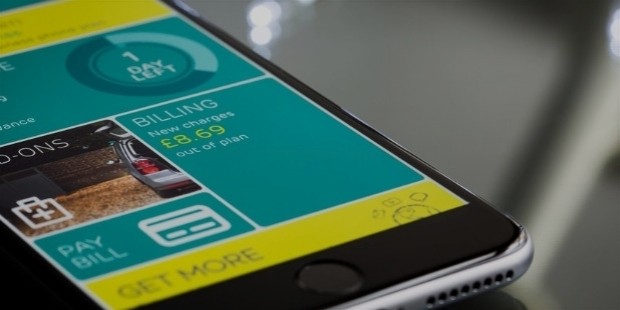 As the adoption of smart home technology will increase, consumers would be concerned as to what will happen to the data that their gadgets collect. The companies which introduce "new approach" for guarding consumer privacy can survive in today's time.
4. Counterterrorism Technologies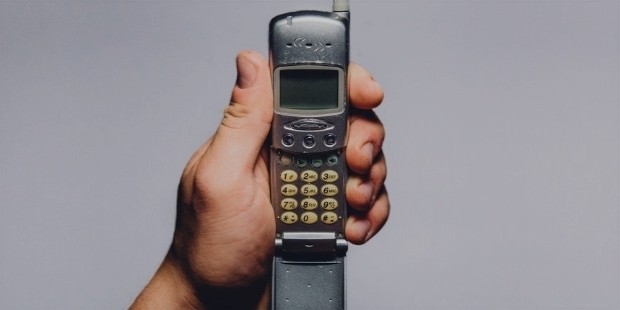 The September 2001 terrorist attacks in New York City had led more startups to build safety and evacuation technologies. The recent terrorist attacks in Paris and San Bernardino will be motivating startups to provide counterterrorism technology.
Startups poised to help with security will thrive in 2016 to help prevent terror attacks. The battle against terrorism will also be increasing interest in robots that can spare life in hostage situations.
5. Cybersecurity Services to Protect Enterprises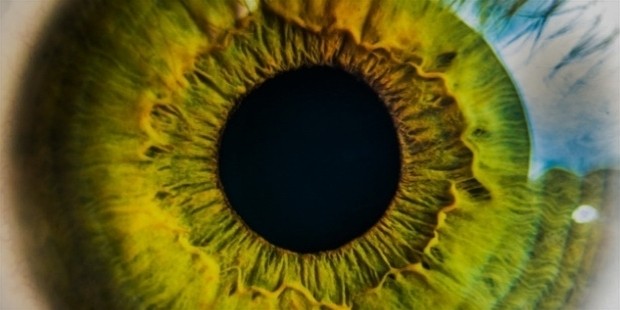 As soon as new security systems emerge, hackers begin to find ways around them. The security world will continue to move away from on-premise security appliances and products, which can be expressive and too complex to maintain.
6. Financial Tech in Emerging Market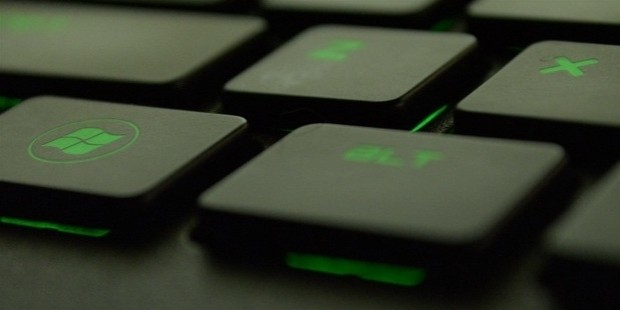 Financial tech startups like money transfer service changed how people move money across borders. In Africa and Asia, advances in financial tech far outspace other technologies.
7. Digital Health and big data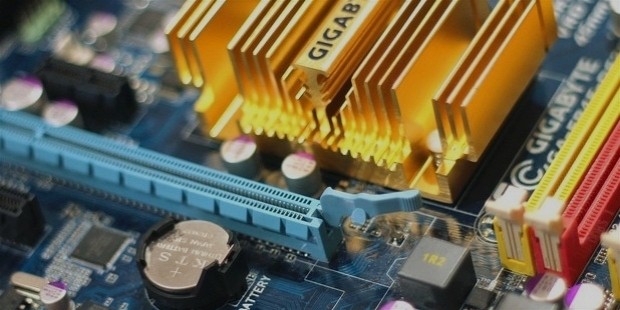 This year will bring more services and innovations designed to improve digital health record storage and would also be providing online mental healthcare services and create or further develop health diagnostic tools.
8. The "uberization" of manufacturing
Startups could begin to replace freight forwarders, the traditional middlemen in manufacturing and retail chains, in the way online travel services squeezed out many travel agents.
9. Autonomous cars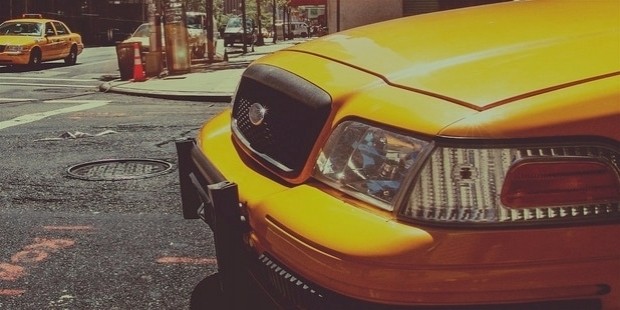 Self-driving car technology is said to be a hot startup category in 2016. Software startups in the autonomous car market will come in 2016, but the real impact will be felt after some time.
10. Space exploration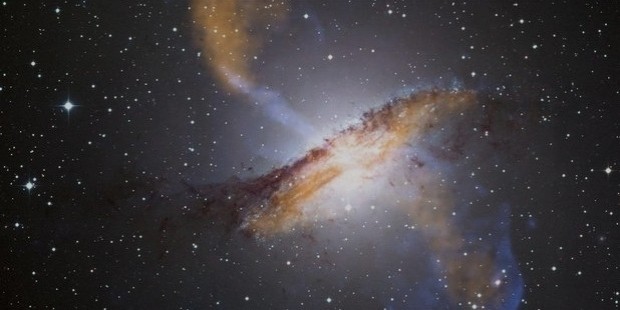 There can be creation of few smaller companies that will build technology to compliment and support the two space exploration startups.
So, here are the few successful startups of 2016 which can be very useful for you if you are really looking to start one.
Want to Be Successful?
Learn Secrets from People Who Already Made It
Please enter valid Email