What's Life Like to be a Single Father, an Ex-Gambler and an Ex-Husband to a Gambler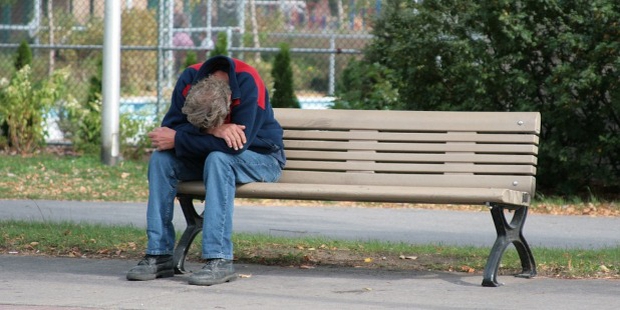 It's another morning, birds are chirping, the sun is shining bright and everything seems the same as yesterday. Screams from the bathroom, the showers are clogged again and my son is at the top of his lungs about it. Sitting there, fixing the unfixable shower drain, I recall the atmosphere in this exact home two years ago. Again, my son was screaming, my daughter was choosing the outfit of the day for her princess and I was trying to fix my tie for the morning.
Hot toasts from the toaster, a cup of warm coffee, cereals, juice, backpacks, briefcases and we are all out of the door. It has been the exact same routine from that day, two years ago. I'm a single father with two young children, a busy job, and a functioning home. I wouldn't trade it for the world; I realized it was father's day when my 4-year-old daughter decided to make her own present. It was a macaroni bedazzled stapler. I laughed and kissed her chubby cheeks goodbye. Gosh! she reminds me of her mother, the love of my life from the past.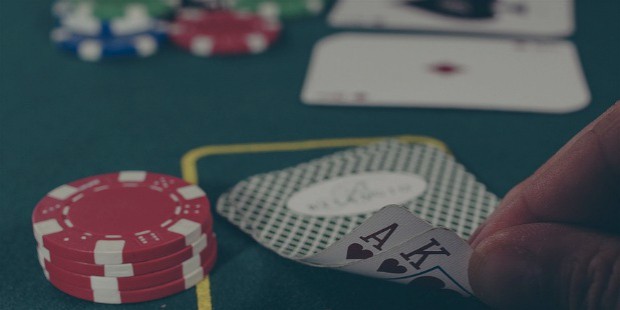 2 years ago, I recall the same birds chirping, the same kids screaming and the same bread toasting, but I also remember the smell of the old whiskey spilled over the carpet we fetched from the trash next door. I saw my kids screaming as their drunk mother was passed out with cards in her hands, I saw myself waking up to poker chips only to sit on my laptop signing in to my online gambling account. I saw my wife ignoring the kids, my daughter was two; she was crying and screaming in hunger and it forced my 5-year-old to grow up and be the man of the house.
My wife and I met at a casino in Vegas; it was love at first sight, one might say. We fell in love while gambling our savings away at the poker table and got married a week later in a chapel. It was all great but two compulsive gamblers only lead to catastrophe. I should have known, instead, I encouraged the habit to continue in our household. We eventually quit our jobs and continued our passion for gambling. It was mentioned in a blog that the women in the UK are more inclined to gambling compared to men. In my mind, it was a match made in heaven.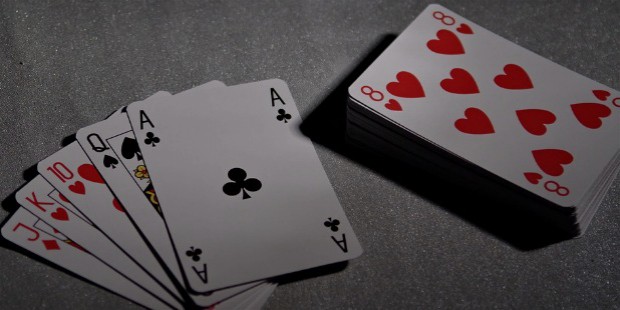 Now two years later, I realize that I am a single father caring for two children. These children who have been subjected to physical and mental abuse by me their father and my wife, their mother. Two years ago, I remember having to feed them just canned tuna due to being penniless, my wife slamming the door on me when I decided to quit gambling and I recall the day when social services took my children away from me. Devastated, I sat there alone. When my wife left, she said I wasn't the man whom she once knew.
The Social Service Counselor deemed me an unfit parent and I sat there alone looking for a way to make things right. Once again, I attended Gambling Addiction Anonymous (GAA). I failed multiple times, crying, I heard the voices of other children screaming at their dad's, moms, brothers and sisters. My children's screams came back to me; I immediately decided that this is the end. I'm never looking back, like an addict, I needed a patch. A patch to reign in my addiction, that patch was my work.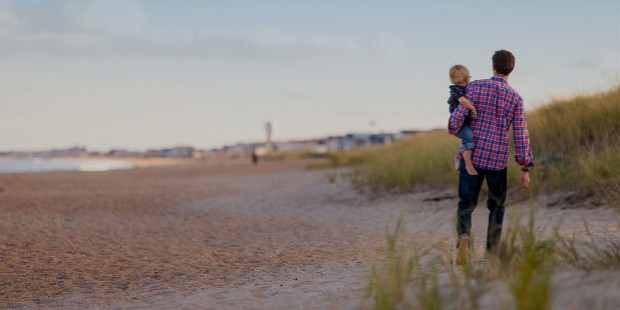 I wasn't able to hold a job, due to my destroyed reputation. Shunned and kicked from door to door, I had a label stuck on my forehead. Ex-Gambler they called me, just like me, there were another 100 people with the same label and just like me, they too were kicked from door to door. After a whole night of thinking, I decided to help myself and everyone else. Hence, with the help of GAA, we started a small company which provides employment to all former gamblers. Our job was to reform this form of addiction.
Instead of being addicted, we got them to contribute to society; we built a company which goes around cleaning the town as a form of cleaning our act. We send our crews to clean schools, houses and streets. Initially, it was a tough road climbing up, as making a living was deemed impossible. Our employees, many of them fell off the wagon, however, the sight of my children running through that door made me work harder. Our program managed to reduce the gambling rate in our town by a huge percentile and eventually saved many families.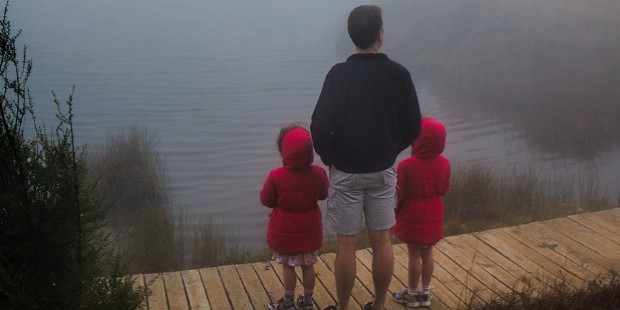 After two years, sitting in this car watching my kids leave smiling and laughing, I realized that day I had made the right decision. I made the right decision to be the mother, father, and friend to my children. The urge to step on the same site and spend on bitcoins at times seems prominent, however; the fear of reliving the exact same nightmare keeps me quiet. Two years ago, I was the addict that needed help and now I'm the help that many addicts need.
Hence cleaning, although frowned upon in some ways enriches our soul as we clean our act and our society. Eventually, it becomes a mission to save lives and futures.
Want to Be Successful?
Learn Secrets from People Who Already Made It
Please enter valid Email