What to do When Faced with Someone Close in a Destructive Path?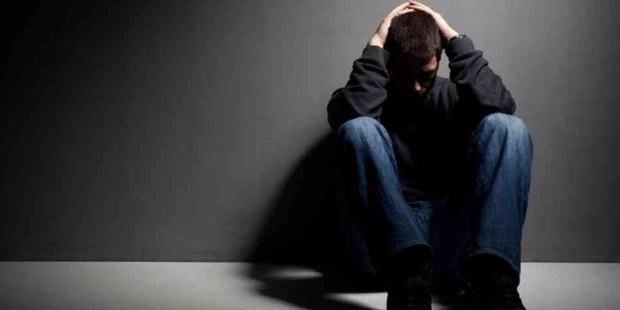 Life is hard, let's face it. Our struggles can lead us to the other side, that is, self destructiveness. There are numerous ways to cope with the challenges. Nothing more can be frustrating than watching your near or dear one on a spiral of self destruction. But reaching the stage of "I hate myself" can lead self mutilation such as cutting, burning or even suicide.
It is obviously understandable that your concern and love gets harnessed to help your friend or partner, but all the efforts are meaningless, as your loved one is drenched in self destructive act and might misinterpret your passion about wanting them to be judgmental and healthy.
With the help of guidance, one can navigate loved ones from a difficult and emotionally charged situation.
Loving Unconditionally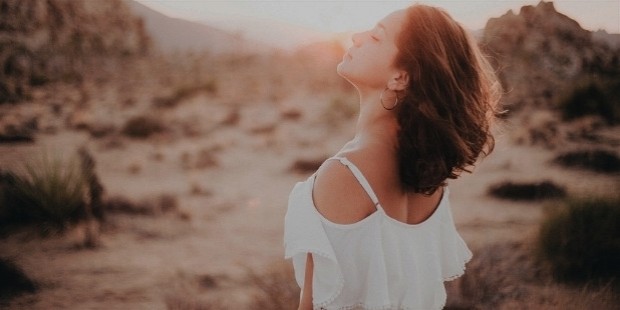 Your loved ones should be sure that you are there for him or her no matter what, as this will generate a feeling of security and company.
Voicing your Concern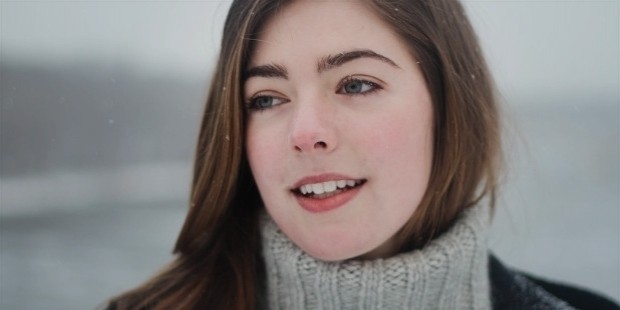 It comes as a grain of salt. This way you can point your observations objectively without fuelling the flame. Try to voice your concern without being judgmental.
Be a Resource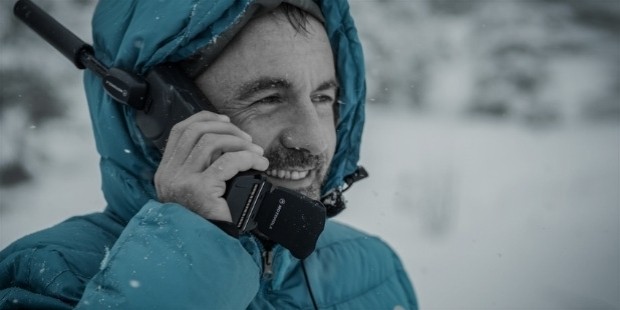 We all are not perfectionists to handle this sort of situation, though we can feel like it is bigger than you can help with. But, at least, we can look up for therapists, information and some other resources for our loved ones to pursue.
Dissembling the Pattern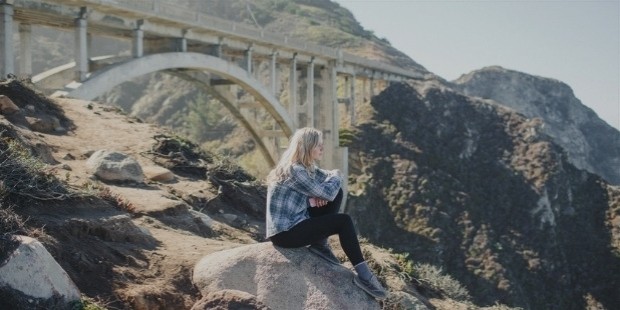 Self destructive behavior is symptom or a part of a pattern. Examine all the angles, so that your loved one can realize a new perspective. Assist him or her to so that they can change the pattern and realize, what is the outcome? How you can make that happen and what is the desired outcome?
Determine the Consequences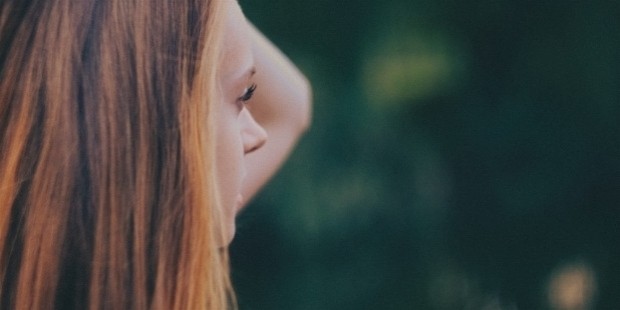 Try to identify the negative behavior. For example if alcohol use is destructive, then remind the things happened in the past like hangover, hurting people, engaging in illegal activities. The consequences of which was feeling guilty, shameful, sad or guilty.
Understanding the Reason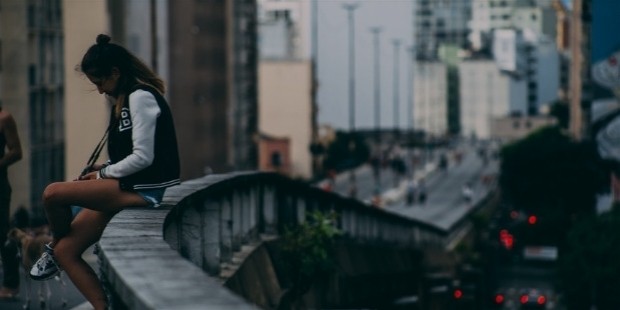 One should try to understand the particular person has engaged himself in this destructive behavior. There can be many reasons like feeling insecure, stress, neglected. Once the reason is clear, it will be easy to handle the emotions, motivate the person and bring positivity.One can divert the attention from the negativity that has pressurized him to indulge in such destructive behavior.
Engaging in Healthy Relationships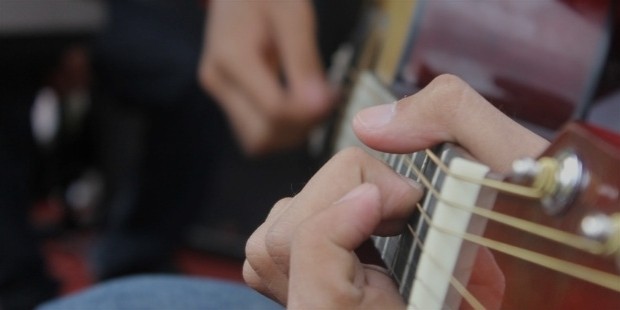 Try to focus on quality interaction with close friends. Spend time by indulging in exercising, walking, playing games, talking or trying new activity. Socializing is very important for the recovery of self destructive behaviors. Cultivate connections with family, friends and other relationships. Bonding of such relations acts as a pill.
Accept Responsibility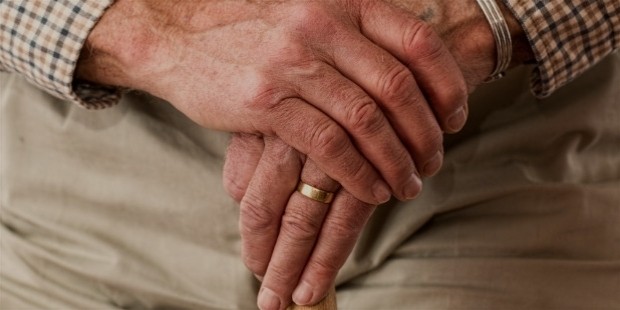 Try not to blame others as it sometimes contributes to self destructive behaviors. Try to address emotional problems. Have control of your life by accepting your own responsibility. Vent out your feelings to the person to whom you are attached. Helping yourself will help you to overcome your addictions.
You are worth living, so if you engage in self harm, you will land yourself with depression, anxiety, and also aggressiveness. So, you are a person worth loving and should not be in pain, even if it is your fault or not. Gear up yourself as human condition involves many trial and errors teaching hard lessons, and find a way to manage in this great universe.
Want to Be Successful?
Learn Secrets from People Who Already Made It
Please enter valid Email