How Not to Lose Yourself in Work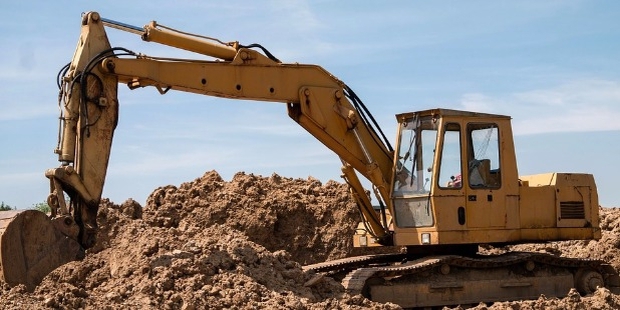 Work life is becoming more and more complicated day by day. You have to keep doing some important work or the other every time. When the company starts a new project or when you are given additional tasks, you have to extend your time or over exert yourself to complete the project or the given work. The professional life steals the happiness away from you.
But you have to work hard to satisfy your boss or to get future projects. Is it fair on your part to kill yourself while running after the almighty dollar? Of course not. There are some effective ways to maintain your own individuality in the midst of a busy work schedule.
These are the fabulous ways to be yourself in spite of being busy.
Include Cooking in the List of your Hobbies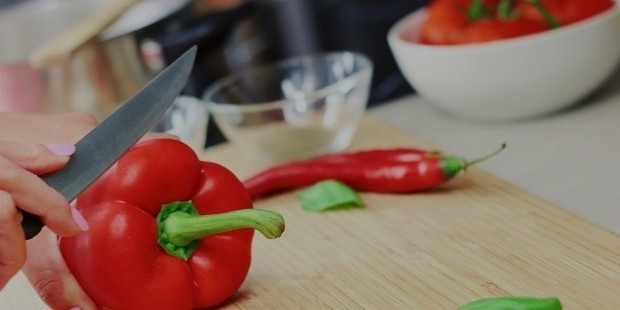 If you are in the habit of eating food from the outside try cooking at home. Cooking is a very good way to forget profit and loss figures of your company for a while. It is true that you have to focus on these figures to bring home the bacon. But for some time, it is advisable to forget about the office and take some time to live for yourself.
Maintaining a perfect balance between personal life and office life is the way to be a successful person. They should complement each other to make you happy. They are just like the two blades of a pair of scissors. The scissors can't cut through a paper unless there are two blades in it. If you are an expert in cooking, you can try different types of dishes. So don't forget to include cooking in the list of hobbies.
Go Out and Eat with Your Family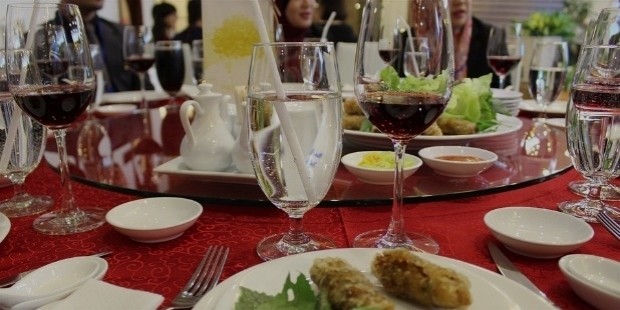 It is true that your boss is an important person in your office. But at the same time don't you think you should spend some time with your wife or kids? They are also equally important to you because these people help to make you happy and cheerful. So try to eat out at least on Sundays. Don't hesitate to switch off your mobile. A holiday means a holiday in every sense. When they understand that you give importance to them the bond between you and your family strengthens.
Stop in the Middle of the Day to Enjoy Nature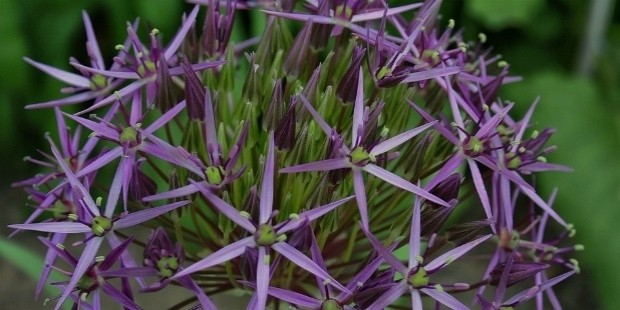 Do you love nature? Then don't hesitate. Stop in the nearby roads while going to the office. Enjoy the fragrance of lovely roses. This will help you to forget the work pressure for a few minutes.
Watch an Awesome Movie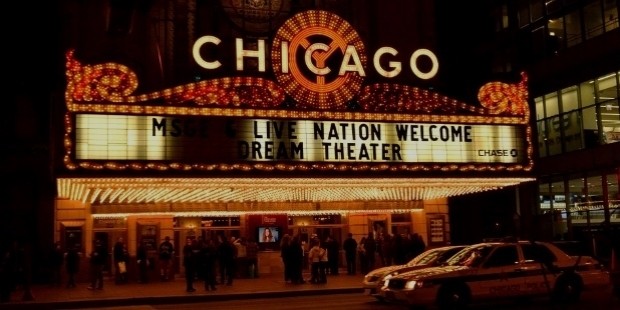 Everyone loves to watch a movie. So when you feel that your head is going to break because of stress, go to a nearby theatre or rent a recent movie CD and watch it. This will help your mind to relax.
Read Some Books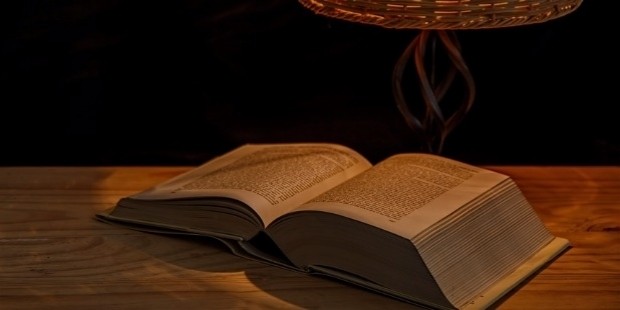 Reading is an awesome habit which helps to increase your knowledge. So when you really want to do something for yourself, then drop into a nearby library or select one book from your own collection and start reading. This is another excellent way to spend time for yourself.
To sum up, these are the list of things you can do, not to lose yourself in your work life. It worked effectively for those who tried it. If you also feel that you are stressed and want to spend some time for yourself, try applying one of the above- mentioned tricks to be happy and joyful.
Want to Be Successful?
Learn Secrets from People Who Already Made It
Please enter valid Email