10 Books to Read while Traveling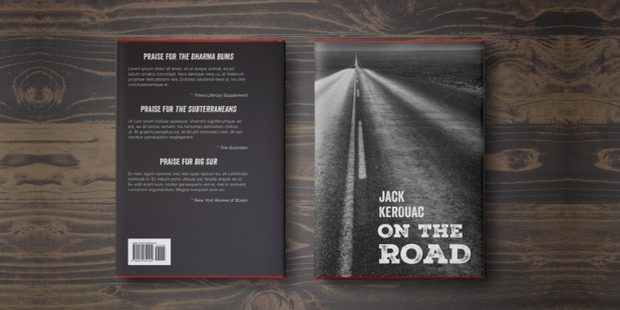 With Holiday season soon descending upon us, vacation planning is on. Whether you are heading home or going on an adventure trip with family and friends, do not forget to pack a travel book. Long bus or train rides can be pretty boring. A good travel book is all you need to kill the boredom during one of those long rides.
You can read anywhere during your journey- on the beach, curled up next to the fireplace, at the airport or on a train. A well-deserved vacation is incomplete without catching up on your reading which you have been putting off amidst your daily hectic work schedule. Here are 10 books that can be your ultimate travel companion.
1. The Alchemist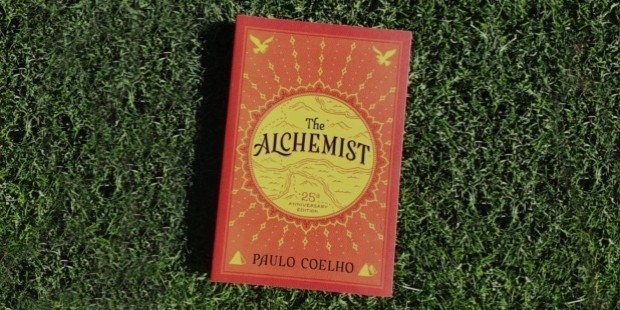 The Alchemist by Paulo Coelho is a book about following your dreams. This book is an enchanting read where you follow the protagonist Santiago as he goes on an adventurous trip from Spain to Egypt in the hope finding his treasure. From the journeys we undertake as well as from this book, we get to learn that life does not turn out always the way we expect it to be but we are greeted with wonderful experiences which we never expected. The book tells you how important it is to chase your dreams no matter how big or small.
2. Into the Wild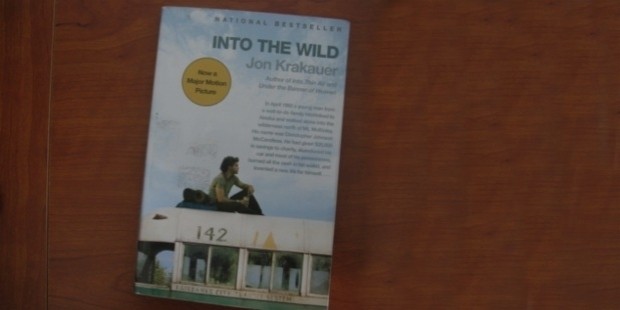 This book by Jon Krakauer is a must for those who love hiking and those with wanderlust. Going off into wilderness leaving all the comforts of urban life is only a fantasy for most of us. Christopher McCandless, unhappy with the society he lives in, picks up his backpack and sets on a journey into the wilderness in search of a place where he truly belongs. Into the wild is another fascinating true story about chasing dreams.
3. The Kite Runner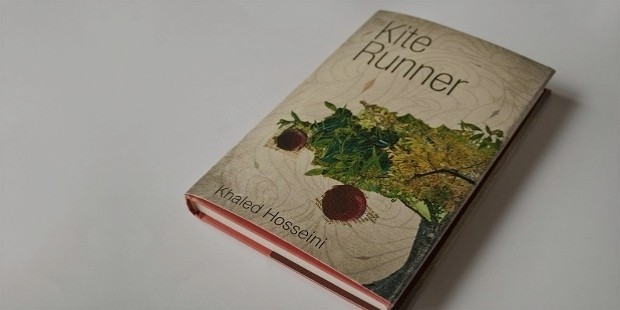 The Kite Runner is the first novel by Afghan- American author Khaled Hosseini. This book is a father- son story which emphasizes familial aspects of the narrative which is a prominent element in Hosseini's later works too. Themes of guilt, redemption, friendship and uneasy love between fathers and sons, not specifically Afghan, make the novel a bestseller.
4. To Kill a Mockingbird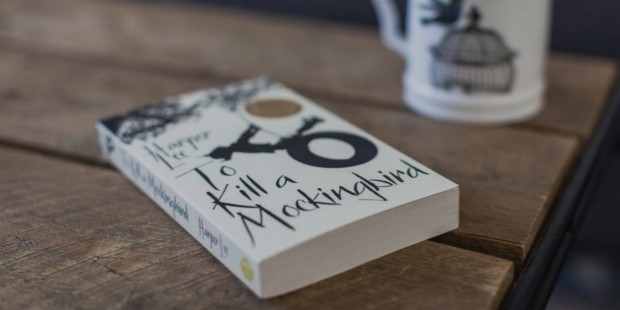 To Kill a Mockingbird by Harper Lee is an unforgettable novel of childhood, a compassionate, dramatic and deeply moving story which takes the reader to the roots of human behavior. It's considered as a brilliant masterpiece of American literature.
5. Sense And Sensibility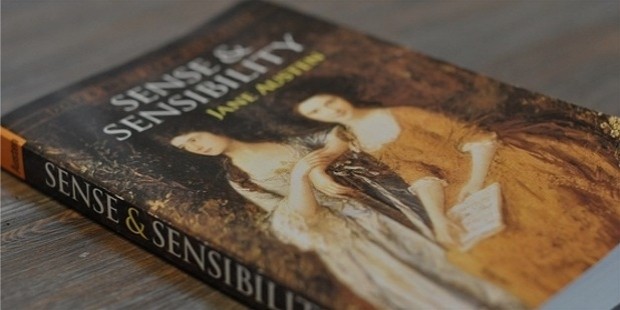 This classic by Jane Austen is a story of love, romance, and heartbreak of young women set in Southwest England, London in the 18th century. This classic is the perfect choice for those who love books that fall into the genre of romantic novels.
6. Treasure Island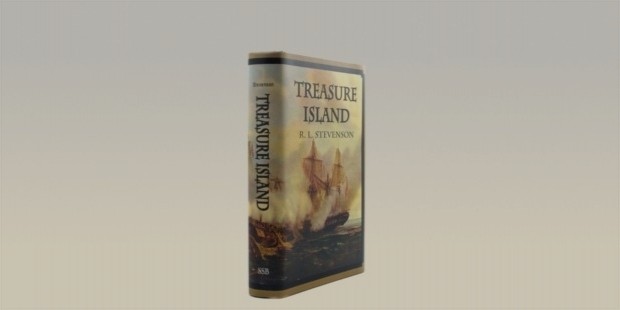 Treasure Island by Robert Louis Stevenson has to be there on the list of books to read while traveling. Reading the book itself will take you on an adventurous journey. This is an exciting story of open seas, pirates and treasure hunt which would certainly make your vacation thrilling and perilous.
7. On the Road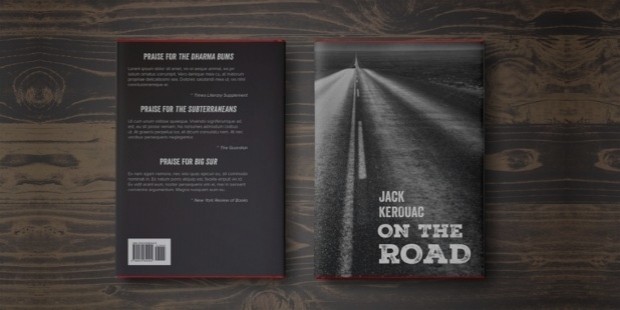 On the Road is Jack Kerouac's timeless travel novel. The main character of the novel, Sal leaves New York City and heads towards west, riding the rails making friends and partying nights away. This story is all about living, traveling and loving life. This novel makes you crave for adventure and pushes you to explore more.
8. The Beach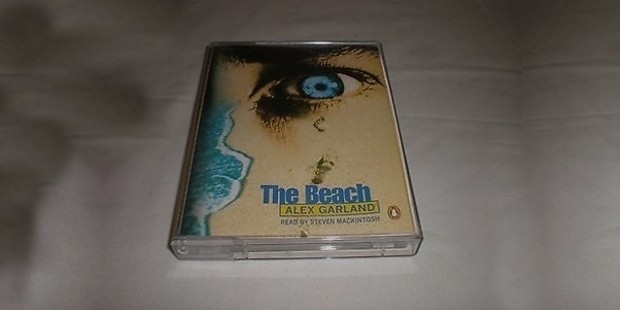 The Beach by Alex Garland is a tale of British back packer's search for paradise on earth. One can easily relate to the author's quest to take that unconventional path in search of the ideal world but in the end, he realises that it's just an illusion.
9. The Picture 0f Dorian Gray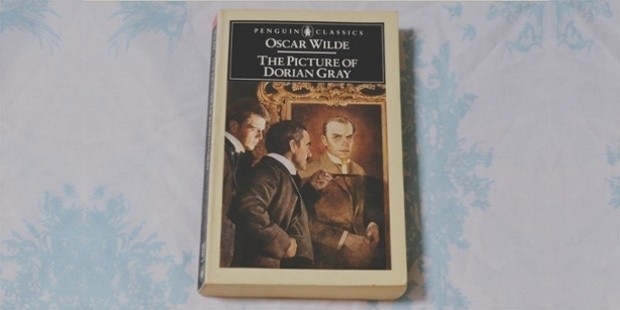 If you love classics then it has to be The Picture of Dorian Gray by Oscar Wilde that will make the best travel companion for you. The author brings out the pleasure of committing sins in this tale. This story is mesmerizing and will certainly make you question various aspects of life.
10. The Story of My Experiments with Truth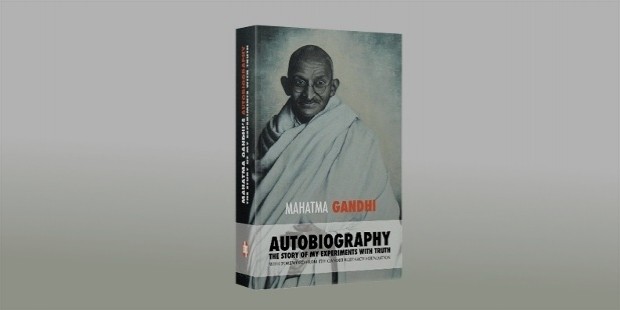 Autobiographies of great leaders are truly inspirational. In his classic autobiography, Mohandas Karamchand Gandhi, one of the most inspiring leaders of our times, recounts the story of his life, how he developed his concept of non-violence which propelled India's struggle for independence as well as many other non-violent struggles for independence in the twentieth century.
Want to Be Successful?
Learn Secrets from People Who Already Made It
Please enter valid Email