5 New Small Business Opportunities for 2017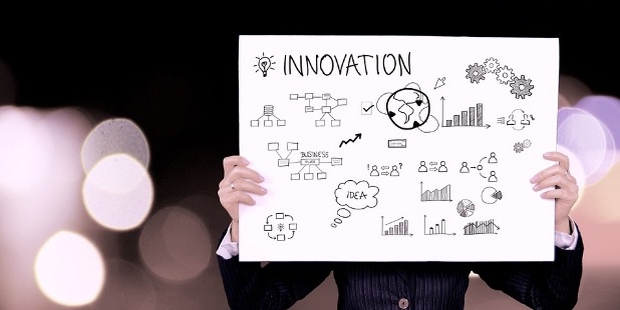 Entrepreneurship is amazing, and if you have the capability to viably run a business, there are a plethora of small business opportunities that you can consider. The best part about these small business opportunities is that you can even start your business from home, and overcome the hurdle of arranging the initial capital investment.
Here are the top 5 new small business opportunities that you can try in 2017.
1. Accounting, Bookkeeping, Tax Preparation, and Payroll Services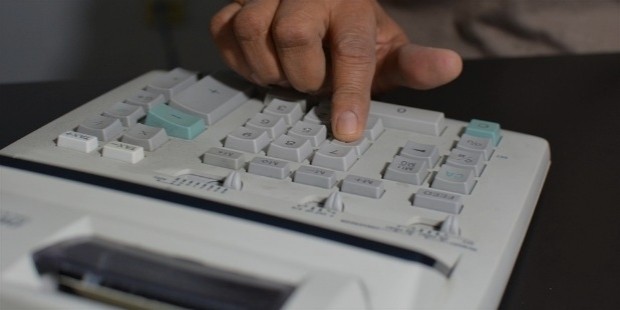 The accounting industry and taxation tasks related businesses are among the best performers. If you possess extraordinary accounting skills, are aware of the taxation policies, tax management, and form filling, it is one of the best opportunities you can use to initiate your startup. There are no colossal capital investments and you can start with as low as one client. There are a lot of companies these days which are outsourcing their accounting and payroll management tasks. So, you can advertise your services and start building up your clientele.
2. Consulting Service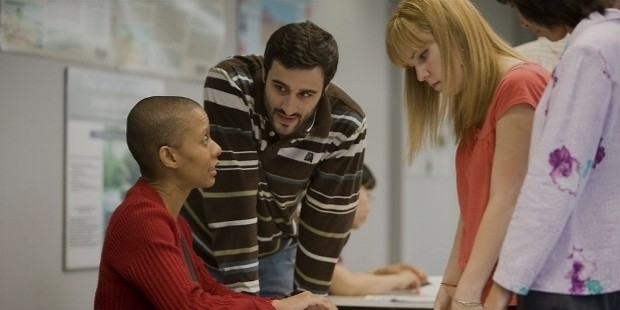 Today, every business owner wants to outperform its competitors, and thus seek quality focused management, technical, and scientific consulting services. Thus, it is a great opportunity for those who have exceptional consulting skills and provide strategic advice to businesses in different niches. Consultants are often required to provide valuable pieces of advice on the strategic plans of the organization, suggest better options and find out the flaws in the strategies being deployed to ensure that the business is able to gain a competitive advantage over its counterparts.
3. Website Designing and Development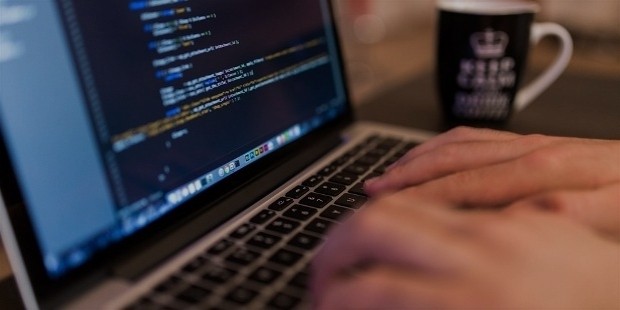 As people are embracing digitization, every business organization, whether big or small, has started to develop digital identities in the form of websites and blogs. Thus, this is an ideal time for anyone with outstanding designing and coding skills to start a web development business. With innovation and creativity, you can easily design stunning websites capable of attracting the online visitor's interest. So, if you have web development skills, think no more and start your own web development firm. All you need to do is launch a website for yourself to advertise your services on the web, and you will start getting client inquiries.
4. Digital Marketing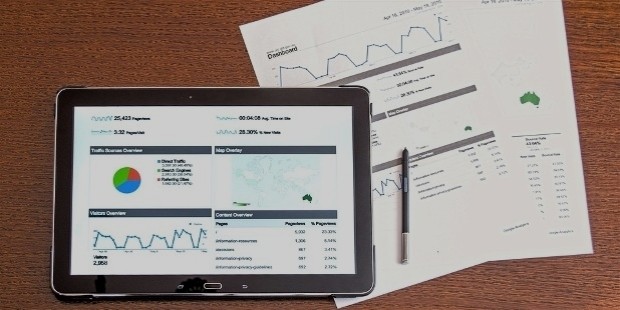 With digitization, one of the businesses that have gained maximum popularity, worldwide demand, and unmatched potential is digital marketing. Every business that owns a website needs digital marketing services to enhance the online traffic to the website and increase its ROI by generating valuable leads. Comprising of search engine marketing, SEO, and social media marketing, there are endless opportunities in the field of internet marketing. Whether you specialize in search engine marketing, search engine optimization, Google Adwords, content writing, or any other related field, you can find colossal of work opportunities for you.
5. Virtual Assistant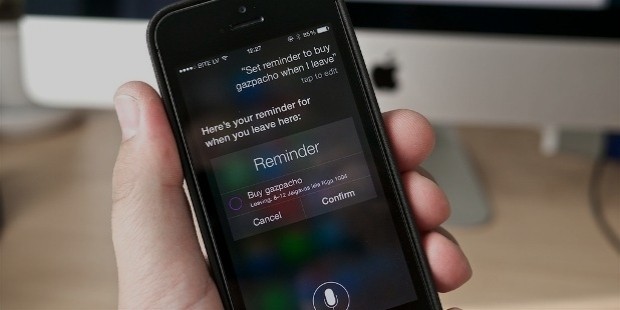 Today, businesses are indulging themselves in outsourcing a number of tasks and one of the recent trends in outsourcing is offshore virtual assistant services. By outsourcing people, you can save a huge amount of money and get rid of the overhead associated with the management of in-house employees. So, one of the best small business opportunities for 2017 is virtual assistant services. You can find a lot of clients from the countries like USA, Canada, and Australia. So, if you possess the skills, it has the potential to become a highly profitable business venture for you. However, you would be required to manage work as per the time that suits your clients.
All these businesses seem to be small opportunities, but they have a colossal potential for the hard working and dedicated entrepreneurs. So, start with one of these business opportunities and begin a new journey.
Want to Be Successful?
Learn Secrets from People Who Already Made It
Please enter valid Email