10 Crowdfunding Websites For Startup Entrepreneurs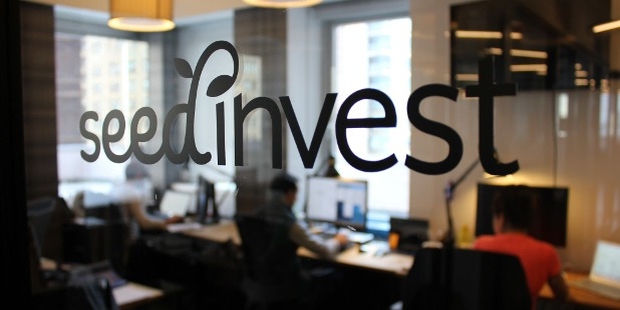 Thinking of business ideas is easy for any budding entrepreneur. But a major hurdle which most startup entrepreneurs face is financing. For any startup, obtaining finance is a big challenge, and bank loans may not cover the amount needed, and it's not easy to find investors for startup ideas.
However, online crowdfunding websites are becoming increasingly popular in raising smaller amounts and come in as a handy solution to overcoming this hurdle.
Here is a compiled list of 10 crowdfunding websites for startup entrepreneurs
1. AngelList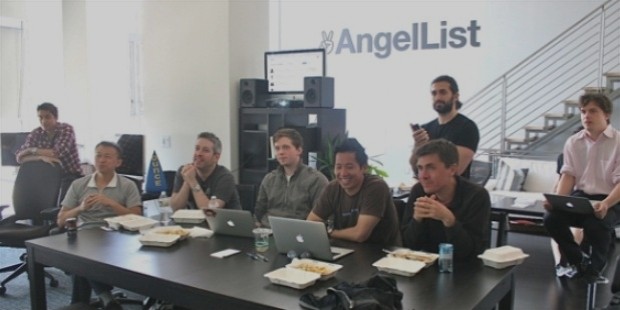 AngelList markets itself as a finance platform for startups where requirements are matched with potential investors. Its list of investors called syndicates covers up all setup costs and interests carried so that nothing has to be paid by the startup to raise funds.
2. CircleUp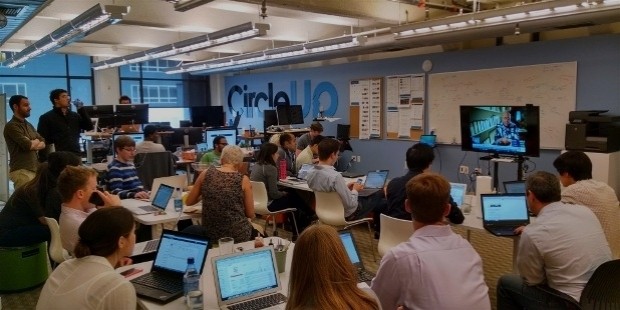 The main motto of this crowd funding website is that entrepreneurs should be able to raise money based on the potential of their business ideas and not on the basis of who they are connected to. Consumer products and retail startups are offered access to a whole community of investors through which funds can be raised ranging from $100,000 to $10 million.
3. Crowdfunder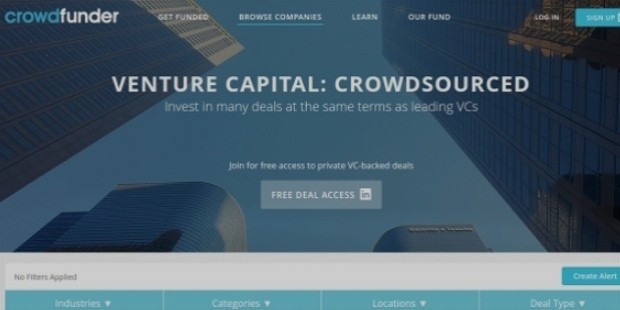 This is an equity crowdfunding platform which gives access to startups to raise funds from its network of accredited investors. Entrepreneurs need to pay a flat monthly fee (starts at $299) to use crowdfunding capital.
4. EquityNet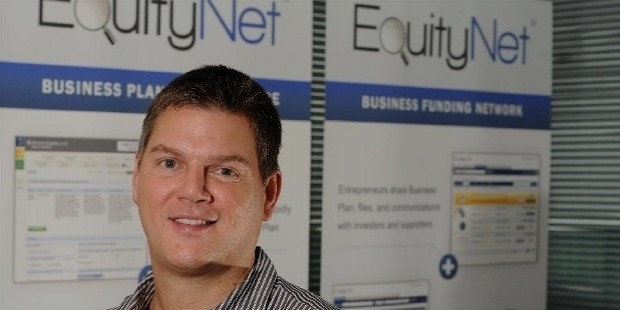 All startups looking for equity investors can sign up on EquityNet. This is a business crowdfunding platform which makes it easy for entrepreneurs to share their business plans and profiles with more than 20,000 angel investors, venture capitalists, and business supporters.
5. Fundable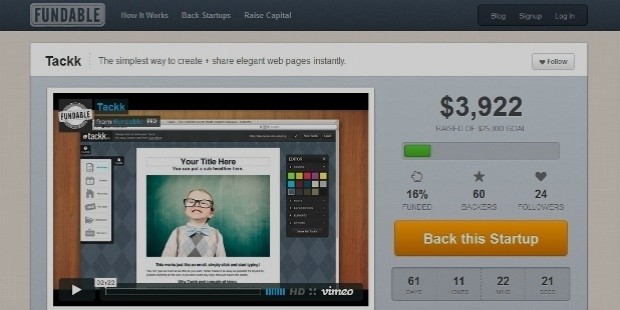 This online crowd funding platform is created by a team of startup founders who very well understand the challenges which startups face while trying to raise capital for their venture. Fundable helps startups in raising money from investors, customers, and friends.
6. MicroVentures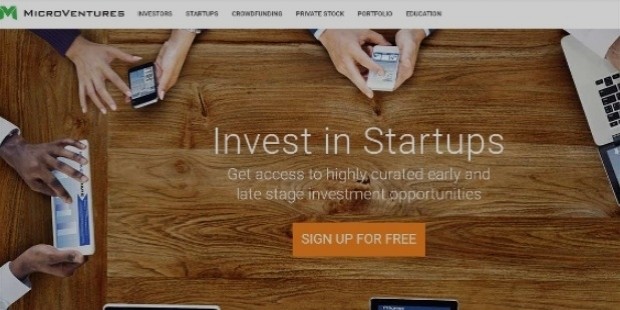 MicroVentures has been helping companies since 2009 in raising funds from both accredited and non-accredited investors. The site mainly helps businesses in the software, mobile, media and entertainment, gaming, and green-tech industries that are looking to get funds between $150,000 to $1million.
7. Peerbackers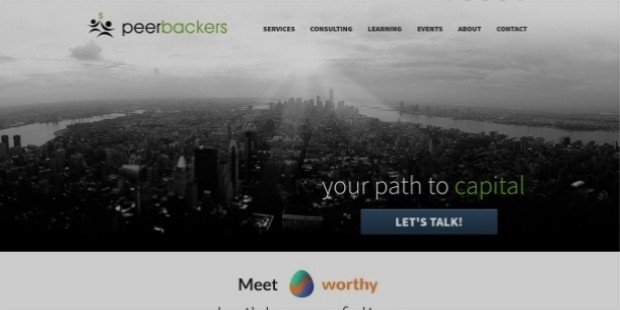 This online crowd funding platform focuses on funding entrepreneurs and innovators. It offers startups with campaign consulting services as well as marketing and media production, including promotion of private offering to investors across the Web.
8. RocketHub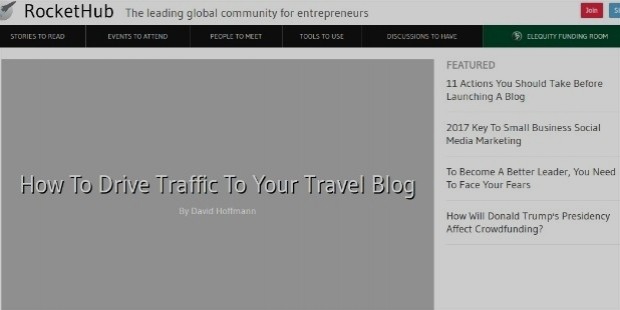 RocketHub is not exclusively dedicated to startups. However, entrepreneurs are a significant part of its diverse community which includes artists, philanthropists, designers, scientists, and other professionals. Startup entrepreneurs do need to pay a commission and credit card handling fee, whether they achieve their goal of fundraising or not.
9. Smallknot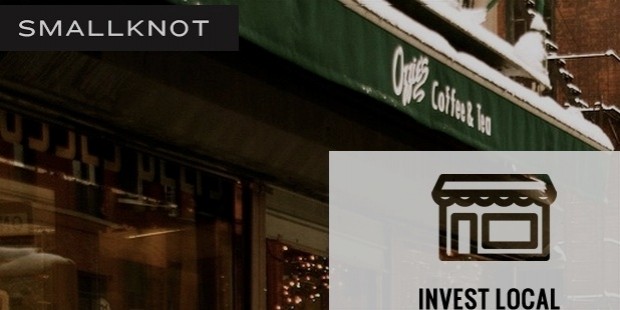 Unlike other crowdfunding platforms, Smallknot is exclusively focused on helping small, independent businesses. The company receives 3% commission for successful campaigns but in case the campaigns are not successful, it doesn't take any commission.
10. SeedInvest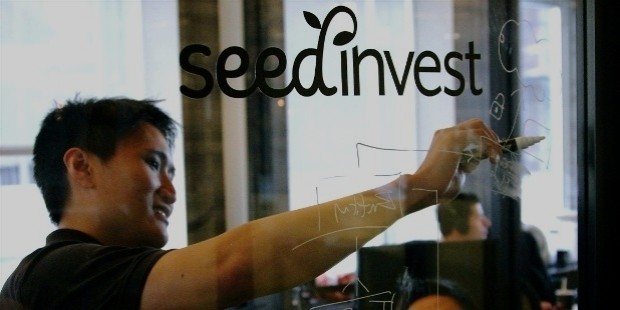 SeedInvest has a network of nearly 12,300 accredited investors which makes it easy for startups to raise the funds they need.
Want to Be Successful?
Learn Secrets from People Who Already Made It
Please enter valid Email