6 Awesome Things You can do with Your Old Phone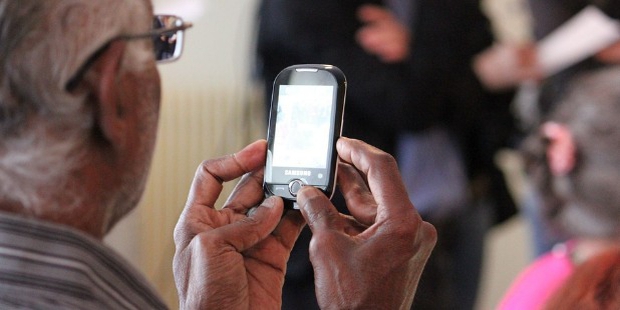 Smartphones these days have managed to make a mark in people's life. They are not just smart phones any more. From the moment you open your eyes, even before wishing good morning to your family members and thanking god for giving you a new day, the first thing you do is check your phone. And that doesn't just end there. Whether it's while taking a shower, cooking a meal, eating, working, working out, or hanging out with friends, you just cannot get yourself to put that phone aside.
A BBM alert or a ping on Whatsapp is what your mind gets pulled towards. And not to forget the crazy selfies you take with your friends. It's almost as if your smartphone has become your new lifeline. You may still manage to survive without a heartbeat or two, but without a phone – NO CHANCE!
So, what happens when you want to upgrade to newly-launched, better, smarterphone or your phone gives you away? Do you just throw it away? The prices you get these days in exchange of an old phone are peanuts. And honestly, who has the time these days to go around looking for the right buyer for their smartphone?
So, here are 6 awesome things you could try experimenting with your old phone:
1. Use It as an Alarm Clock or an e-Clock
One of the best ways to put your old phone to use is to turn it into an e-clock. Download beautiful widgets and weather apps; use it as a personalized alarm clock.
2. Use It as a Surveillance Camera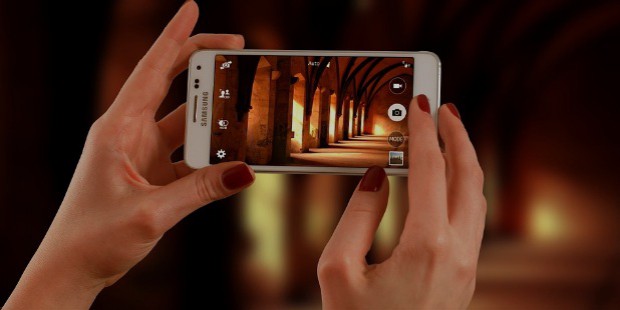 Installing a real-time security camera can be a real headache, not to mention its expenses. But worry not. Here is when your old smartphone can come to your aid. You could use it as a security camera at your home, office, in the kids' room or your parents' home. All you need to do is download the IP webcam app or the Salient Eye app or Track view app and follow the instructions and your old-phone-turned-into-a-new-security-camera is good to go.
3. Use It as Your Fitness Buddy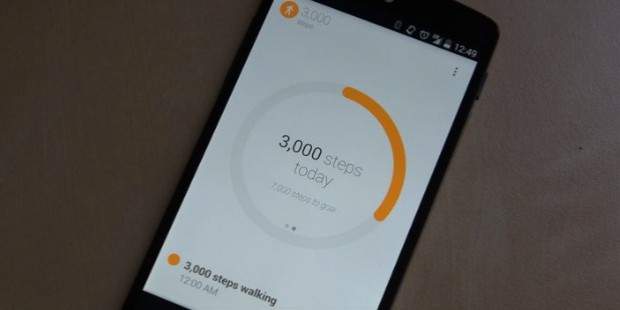 Why invest in a new fitness tracker when your old phone can do just the same for you? You could either upgrade your old iPhone to iOS 8 or if you have an Android 4.0 version, all you need to do is download Google Fit and make it your new fitness buddy.
4. Use It as Your Music Pod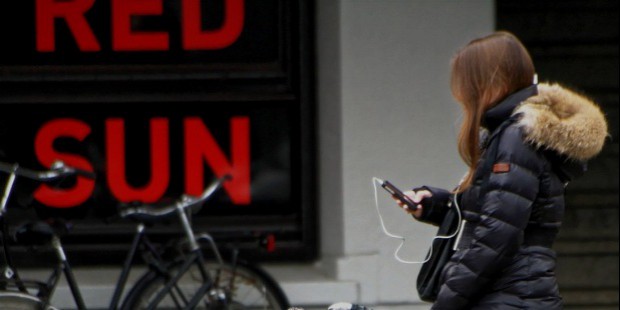 With limited storage capacities in most phones these days, people are always complaining that they cannot keep music in their phone to their heart's content. Well, now that you have an old phone, repurpose it and use it as an MP3 player. Download as many songs as you want. With the minimum storage capacity of 8 GB in most phones, it can store a lot of music for you.
5. Make It Your Own Version of Kindle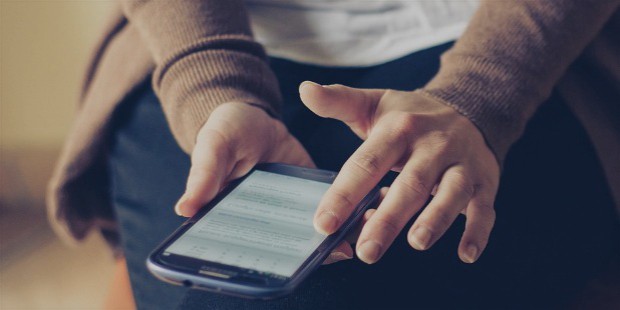 At times, you may be apprehensive carrying your I-pad with you but you still would love to read books on-the-go. Here is your chance to have your own mini e-book reader. Agreed the screen size may be a tad too small, but if your purpose is handiness, this is your best bet.
6. Use It as a GPS Tracker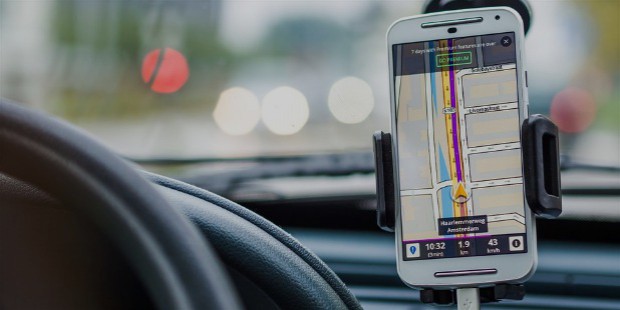 Probably one of the best ways to put your old smartphone to use is to gift it to your dog as his personal GPS tracker. Just strap it around his neck, insert a sim card, probably an old prepaid sim card and be stress-free when your dog barges out of the house while you are asleep. However, you will have to watch out for areas with low or no network coverage. After all, it's a make-do tracker.
Want to Be Successful?
Learn Secrets from People Who Already Made It
Please enter valid Email