5 Ways to Fall Asleep When You are Scared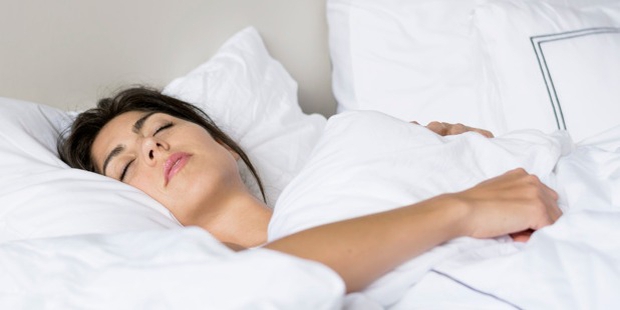 It happens with both children and adults- we get scared. And sometimes we may get too scared. Sleeping well can work as a therapy. But during such times, we may find it hard to even sleep. There could be various ways to induce sleep quickly and help the fear take a backseat.
Some of them are:
1. Read a Good Book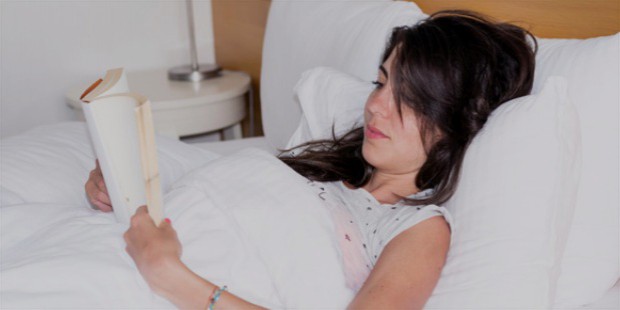 A good book can always help in finding peace and getting to sleep too. Reading a mild storybook, a biography, or an autobiography helps immensely. It also works as a distraction and brings your focus back to important things of life. Stories carry the power of healing, especially the ones that have meaning and depth to them.
Biographies, autobiographies, and some other stories do have that magical effect which helps you understand how to fight tough times and leave behind the fear.
2. Close/Open the Door/Light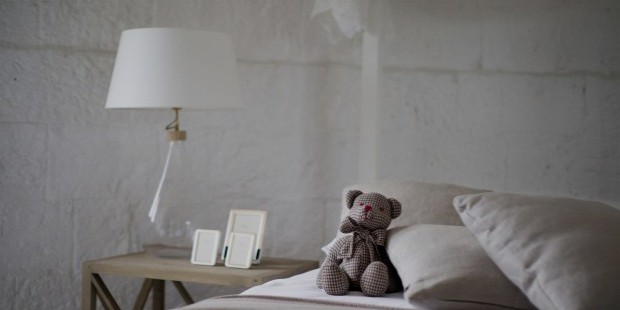 Sometimes, we are more comfortable with a closed door, while sometimes an open door gets us a sense of security. Same is the case with light. Sometimes a switched on light help us get rid of fear, while at other times a switched off light helps us feel the peaceful state of mind. It is important to feel secure.
Sometimes fear is just a momentary emotion, and feeling safe and secure will clear the phase and you'll be fine and sleepy in no time. It is best to follow what works best for you and do it to get a peaceful sleep.
3. Meditate or Simply Concentrate on Your Breath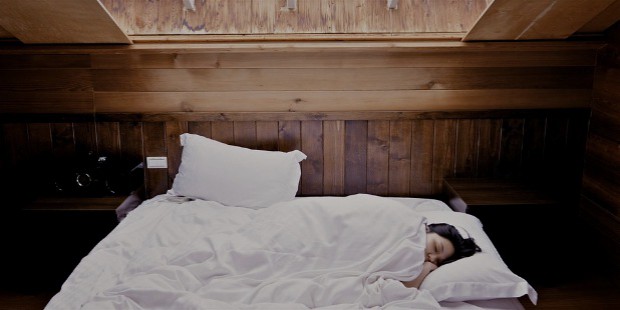 The simplest form of meditation- the breathing exercise can do wonders in calming the nerves and getting a peaceful sleep almost immediately. Try to take a couple of deep breaths, inhale and exhale deeply, and you'll feel calm again. Keep the focus on your breathing and slowly and steadily, you'll get rid of the fear completely.
As an added benefit, you'll be sleeping in no time at all. It is a great exercise even otherwise, but when you are scared, it helps truly.
4. The Music Therapy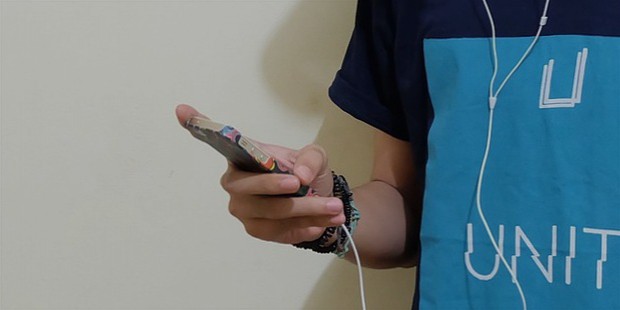 Music has effects of a therapy. Soothing music of high quality softly being played in your ears or over the speakers can help immensely. You could even join the music and hum your favourite songs alongside. This will put the fear in the background and music at the forefront. Slowly and steadily, the nerves will be calm and you'll be asleep in no time. It is also a good exercise to follow daily- listening to soothing music before going to bed.
5. Focus on Something Important and Good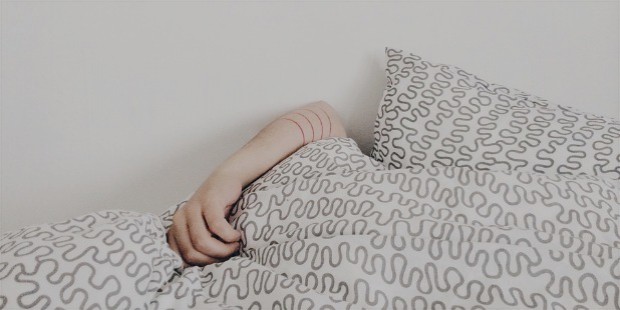 Focus on the good and important things of life. It could be the past or the dreams of future. When those true stories or fantasies weave out, the fear takes a backseat. The nerves return to normalcy and heartbeats get restored; and slowly and steadily, from dreaming in reality- you'll travel to dreams in your sleep.
Want to Be Successful?
Learn Secrets from People Who Already Made It
Please enter valid Email