11 Small Business Ideas for Homemakers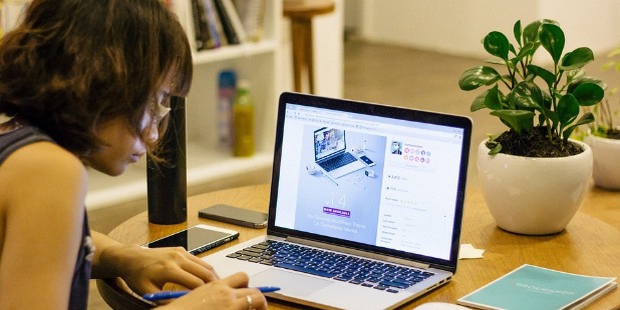 Being a homemaker can sometimes be trifling- managing your spouse and children, and nothing really worth doing in life. It isn't just the money but the worth that is important for homemakers, the value of contributing something.
Some of the ideas that could help homemakers create businesses are:
1. Tuition Centre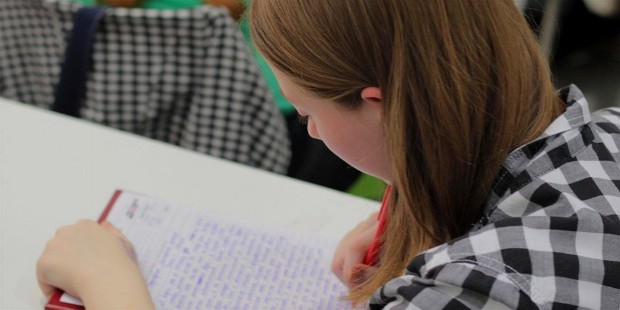 It is one of the most common and successful small business ideas that has been used by many homemakers to good effect. If you are good at some subjects, and decide to team up with other homemakers- this could be the perfect way to spend quality time and be involved in education.
2. Day Care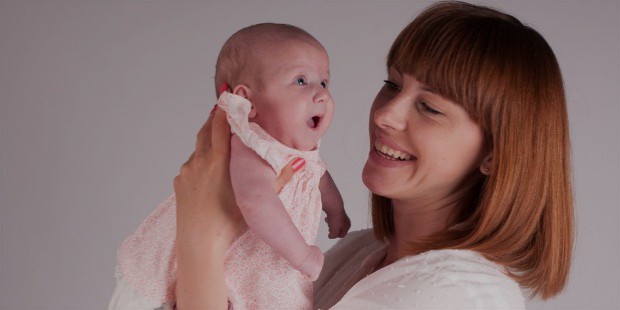 If you are good with children, and know how to take care of them, you can consider making a small business out of day care centre where you will certainly enjoy living life.
3. Home Made Food Items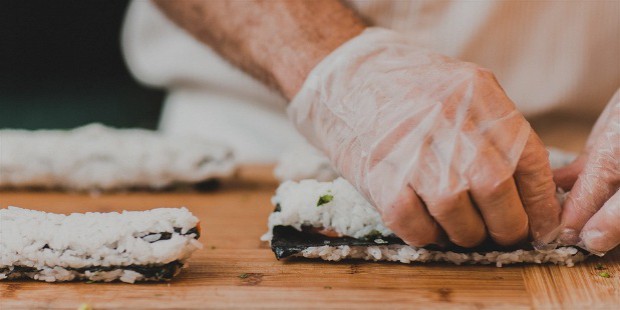 Home-made food items are amongst the most popular items and many of the big businesses started in the kitchen of home itself. It is a great business if you love to cook.
4. Blogging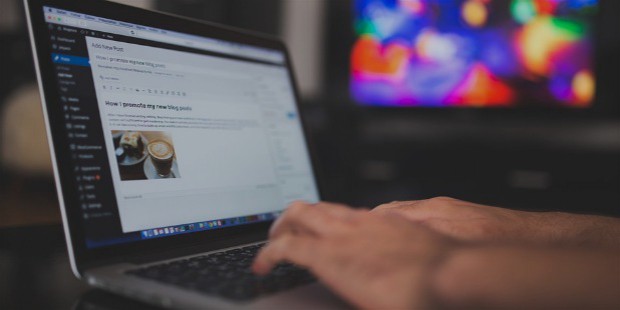 Blogging isn't just a way of expressing your thoughts but also a profitable business. When managed well with proper dedication, a blog could get thousands and lakhs of visitors daily, which could then be converted into revenue via ads.
5. Affiliate Marketing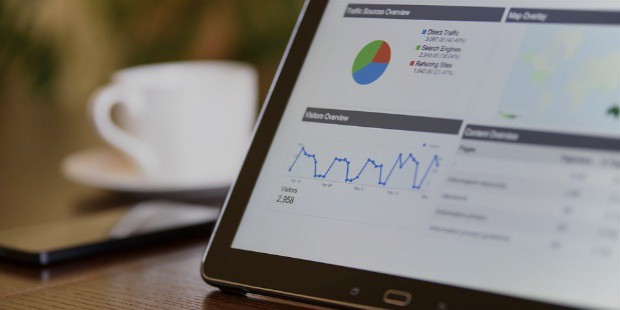 Affiliate marketing is where a person purchases a product via your link and you earn a commission. It can be achieved simply with the help of blogs, YouTube videos, and social media; the skill required is good communication. You basically need to get the people interested in the product and they'll buy it you're convincing enough.
6. Wedding Planning Services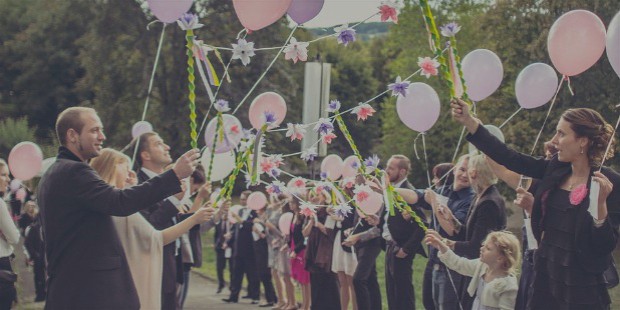 One of the most popular ideas for business is wedding planning- and it doesn't take much space or resources to start. What you need is contacts and the ability to talk to people and get things done.
7. Children's Book Writer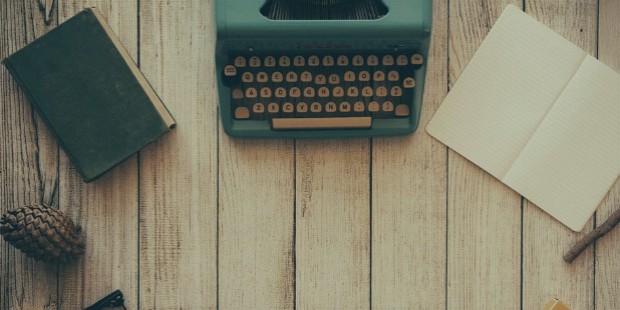 Writing for children has a huge scope and is an unexplored territory altogether. If you're good with words, you can get together a few good stories and hand them over to the children's book publishing company.
8. Digital Marketing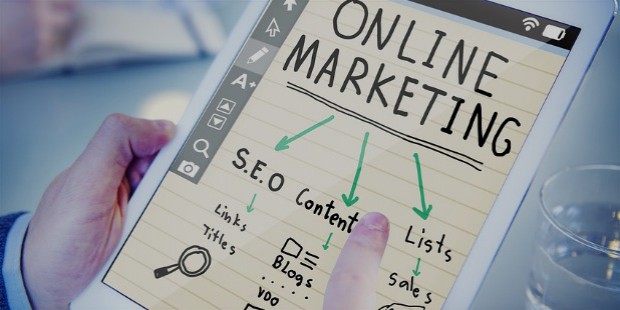 Digital Marketing is an up and coming trend, and many marketing companies themselves are spending a huge chunk on digital marketing. It also requires very less space as all you need is a laptop and an internet connection.
9. E-Commerce Store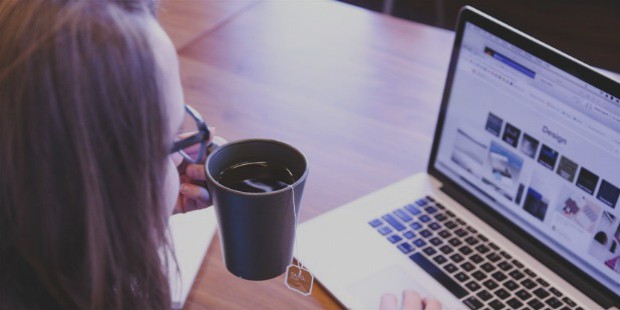 e-Commerce is one of the popular businesses, and can be started from home itself. Selling something handmade or bought in wholesale is pretty easy to set these days.
10. Freelance Services like Virtual Assistant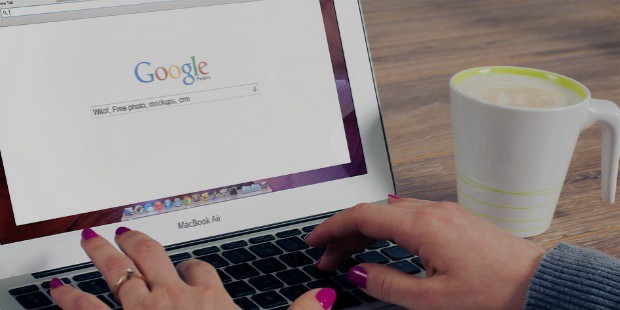 Among the popular freelancing services these days is virtual assistant, wherein you complete the tasks for a person for a particular hourly charge. You're working as an assistant for someone, just not full time.
11. Marriage Bureau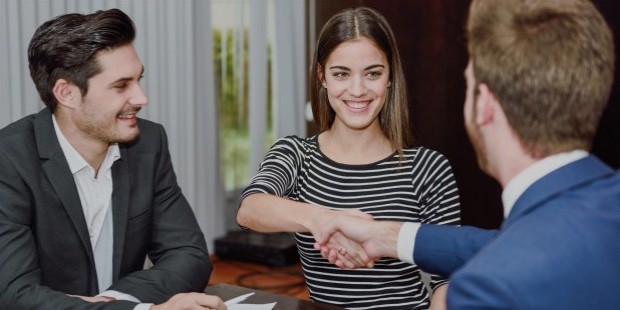 Young and mid-range housewives can get a marriage bureau or a match-making centre via contacts and earn while making matches. All it needs is plenty of contacts and a small space for office- which can be managed even at home by setting a table and a couple of chairs.
So, these are a few little ideas which homemakers can use to set up thier own businesses and add more value and experience to their lives.
Want to Be Successful?
Learn Secrets from People Who Already Made It
Please enter valid Email