12 Things to do When in Between Careers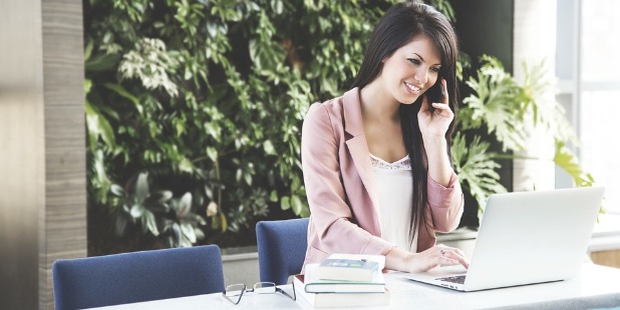 Being multitalented is the call of the time. It is not that you need to stick to your career only, but there are a lot of other things which can be done in between career so that it does not become monotonous.
Few things to be done in between career are mentioned to keep you in high spirits.
1. Adding New Skills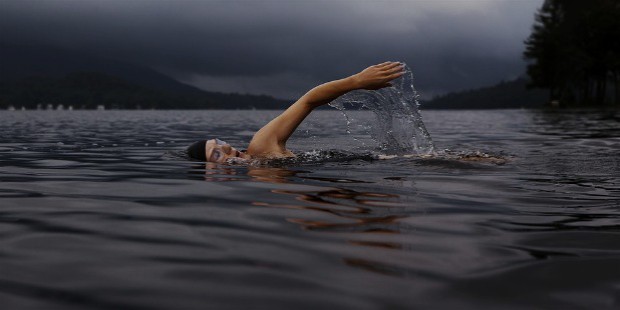 Nowadays you need to be multitasking. You can spend time on learning new skills like swimming, any sports activity, dancing or something you wanted to learn in your life but could not due to some reason.
2. Self-Contemplation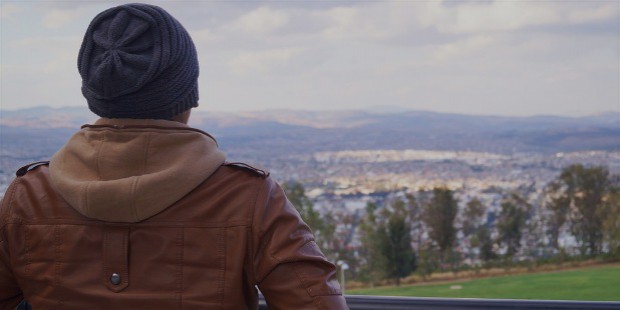 It is very necessary as you should spend time contemplating about your past, present and future. Analyze all the mistakes done in the past as a lesson, your present performance and also about what else you can do to make your future bright.
3. Joining Any Course Related to Your Career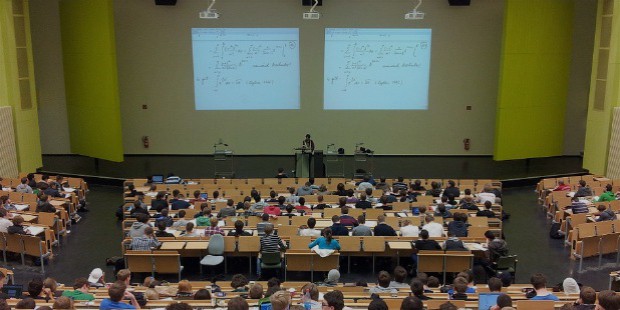 This will not only enhance your knowledge regarding your field but also give you a chance to be in contact with others of your same caliber as learning is a never ending process.
4. Catch up With Your Hobbies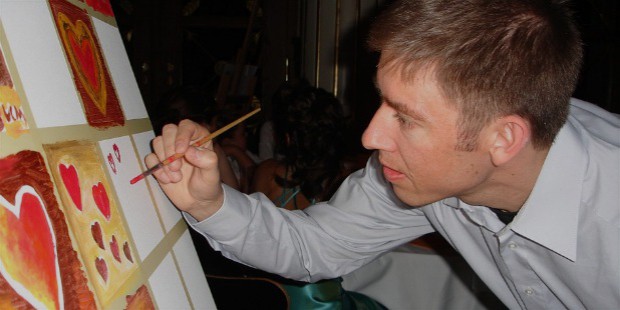 You can also earn money if you excel in your hobbies. Catch up with your hobbies and get perfection in it whenever you are free.
5. Online Activities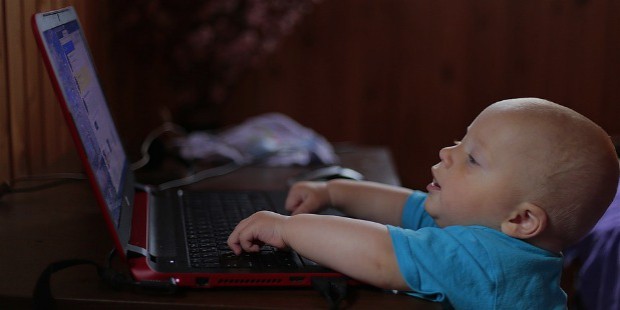 It not only keeps you in touch with the whole world but also gains knowledge. You can join groups and extend your social circle which can be very beneficial as you come to know something new from others.
6. Freelancing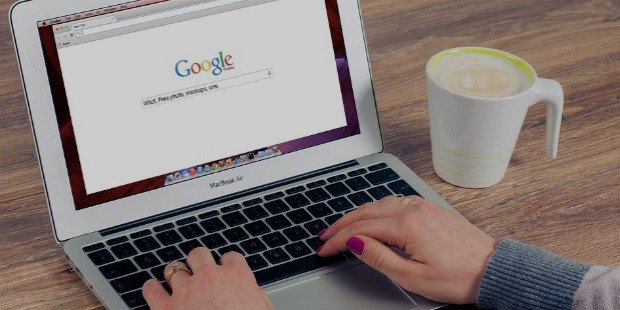 Is not only the source of earning a few bucks but also refreshing. You can do your own side business of your own choice. It can be online also. You can sell products, write stories, and blogs as there are many options in this field.
7. Glance at Your Finances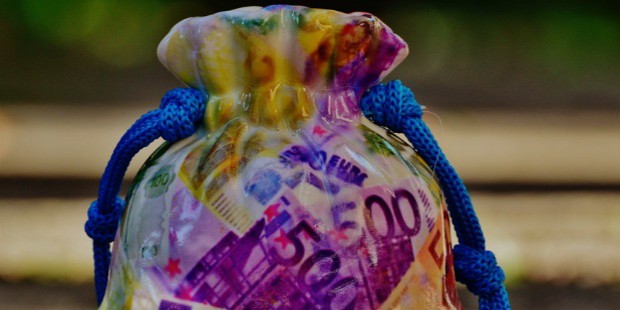 You should be aware of your finances. Managing not only your present expenses but for the rainy day also. Keep your status clear regarding your bills, taxes and insurance in your free time so that there are no hassles at the end of the day.
8. Excursion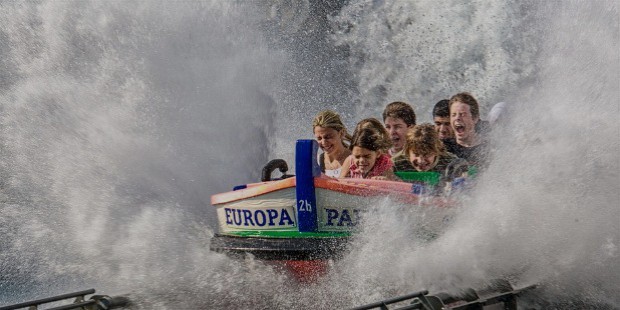 Going out for a day or two is also very rejuvenating as the change of location and environment is very energizing.
9. Participating in Social Activities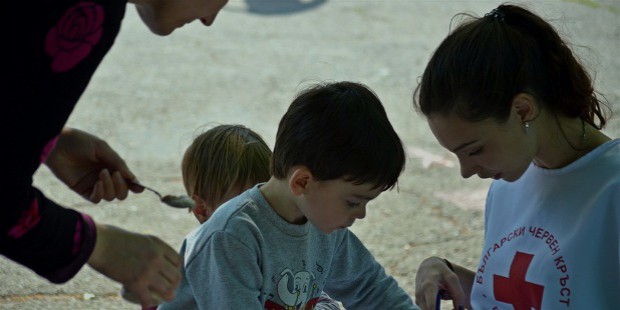 Doing social work or joining any social organization give you a chance to help the needy or for your locality. It can be rejoicing too. Attending meetings or seminars and participating in competitions are also very exciting.
10. Making Strategies Executing your Goals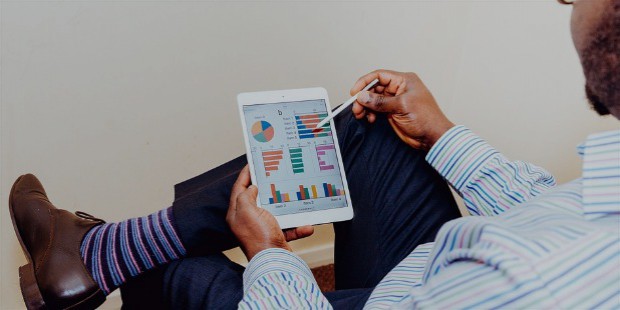 It is the right time to think about how you can fulfill your goals or raise your standards to be successful in life.
11. Thorough Research your Organization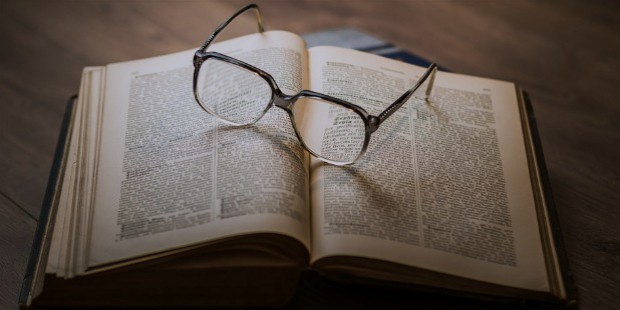 In between your career, you could make yourself aware of your company's future agenda's and future scope of your career in the same organization for further growth in your career, otherwise, you can also look for some other organization to take a turn in your career.
12. Look Out for Better Options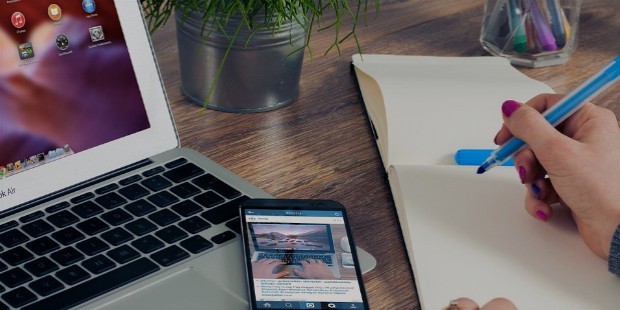 Do not be stagnant. Always be on a lookout for better options in life. If you want to be successful, watch out for better opportunities in between your career.
The time you get in between your career is a golden opportunity to contemplate on yourself and fulfill your desires. Do not waste this precious time. So get going and do something that gives you satisfaction to the core of your heart.
Want to Be Successful?
Learn Secrets from People Who Already Made It
Please enter valid Email