11 Small Business Grants for Women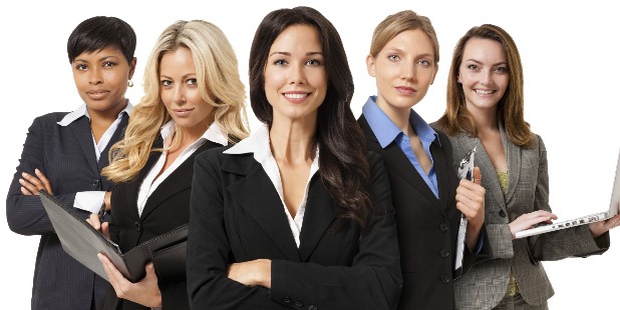 Empowerment of women in each and every sphere of life has revolutionized the world. Female entrepreneurs have taken a strong hold on the small scale business. Due to cut throat competition, they are always on the lookout to fund their start-ups which are the most difficult step for them.
But even if they get a rejection from banks, they need not get upset as there are many other options open for them these days. Let's look at some of them.
1. Small Business Grants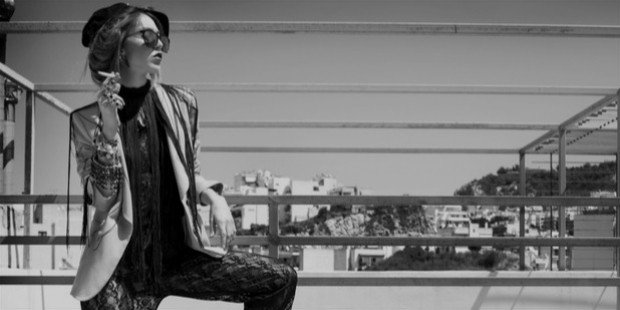 The government provides grants to women at state levels as well as municipal levels to start their own ventures. You need to research in your area for these specific grants which might be very competitive along with making sure that you live up to their standards.
2. Women's Business Centres
These centers are available nationwide designed especially for women entrepreneurs sponsored by SBA. Some of the centers lend money directly, while others by loans or grants, according to your eligibility and requirement.
3. Small Business Development Centres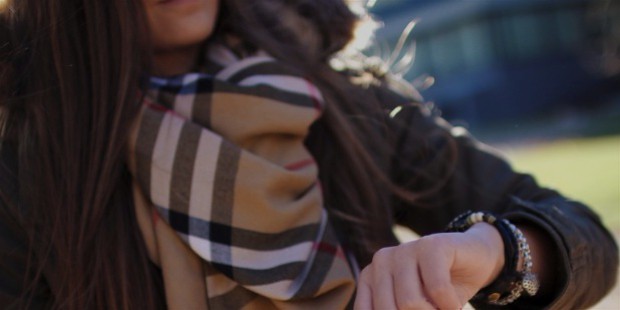 A free consultation is offered by small business development centers which are hosted in colleges and universities in nearly all the cities, offering grants facilities and other financing options in the area.
4. Economic Development Agencies
These types of agencies are available in every state and city. They prefer to promote the local economy. These agencies are a perfect guide and will always lead you to the right direction.
5. Grants by the Federal Government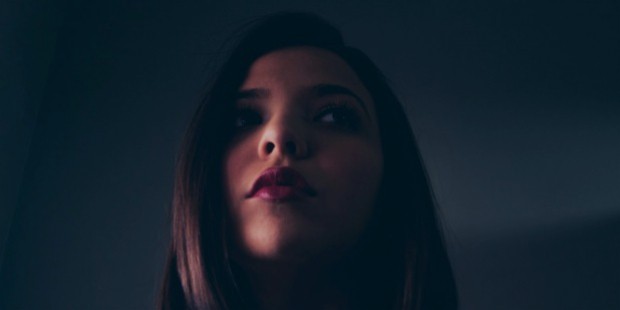 The Small Business Administration not only avail grants to women but also provides ample information regarding funding for small scale businesses. The Federal government has the authority to avail funds to those who are interested in investing, especially in the field of education, medicine, and technology.
6. Corporate Grants
Corporate companies also have provision for grants programs. Microsoft, Boeing, Ford, Cisco and about more than five hundred companies are there supporting small scale companies. This way, they also get a chance to enhance public relationships.
7. Professional Grants
Professional grants are designed by universities and nonprofits for those women who are affiliated with these organizations or are working for a particular cause.
8. Private Grants
There are many private grants offering funding opportunities to new ventures to women which are provided by a family or an individual. Some of the most notable private grants are of Bill Gates, Oprah Winfrey, and Warren Buffet.
9. FedEx Small Business Grant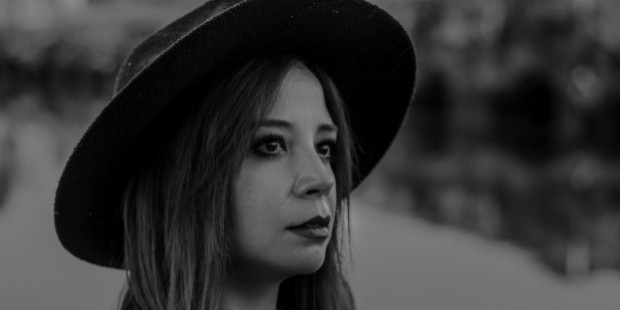 Applicants have to show how they are going to use their money and the type of the business they want to invest along with photographs and videos. They provide grants to at least 10 small scale business applicants yearly.
10. Huggies Brand
Provide grants to women coming up with innovative ideas and products related to motherhood. They provide grants in the form of awards which can be utilized for their new ventures.
11. Idea Cafe Small Business Grant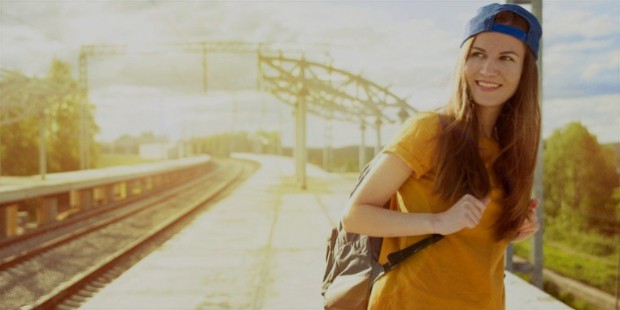 It hosts different sites for grants as well as award grand prizes also to the business entrepreneurs who present novel idea. It helps to motivate women business entrepreneurs. '16th Small Business Cash Grant' is the latest grant offered by Idea Cafe Small Business Grant.
Many more grants, private funds, and banks are setting up in near future to boost women entrepreneurs and motivate them for making their venture successful for long terms.
Want to Be Successful?
Learn Secrets from People Who Already Made It
Please enter valid Email