5 Things to Avoid While Working From Home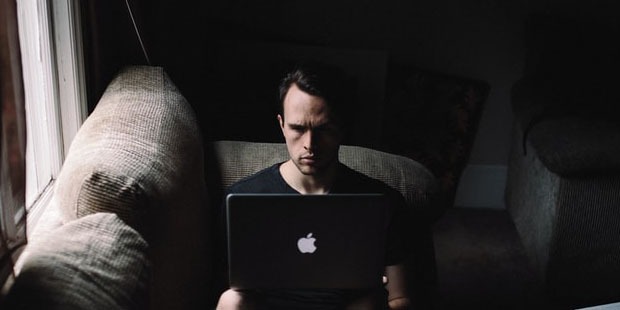 Work from home jobs have become the norm in the past year and may look to be so for years to come. Whether you've been placed by your company in a remote work setup or you're still planning to apply for a remote job, here are five things you should avoid so that you won't only be effective at your work but also keep your job in the long run:
1. Being unavailable in online meetings
Being unavailable whenever your supervisor hosts an online meeting is the last thing you want to do while in a work from home setup. With physical meetings all but halted these days, the only way for colleagues to contact each other is through video conferencing platforms. As one of the most common mistakes when it comes to remote work, not attending online meetings will affect your relationships with colleagues as well as make you very ineffective with your job.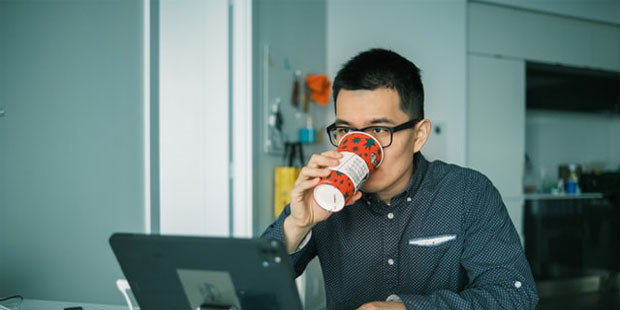 There may be changes in your work processes that were only shared during the meeting. With this, you can't blame your colleague if you've committed numerous errors since you didn't attend the meeting in the first place. If you're unable to meet meetings for valid reasons, always inform your supervisor ahead of time. The meeting may be rescheduled or you may be given a copy of the meeting minutes instead.
2. Keeping all your electronics at your desk
If you're wondering why you have time management issues and never finish your work on time, it may be due to the electronics that are scattered all over your desk. If smartphones and tablets are not contributing anything to your work, it's best to set them aside until you're finished with everything. Avoid distractions by hiding all electronics throughout the duration of your shift. You don't want to spend all your time browsing through social media or playing video games while you still have loads of work to finish.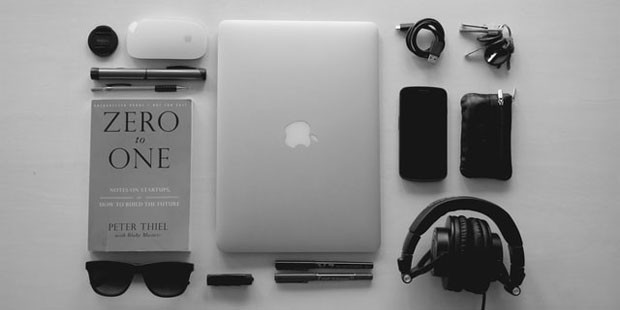 Not being able to control your device usage can create bad habits which can become very detrimental to your work. You'll be completely unfocused on the job and you'll have a hard time completing all of your tasks within the given schedule. With this, you won't last long in any remote work and having a long and steady career will prove to be difficult to accomplish.
3. Not cleaning your home office
Hygiene is very important when it comes to being a professional. Nobody likes working in a dirty office and nobody likes to converse with employees who don't observe proper hygiene. Working from home doesn't give you an excuse to ignore hygiene altogether as you still need to clean your desk every day for obvious health reasons. Also, don't forget to take a bath and brush your teeth as you don't want to exude an odor throughout the rest of the day.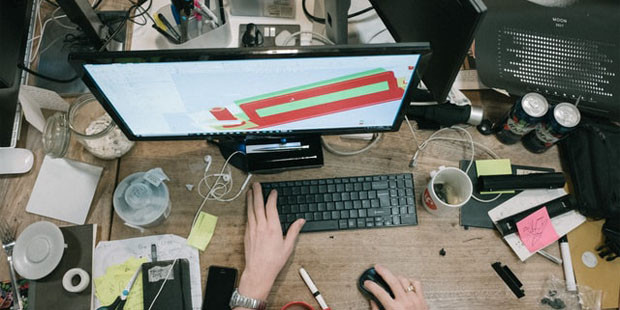 The result of not cleaning your home office space is simple: you'll invite pests that can expose you to numerous diseases. You'll never want to get sick because of the trash that has accumulated in your space. Going to a hospital can be costly so it's best to keep yourself and your surroundings clean at all times. To help you with the cleaning procedure, disinfect your space before/after your work schedule and dispose of all of the trash scattered around. Make sure to place the trash in a bin and not just in a corner of your room. When it comes to one of the most basic working from home tips, regular cleaning should be on top of your list.
4. Not having a regular routine or schedule
Whether you're a full time or part time remote worker, having a regular routine will help you become more efficient on the job. Some of these routines are very basic yet effective such as having coffee in the morning or doing exercises in the afternoon. Whether it be an early morning routine or a late afternoon routine, it will help get you ready for the day and also get you relaxed when every task has already been accomplished.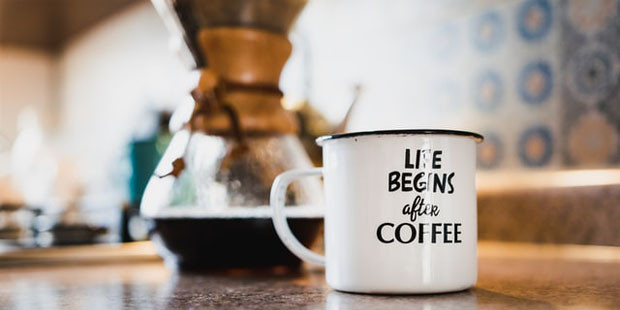 A routine or schedule while working remotely can also pertain to your specific working hours. Don't think since you're working from home you have the freedom to work in any schedule that you want. Although you have more leeway compared to being in an office, your supervisor may have deadlines set for you and you'll never finish if you're constantly away from the desk or taking very long breaks. Additionally, not sticking to a schedule will only cause you to work long hours in the evening which is harmful to your long-term health.
5. Doing household chores
Always avoid doing household chores while still on your shift. You'll delay your work even further and you may miss out on important messages from your colleagues. You'll also suffer from work burnout if you do too many things at the same time. Rather, delegate someone else from the household to do the chore or you can accomplish them once you finished with every work-related activity. You may be working in the comfort of your own home but you should still give priority to your job above everything else.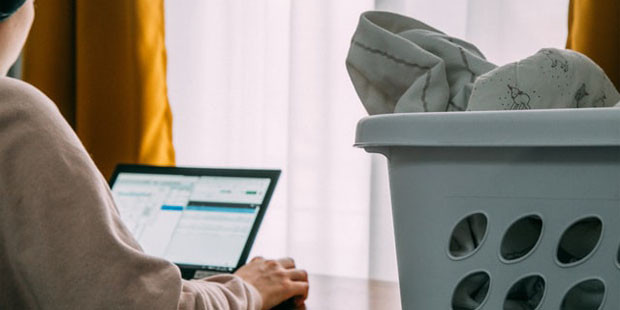 To help you balance your time especially during weekdays, schedule all the chores you'll be doing each day. For example, you can cook breakfast for the family from Monday to Wednesday and ask your spouse to cook on Thursday and Friday. You can accomplish other chores such as doing the laundry or cleaning the house during weekends or during your days off. As much as possible, get rid of distractions and focus on your work during the workweek.
Final thoughts
The five items listed above should give you and millions of remote workers a clear idea of what things to avoid while working from home during COVID-19 and even for the foreseeable future. You may not be working in an office but a high level of professionalism should still be maintained at all times.
Want to Be Successful?
Learn Secrets from People Who Already Made It
Please enter valid Email