The Implementation of Progressive Discipline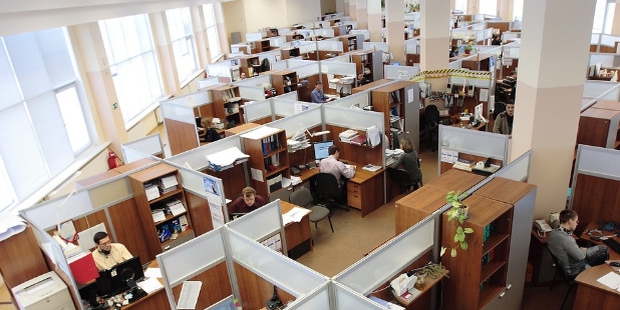 Introduction
There are systems under human resources for terminating employees under minor infractions which are mainly intended for correcting the negative behavior of the person instead of delivering punishment. There are different stages of progressive discipline to the employees depends upon the previous work history and the effect on the organization.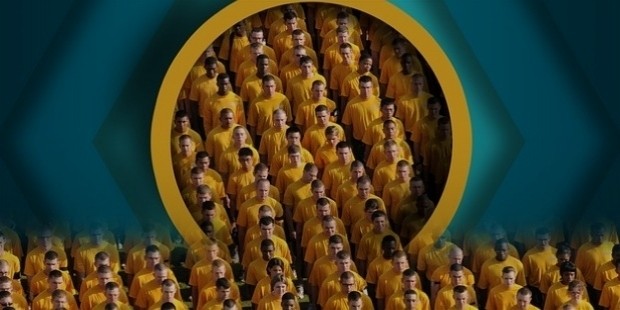 Stages of Disciplinary Actions for Violation of Rules:
Whenever an employee violates the work rules there are typical progressive solutions with disciplinary policy can be imparted. The different steps in progressive discipline techniques include the following setoff procedures.
Verbal warning is the first stage and is the informal way on expressing the worker about the long term problems. The manager can intervene and correct the behavior of the employee directly. With proper communication being imposed, corrective solutions for the company could be undertaken.
Written warning includes more formal type of warning to the employee. When there is no positive change on the verbal warning, necessary actions or steps should be taken to avoid further consequences. Here the employer and the employee must sign for the written warning and it goes directly with the personnel file of the employee. It is like a memo where the warning detail about the objectable behavior of the employee will be stated clearly.
Suspension is generally done for any major issues or for situations that require any serious investigation. It is like a final warning for the employee to make him aware of the situation and correct from his improper behavior. Copies of previous warnings and the probationary status of the employees are assessed in detail where the performance of the worker must be corrected.
When the problem continues to persist or when it cannot be avoided, documentation should be performed for the termination of the employee at last. The compensation claim and the contracts basis should be considered without causing any effect in the workplace or severe changes to the standards of the company.
They can provide an opportunity for enhancing the moral value of the employees that can act as a chance for coaching or mentoring. Addressing the poor behaviors can always give a right chance of improvement for the employees to refrain from minor mistakes.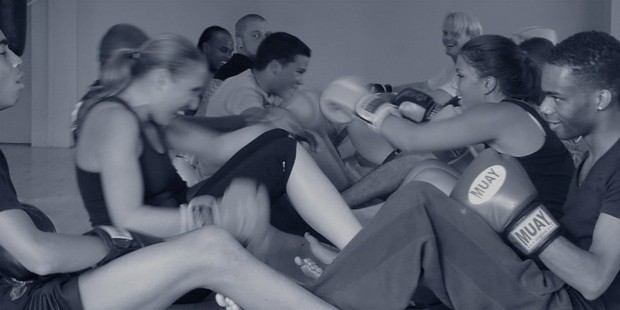 Conclusion
By following these actions, the employee problems could be dealt in a fair and consistent manner without causing any legal issues for the company. Disciplinary measures can improve the performance of the employer in promoting a successful environment thus giving rise to increased value to the business leads and offering higher success rate.
Want to Be Successful?
Learn Secrets from People Who Already Made It
Please enter valid Email