Crowning Glory: Rounding Up the Top Must-Have and Successful Hair Products for Women in 2017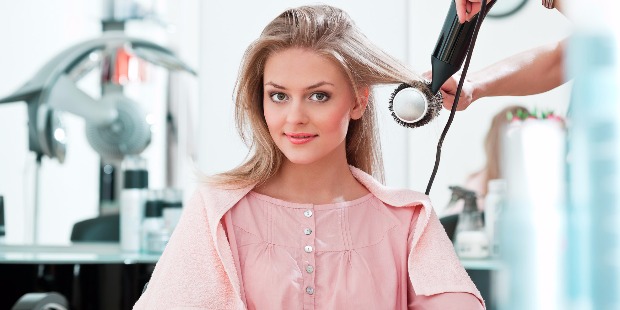 One of the key things that women take great pride in when it comes to beauty and personal grooming is the fact that they place great importance on their hair. Next to their skin, the fairer sex is known for taking a vested interest in making their hair look good. Regardless of racial or cultural differences, women around the world can all agree that their hair forms a large part of their personal identity and femininity. And because of this, the global beauty industry understands that hair care is a truly lucrative field thanks to the needs of women.
Even before the presence of modern hair care products, people from various parts of the world have been finding ways to treat and maintain their hair dating back to ancient times and using rudimentary materials and methods. Nowadays, innovative advancements in science and technology have allowed beauty brands everywhere to develop a diverse range of products that are able to help women of all ages and hair types address their follicular concerns. This is great news given that females are serious about keeping a good hair day.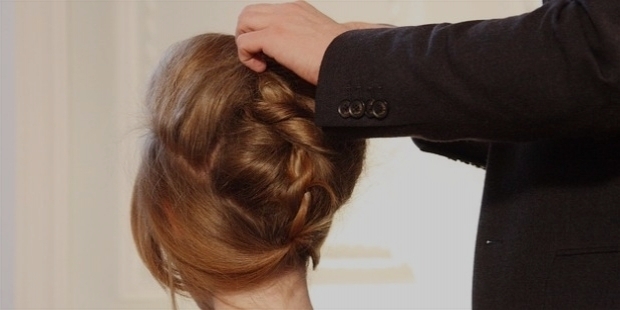 It's no surprise that women spend an impressive percentage of their disposable income on hair care products at par with skin maintenance items. From washing hair in the shower to styling it in front of their dresser mirror, women want their hair to look its very best and they deserve to get the best available products in the market. With 2017 almost coming to a close, it's high time to round up some of the best, the most innovative, and most effective beauty products in the market that has made great waves in the field of hair maintenance.
One for All 6-in-1 Styler (Virtue)
One of the key frustrations of women is styling their hair once they've done with the washing and conditioning process. Most styling products tend to weigh hair down and the result isn't exactly what one would hope to get when they want to do certain hairstyles.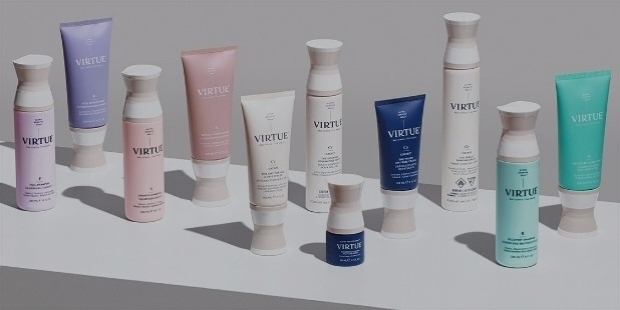 Fortunately, there's this styling cream from Virtue called the One for All 6-in-1 Styler that does the trick. True to its name, this product is very lightweight yet it can help create shine, shape, and softness to hair when women want to try out simple or elaborate hairstyles.
Buildup Buster Micellar Water Cleansing Serum (DevaCurl)
Micellar water is mostly known for being a liquid that helps clear skin from contaminants, so to put it as an integral element in a hair care product might seem a bit weird at first. Luckily, the team behind DevaCurl knew exactly what they were doing when they made this item.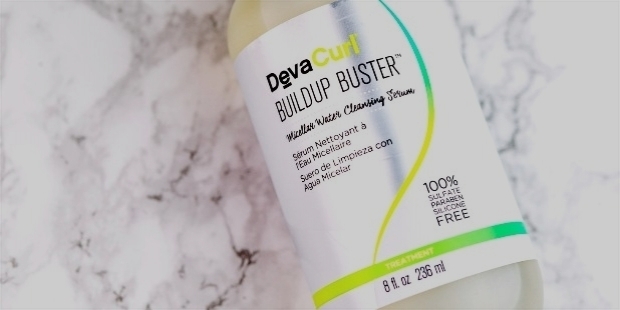 You'll want to check out the Buildup Buster Micellar Water Cleansing Serum which doesn't just act like your typical serum that provides gloss and shine to dull hair, but it also helps in moisturizing strands as well as maintaining the shape for people with wavy or curly hair.
Dry Shampoo Foam (Ouai Haircare)
Hair experts and stylists often advise people to not wash their hair every day in order for the scalp to retain its natural oils and moisture which helps with hair development. Dry shampoos are the go-to product women use when they want to clean hair without washing.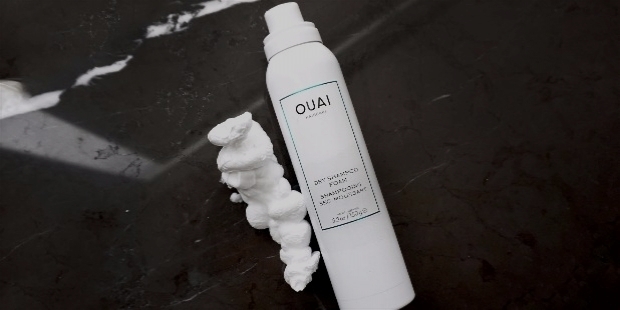 But of the dry shampoos currently available on the market, the one created by Ouai Haircare called their Dry Shampoo Foam is a cut above the rest. Since it is a foam-based product, it leaves hair feeling nice and refreshed but without leaving any unwanted residue.
Mydentity Permanent + Demi-Permanent Hair Color (Guy Tang)
Coloring hair in bold and vibrant shades is something that many adventurous girls want, though it's almost easier said than done since the art of hair dyeing is particularly tricky. Good thing that celebrity hairstylist Guy Tang has created something to meet this demand.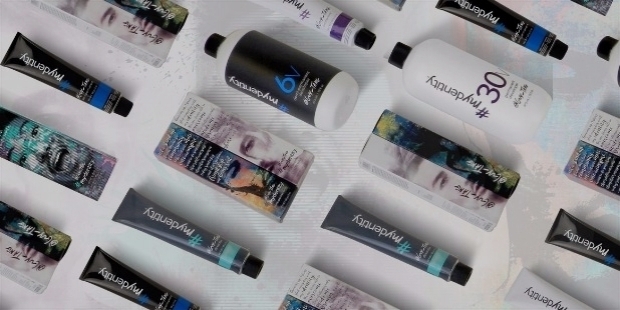 The range of fabulous shades featured in his #Mydentity Permanent and Demi-Permanent Hair Color collection is definitely something that will attract attention on Instagram and social media platforms due to the amazing way they give hair that photo-ready glamour.
Fire Dye (The Unseen)
Women who love to dye their hair have one key challenge and that is the struggle of switching to a new color when they decide to change things up. The process of changing colors can be damaging to hair, which is why this next product is quite a welcome revelation.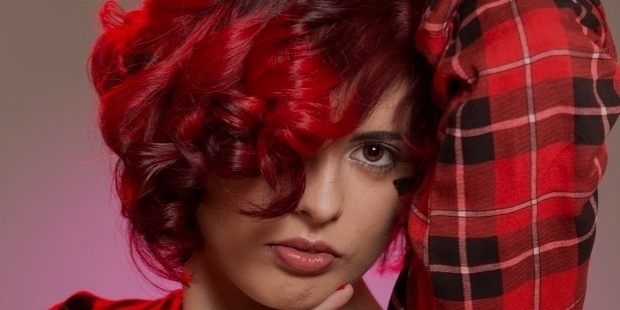 London-based firm The Unseen has developed a revolutionary hair product called Fire Dye where the body temperature acts as a catalyst for the color applied onto the hair to change similar to the way chameleons change their skin when exposed to various external factors.
Rhassoul Clay Softening Hair Mask (Carol's Daughter)
Too much sweat and oil excreted from the scalp can be debilitating to the overall health of one's hair, and women who are prone to sweating could face problems with their hair if they leave it untreated. Luckily, there's a product that can help them with this specific dilemma.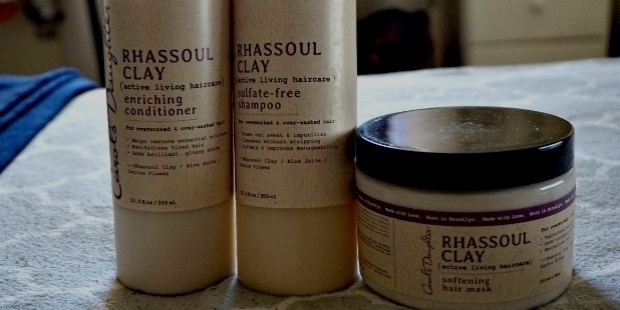 Carol's Daughter has come up with this incredible product called the Rhassoul Clay Softening Hair Mask. Containing natural ingredients that includes Moroccan rhassoul clay, this hair mask removes impurities from hair and leaves it feeling super soft and moisturized.
Soft Shine Beach Wave Spray (Kristin Ess)
The thing with hair spray is that it tends to harden hair for the sake of maintaining the look of a particular hairstyle. But hairstylist to the stars Kristin Ess has crafted a hair care line where her signature spray is just what you need to get the perfect head of beach waves.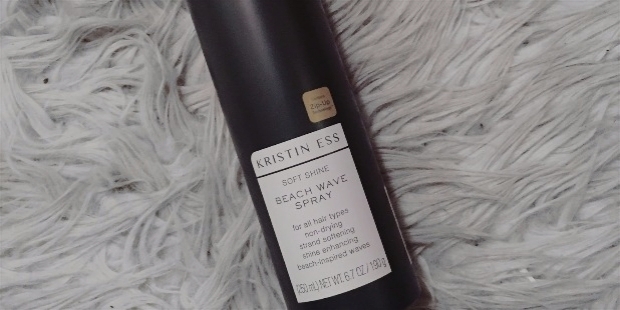 Her proprietary Soft Shine Beach Wave Spray is the rare hairstyling mist where it actually creates the look of beach-worthy hair but without the hardness that comes with using hairspray. Best of all, this product also helps with creating a nice shine and softness to hair.
Cool Girl Spray (Hair by Sam McKnight)
More and more celebrity hairstylists are coming up with their own signature line of hair care solutions in order to help expand their brand to beauty aficionados around the world. And one of the big stars who joins those hallowed ranks includes Scottish stylist Sam McKnight.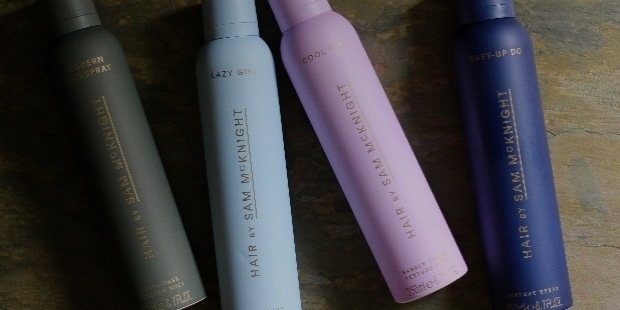 With plenty of experience doing hair for runway shows and photo shoots, McKnight's hair care line offers top-quality results, particularly his Hair by Sam McKnight Cool Girl Spray, which gives hair that effortless aura of cool and texture but without the unwanted weight.
Hair Coach (Kerastase + Withings)
The bright future of the hairbrush has finally arrived, and women will never brush their hair the same way again with the revolutionary product that hair care megabrand Kerastase has developed in partnership with technology and consumer electronics company, Withings.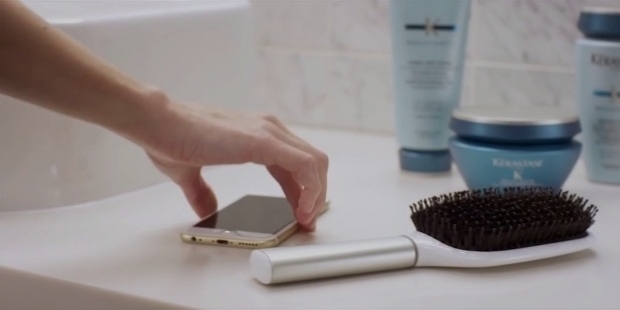 Known as the Hair Coach, this unique and futuristic hair brush is paired with a mobile app that allows the user to check the status and health of their hair. This tool also contains other features like a microphone, a gyroscope, and even Bluetooth and Wi-Fi connectivity.
Swept Up Volume Powder Spray (Oribe)
If you're a frequent user of dry shampoos, then you know how frustrating it is to use a product that produces a messy cloud of powder when you attempt to apply it onto the roots of your hair. Say goodbye to this problem for good thanks to the efforts of Oribe.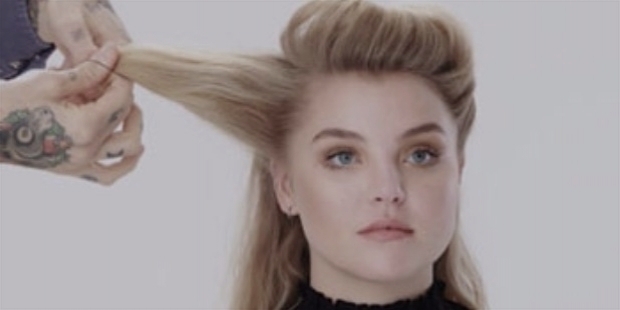 The popular hair care brand has released their Swept Up Volume Powder Spray, which is a special dry shampoo that dispenses a really fine and clean mist of powder that leaves no mess but works really well in soaking up excess oil coating the roots of your hair and scalp.
Want to Be Successful?
Learn Secrets from People Who Already Made It
Please enter valid Email