Best Countries to Start a Business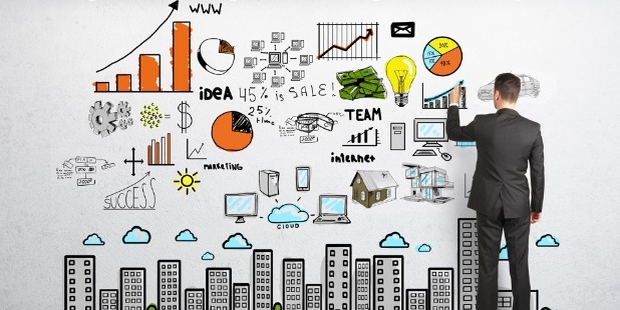 Starting a business is not an easy task for an entrepreneur. There are many factors which need to be considered when starting a business. Entrepreneur plays a vital role for an economy of a country and having a friendly business environment is important for any country to encourage investor confidence and growth.
Business not only makes an economy strong but also provides a high employment opportunity for the country. Some of the best countries which is considered as best to start a business is given below:
Singapore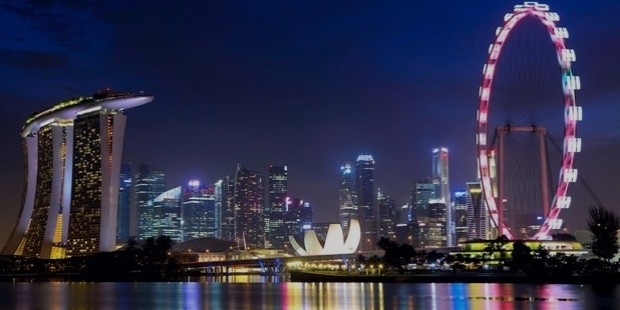 As per research it has been found that Singapore continues to be the economy with the most business with secure environment. The best thing is that any commercial disputes to resolve in Singapore's court just take an average around 150 days which is the shortest time in the whole world. It is best because of its political stability, best labor force in the world, low corporate tax, etc. One of the major advantages of starting a business in Singapore is because of its convenient location. It is situated in the heart of Southeast Asia which gives the opportunity to your business to access market easily. In Singapore, it is very easy to turn your ideas into business and to make a significant profit. The other benefits of doing business in Singapore is due to its flexible immigration policies, an honest and open environment.
Denmark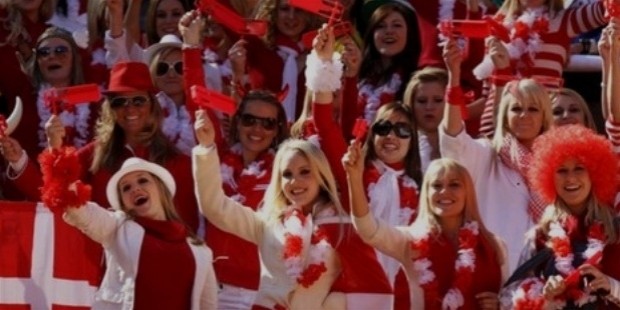 Denmark is also one of the best countries to start a business. It has most flexible labor market, easy business set up and is very cost efficient place which is very much necessary for a business to start. Denmark's business climate is extremely positive for an entrepreneur. One of the key to this is the flexible labor market where can easily hire and fire employees as and when required. Another reason which makes it business friendly is due the ease regulatory climate for business. Even the corporate tax and the regulation of starting a business in Denmark is ease which also helps an entrepreneur to their venture.
Hong Kong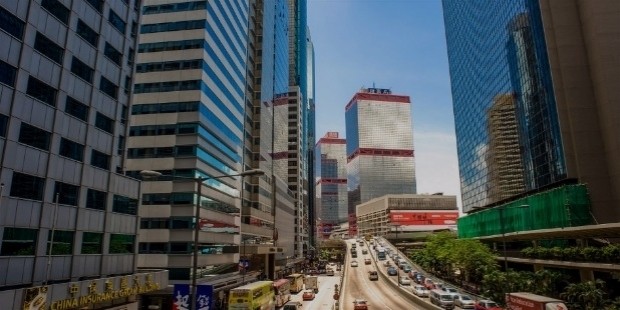 Hong Kong is also considered as one of the best country to start a business. The regulatory system, foreign direct investment, huge labor forces these is the things which attract the entrepreneurs to start their venture in Hong Kong. One of the important things which make it business friendly is due to their low corporate taxes and that makes it differentiate from other countries. Low corporate tax is the key for an entrepreneur to start a business in Hong Kong. Another important factor is its high literacy rates.
USA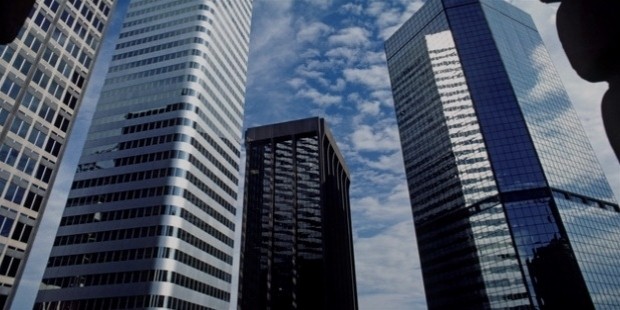 It is one of the best countries to start a business. There are many favorable things in USA such as workforce education, low cost of living, and economic health which makes it easy to start a business. One of the major advantages in starting a business in USA is due to its flexibility of foreign direct investment.
As we know it is a place of low cost living which makes it easy for a business to get it supplier and other things at low price. The technological advancement in USA also helps to provide a positive business environment.
There are many their countries too in this world which are also good for an entrepreneur to start a business. The flexible business environment is very much necessary for a country to attract investor to invest in business and to attract an entrepreneur to establish a new business for strengthening the economy of the country. Most countries which are economically strong it's because of their business friendly environment.
Want to Be Successful?
Learn Secrets from People Who Already Made It
Please enter valid Email