Tips for Team Building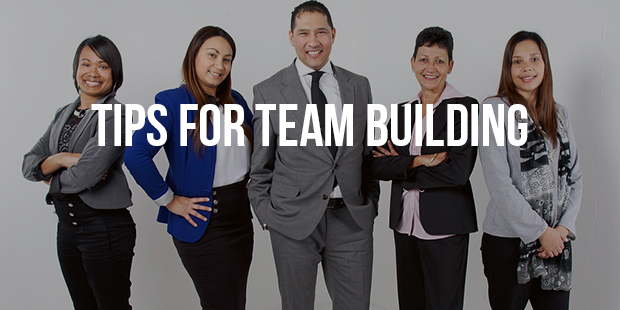 Teamwork is when you need more than one person to accomplish a common goal with equal interest and effort. It is the cohesiveness among the teammates to achieve productive results. No wonders why it is the driving power behind all successful and established organizations. Today we will bring forward the success formula behind effective teamwork and the most sought after tips for building a team that is sure to click.
What Makes Teamwork Effective?
Making teamwork effective is not an esoteric magic. The following two factors pave the way to take the leap from being just a team to an effective team
1. Strong Leadership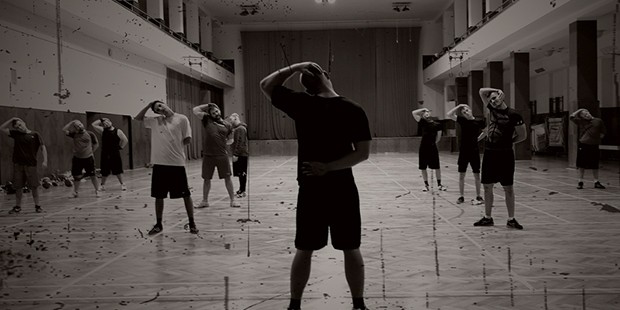 Leadership at the Speed of Change
A leader is the driving force in a team. He is the one that everyone aspires to become and it automatically brings forth the dedication, hard work and will-power to strive for bettermentfrom every member and enhances the team performance to the next level.
Now, a leader has to be down-to-earth person. He must be approachable anytime when his expertise is needed by his team members. He must carefully listens to all the inputs and give enough and equal attention to all members and not partial to some which might, otherwise, give rise to destructive internal collisions in a team.
At the same time, he must be flexible i.e. he must exercise his authority over his team only when it is needed and at times he needs to let go of the team with the flow. A strong leader constructively resolves all necessary conflicts that arise among team members. Furthermore, appreciation and recognition of good work from the leader is a powerful tool for maintaining an effective teamwork.
2. Clarity and Participation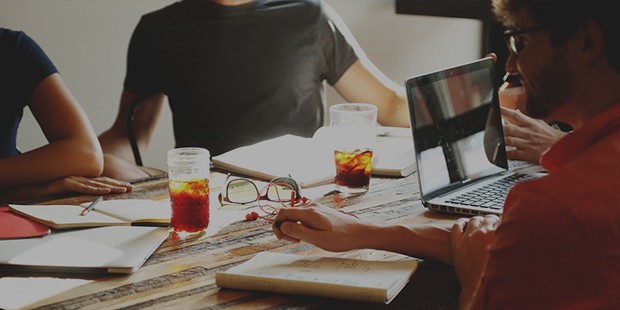 How People Affect Your Success
Clarity of roles and responsibilities highly boosts the performance of a team as a whole. Everyone's role must be clearly mentioned but a good team player would go the distance to perform more than his allotted role. All confusions and misunderstandings must be clarified with immediate attention. Innovative and creative works should always be appreciated and encouraged. Everyone must clearly understand how they are contributing individually towards the common goal of the team.
Everyone's participation in solving a critical problem results in effective teamwork.Feedbacks from members about how to improve further from current state should always be welcomed. Open communication should be there between team members and all must be treated equally irrespective of how large and little is his contribution in the team. Regular meeting must be held to discuss the progress in work both individually as well as team as a whole.Besides, a healthy and effective environment to work with mental peace and satisfaction is essential for effective teamwork.
Tips For Team Building
Building a team that will really click is a tedious task and does not happen overnight. But the following guidelines help to make the best possible team with available resources.
Want to Be Successful?
Learn Secrets from People Who Already Made It
Please enter valid Email