Why is a Contingency Plan so Important in Business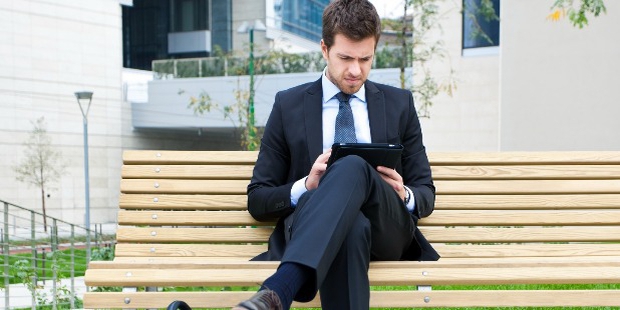 The most important components of a business organization are the risk management planning and the contingency planning. If the businessman is new in the marketing industry and runs a small business; then having an effective contingency plan is extremely mandatory for them.
To achieve the business goals; the company should know about all the strengths and weaknesses of the company and then it should work in accordance with the decisions for better performance. For this purpose, a contingency plan is extremely necessary.
What is a Contingency Plan?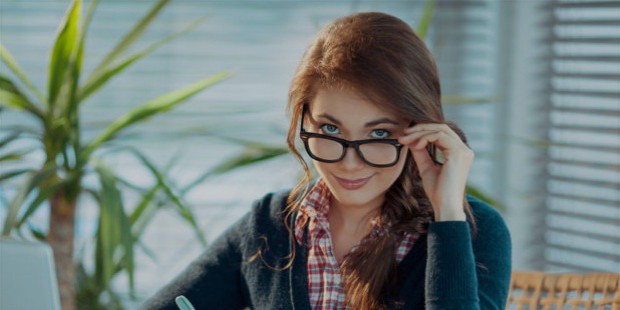 It is a plan which saves the life of the business at difficult and unfavorable situations. You can also prefer calling this plan as a backup plan. If there is any situation in which the company faces varied disastrous events that disrupt the effective functioning of the organization then this is the Plan B which is used to cope up with these hazardous and dangerous situations.
Here are the varied benefits of the contingency plan which the company observes.
This Plan Anticipates the Organizational Risks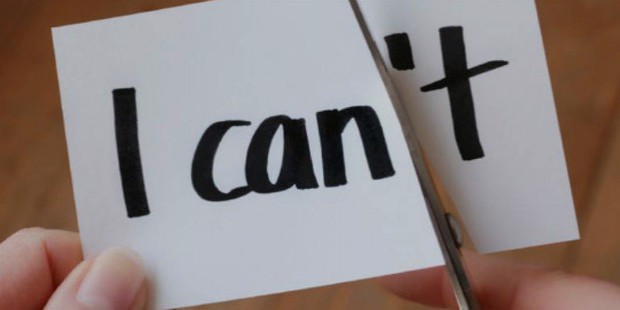 It is the plan which analysis the future risks which can be faced by the company. This is extremely mandatory as risks are common in a business. This plan will make the company have effective solutions to deal with the varied problems. This will help the company in numerous ways.
Effective Prevention from Panic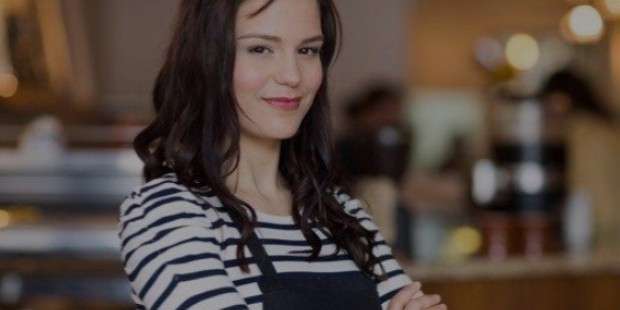 Whenever any kind of unfavorable and hazardous situations arises in a business; everybody starts to panic; which can create chaos. This is what the contingency plan avoids happening in a business organization
Mitigation Tactics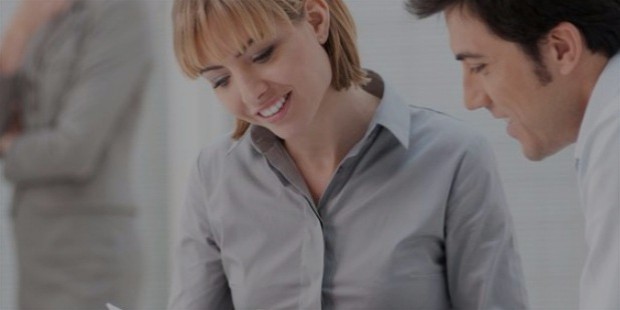 Varied strategies are implemented by the contingency plan which makes everything in control. It is an essential part of an organization to have an effective contingency plan. It helps the organization to have a backup plan from going through difficult situations.
These tactics help the business to prevent the losses and minimize them as much as possible. This plan will give the company a vision to follow. The varied risks such as the financial risk and damage to the company etc. are sorted out in a way which would give the least damage.
Provides Mobility to the Organization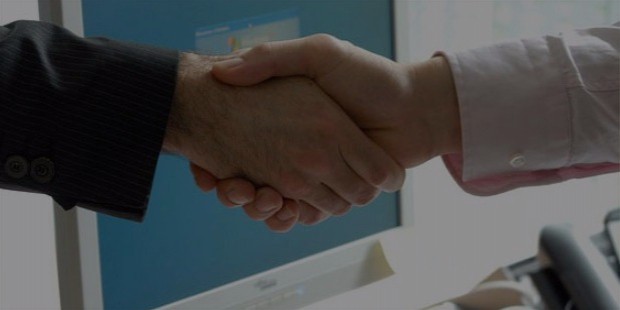 The contingency plan will help the business organization have efficient mobility so that they are able to cope up with the hazardous situations in a better manner. The main purpose of it is to make the business have an effective focus on the current situation and the solutions through which the business can deal with the current issue.
A business organization should always have a contingency plan because of the above benefits.
Want to Be Successful?
Learn Secrets from People Who Already Made It
Please enter valid Email