Decode Your Mind- 6 Ways to Apply Self-Discipline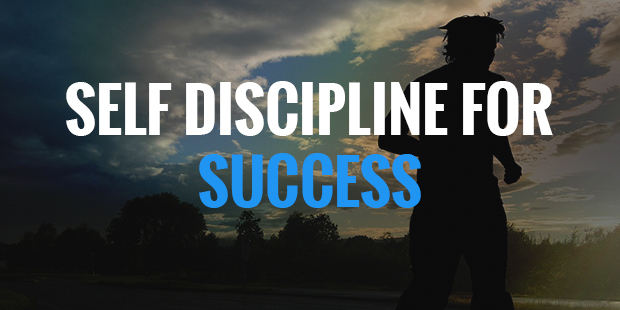 Everything in the universe is in an order, and this order teaches us to be disciplined. Everyone is not born with talent but sometimes a weak, and less talented people manage to achieve the goal in his life earlier than a talented ones, becoming more successful. Behind such a success, nothing but self-discipline works like a key.
Self-discipline is a practice that makes you a sincere and responsible person, push you to work harder. It is a composition of punctuality, obedience, self-confidence and practice. Sometimes we think that it's a magic that brought the man or woman success and fame but that's not right.
1. Don't Evoke Past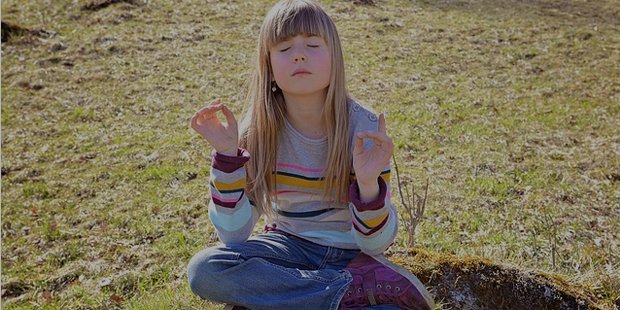 There is no need to recall unpleasant memories and get immersed in them. Try to forget the past and focus on the present memory. So that you can improve yourself and set a new goal to achieve.
2. Plan for Everyday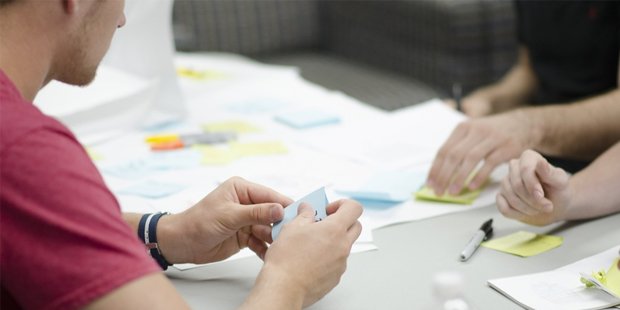 If you are unmindful then write down the tasks that you need to do every day. Prepare yourself for everyday and finish what you start and don't let your work undone. It will surely affect your present and future and will make you more serious and responsible with your job.
3. Feel an Inner Push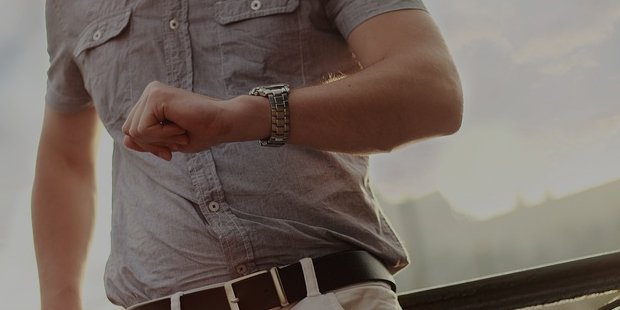 Make a routine and follow that blindly. Set your mind in a way that you would find yourself hopeless if you do not follow them. Of course for this you have to be strong in mind and have to leave all the idleness.
4. Be Honest and Don't Be Choosy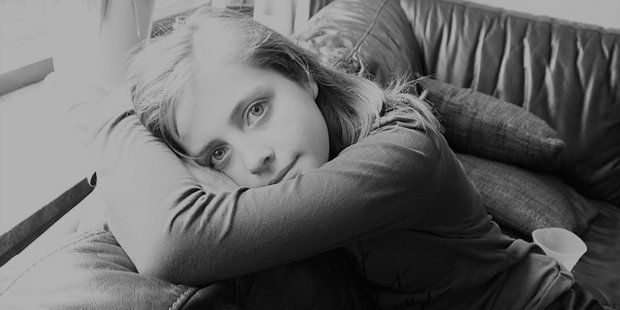 Don't waste your time to choose to do something that you find comfortable or hard. Be honest with yourself. You know better than anyone what you can do or not do so don't dump yourself with cheap excuses.
5. Take Help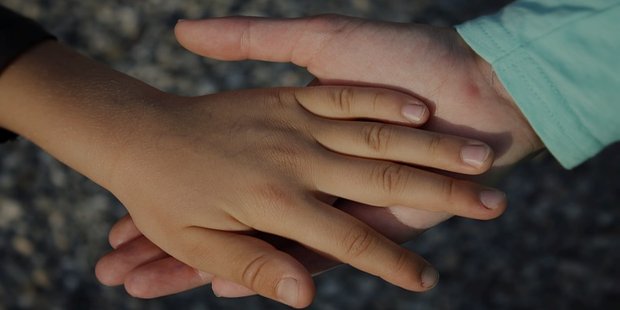 You may take help of your friends, colleagues or someone else who are also applying this. They can help you the same way they have become self-disciplined or can share the techniques they are applying to become self-disciplined.
6. Be Sincere and Responsible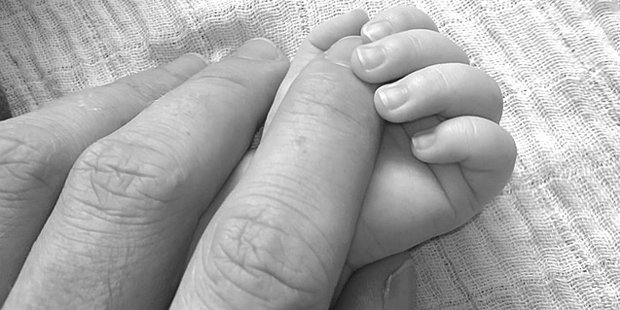 Set some goals for yourself that you have to achieve anyway. Feel it extremely that at a certain time you have to finish your job and so you are as much sincere about your responsibility that you can scarify some trivial things like watching T.V serials, playing computer games, chatting or hanging about with friends.
If we look about carefully, we can see that every celebrity make a big effort to become successful. Of course self-confidence is an essential part of humanity and without it a person fears to take any risk in his or her life but when a self-disciplined man once reaches his goal naturally feelings of self-confidence grow within him.
Self Confidence An Invisible Magic
Although we can't see or feel what discipline is yet we enjoy so many benefits of exercising self-discipline. So no doubt it is a magic that brings wonderful changes to our thoughts and life.
You may think it to a very easy way to achieve success, but on the same time you also need to know how to apply this magic in your daily life. And surely you'll find it not a so easy task that you thought.
Want to Be Successful?
Learn Secrets from People Who Already Made It
Please enter valid Email