6 Amazing Ways Of Making That Rocking First Impression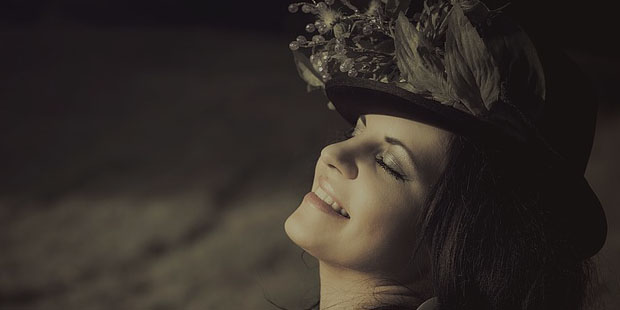 As they say, the first impression is the last impression. The most difficult thing is to make the first right impression. Most of the people judge any person on the first meeting.
Once you make a certain impression, it becomes difficult to change it in the long run. Making an impression in the long run is a difficult thing, because you get only one chance. So here are some easy tips of making a great first impression on people.
1. Have a Smiling Face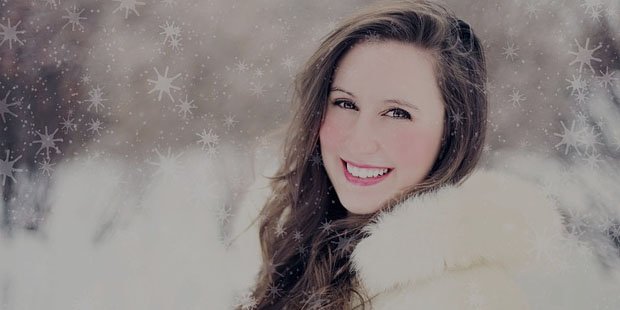 Does that sound too difficult? A smiling face is an easy way to strike the right chord. A smile can open more doors for you than making a grumpy face. A smiling face connects you with people at the other end. It not only projects confidence but makes you look more reliable.
A smile makes it easy to break those difficult barriers. Whether going for a personal or professional meet a smile makes it easy to deal with everything.
2. Maintain Punctuality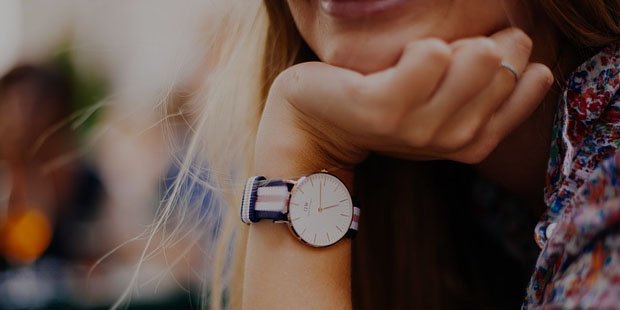 Punctuality is a virtue. It is an important thing to respect other's time. When you reach on time it sends out a clear picture that you are responsible and mean business. If you are stuck up in a difficult situation be courteous enough to call and inform about the same.
If you are aware of the situations like rain, traffic try and be an early bird. Reaching early gives you a chance to check your appearance and updating yourself.
3. Say No to Distractions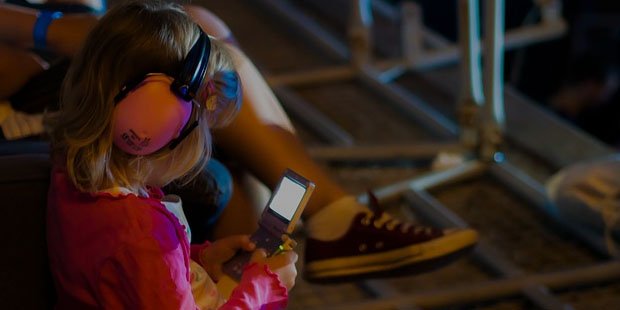 Distractions are always tempting. As soon as you enter the venue, make sure that the phone is on vibrate or silent. If you are getting tweets or comments on your phone, do not be tempted to check the phone. In case of urgent calls be polite enough to ask the other person for a minute. Drop in a message to call later.
4. Apply Effective Listening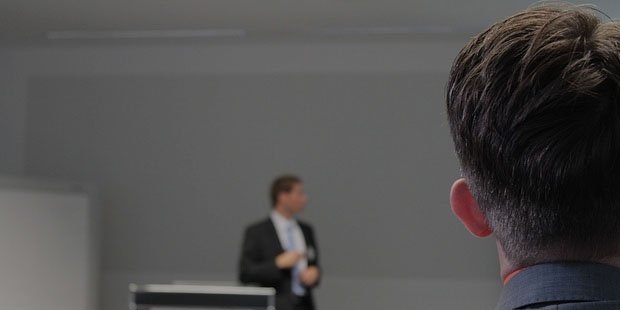 Effective listening helps in building trust. When in conversation keep showing your interest. Ask questions and clear doubts. Maintain eye contact while conversing with the other person. This is necessary to show that you are fully engaged in what he is saying and listening.
Allow the other person to express himself. Don't interrupt. If you try to rush him, he will feel that you are not interested and do not respect his opinions. Never forget to put yourself in other's shoes. Effective listening can help you build successful and long lasting partnerships.
5. Do Proper Research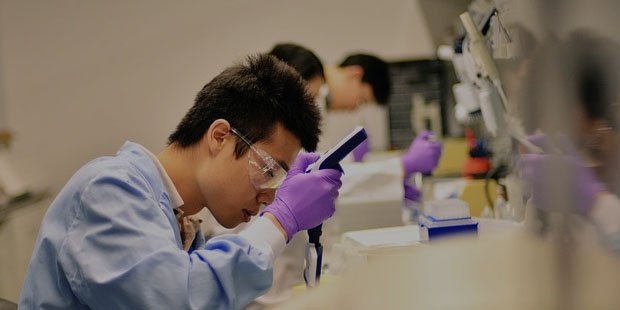 Doing research helps in making things a little easier and smoother for people. Undertake some research before meeting people. Know what the other person loves and follows. For example, in India some people like to shake hands while meeting or just say Namaste. Knowing more about the people you are to meet can help you connect easily with them and win their trust.
6. Understand The Right Dressing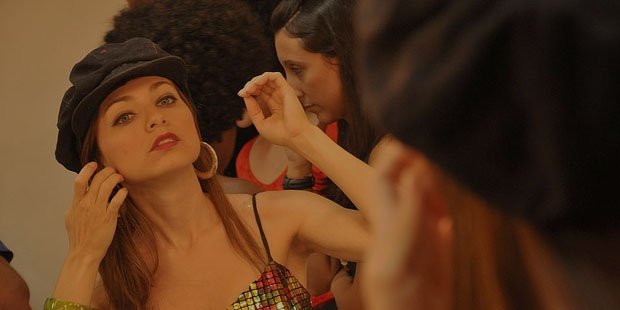 Dressing up right can make or break the whole thing. While meeting someone on a professional business, dress formally. Do not over accessorize yourself too much. Keep it simple and minimal. Do not dress inappropriately to the occasion.
While some professions require you to be dress casually, like designing, art, dance etc. the others areas like banking, engineering and management demand a formal look. Dress up according to the work and the need of the hour to make the right impression.
The above tips can prove to help you massively to succeed in making the first impression at one single go. Go ahead and try them the next time you are about for a meeting.
Want to Be Successful?
Learn Secrets from People Who Already Made It
Please enter valid Email