6+ Women Entrepreneur Quotes To Inspire You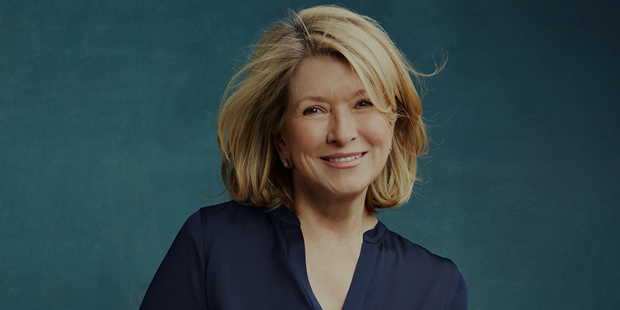 Being a women entrepreneur is a difficult task. Managing professional and personal front are two major challenges that every women entrepreneur faces. Most of the times multifaceted responsibilities and challenges make it intricate for women entrepreneurs to be successful in the long run. Thinking about how things can be made easier. Try out reading Women entrepreneur quotes. So how do quotes help?
Quotes are bigger ideas melted down in smaller and easier words. Reading entrepreneur quotes helps you to face difficult situations better. Going through entrepreneur quotes aids to develop an understanding that what other people have achieved and how. Understanding and placing yourself in the same situation makes it easy for the entrepreneurs to make the right decisions. It also helps to keep you inspired and motivated to work towards your goals. Many woman entrepreneurs have achieved tremendous amount of success in their relevant fields by reading motivational and inspirational entrepreneur quotes.
"Define success in your own terms, achieve it by your own rules, and build a life you're proud to live." - Anne Sweeney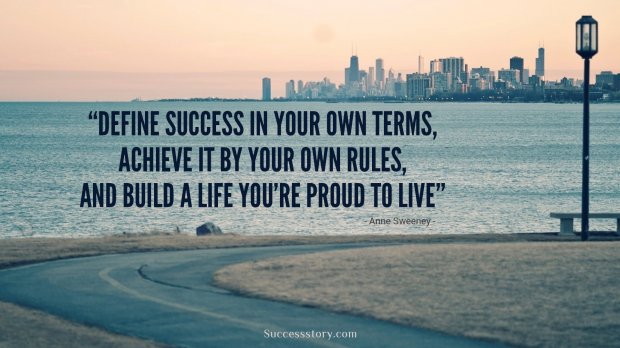 "If you don't know what your passion is, realize that one reason for your existence on earth is to find it. " - Oprah Winfrey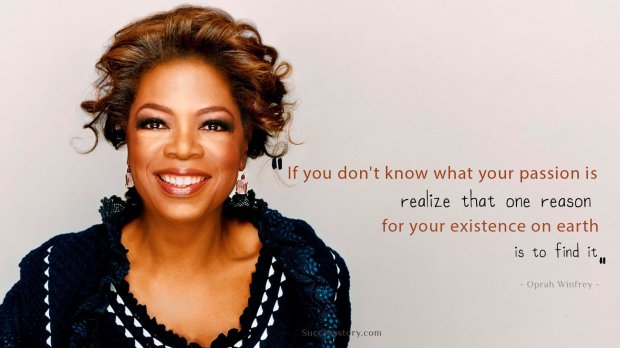 "We cannot change what we are not aware of, and once we are aware, we cannot help but change." - Sheryl Sandberg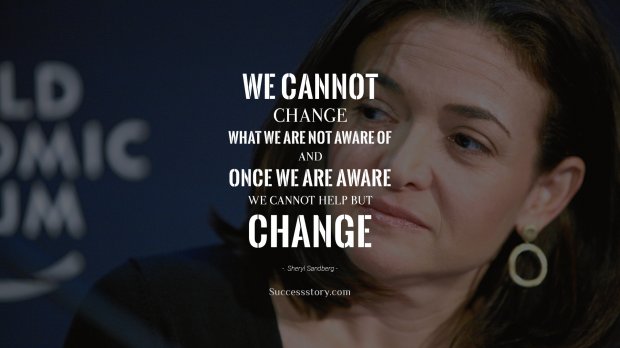 "It is within everyone's grasp to be a CEO." - Martha Stewart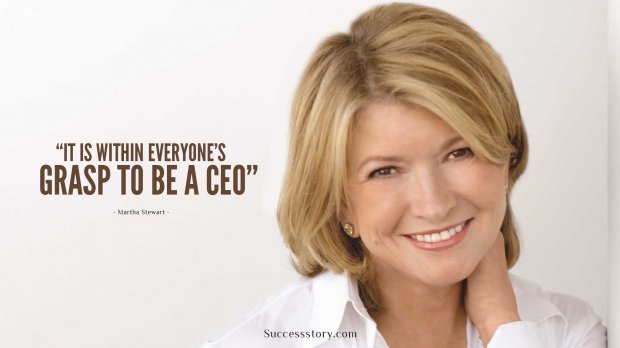 "I don't believe in failure. It's not failure if you enjoyed the process." - Oprah Winfrey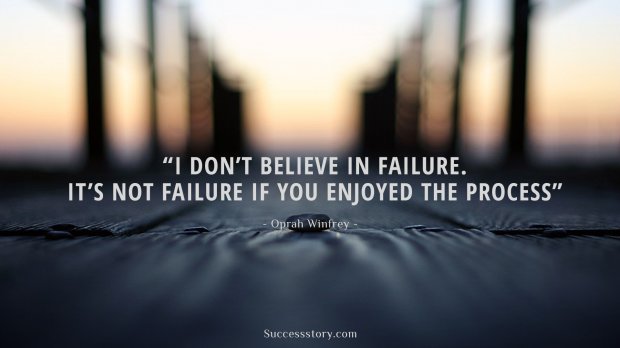 "Women have always been the strong ones of the world." - Coco Chanel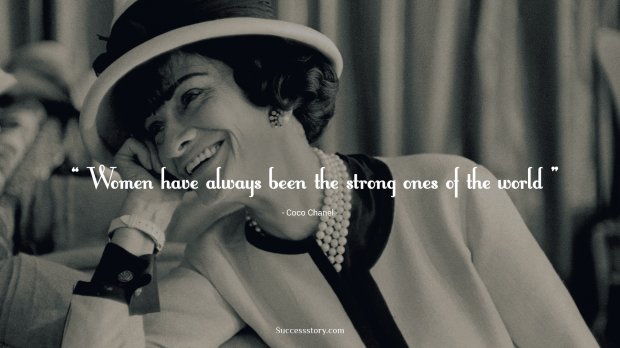 "You never lose in business, either you win or you learn." - Melinda Emerson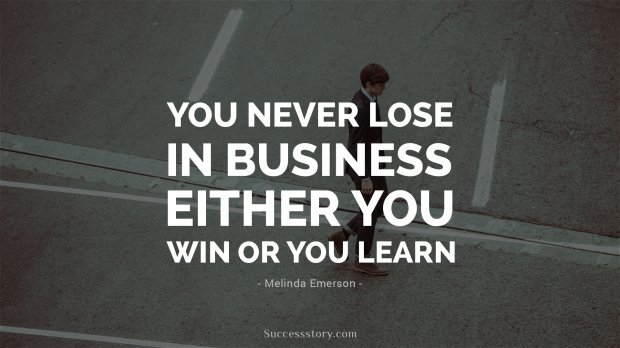 "Leadership is hard to define and good leadership even harder. But if you can get people to follow you to the ends of the earth, you are a great leader." - Indra Nooyi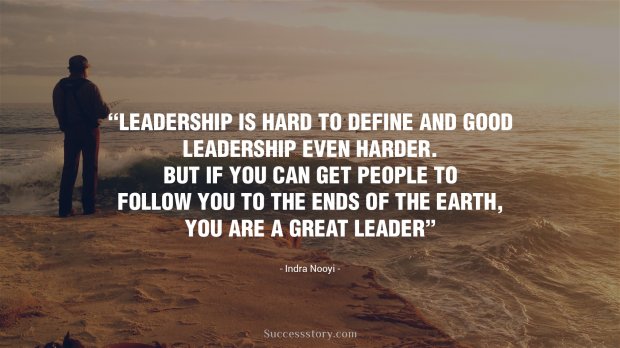 One such great example is of Estee lauder "I didn't get there wishing for it or hoping for it, I got there by working for it". She has been an inspiration for the international brand Estee Lauder. Reading such entrepreneurial quotes can keep you going.Here is our handpicked collection the best entrepreneur quotes for women. We have specially combined the best women entrepreneur quotes at one place to help you sail through the difficult times
"Leadership is hard to define and good leadership even harder. But if you can get people to follow you to the ends of the earth, you are a great leader." - Indra Nooyi
Want to be Successful
Learn Secrets from People who Already Made it
Please enter valid Email