25 Must Learn Personal Development Skills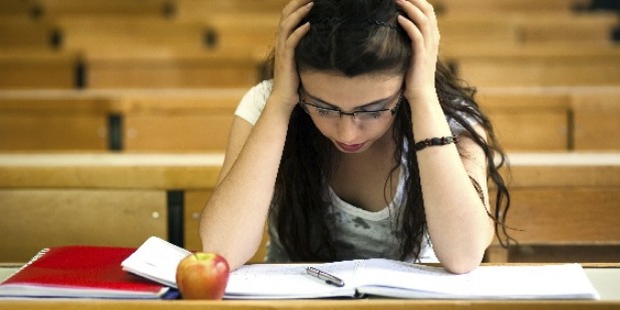 If you are thinking what more to do to improve your lifestyle, here are 25 ways of personal development.
1.Think Positive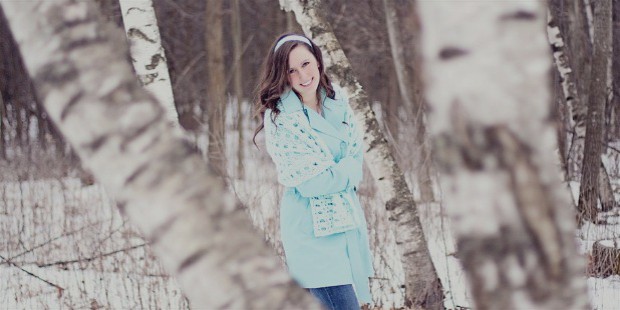 As we all know Positive thoughts lead to positive outcomes. So get rid of all negativities in your life and look at the brighter side of everything. Many people may think that being optimistic is for the foolish. But sulking with negativities in your head gets you nowhere. Thus, think positive and do positive. A positive attitude is all you need to be more productive and successful.
2. Figure Out Your Mojo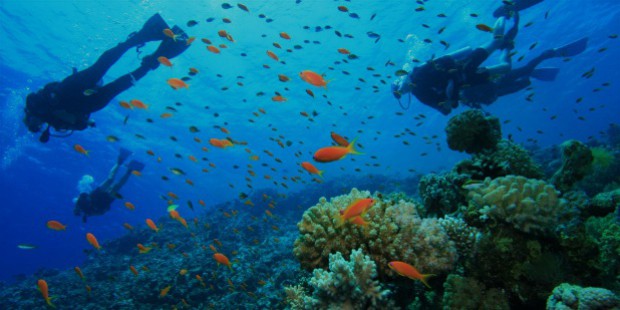 In today's world, we tend to get sucked into the quagmires of a routine, drab, lacklustre life. Keep yourself pumped by doing things that gets your heart pumped and your adrenaline high. Doing things that you love is a great way to motivate yourself. Experts advise people to find a job close to their hobbies. This way you get to go to a job that you love and find enough enthusiasm to achieve more.
3. Be Aware Of Yourself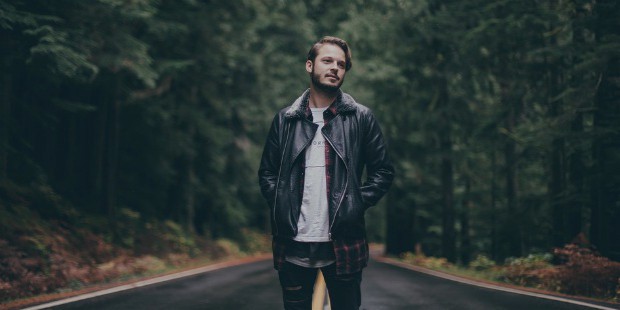 Its only by knowing yourself and your capabilities and your desires that you would know how to get better in your personal and professional life. It may be a long process, but it would help you to take better decisions in the long run.
4. Get Your Creative Juices Flowing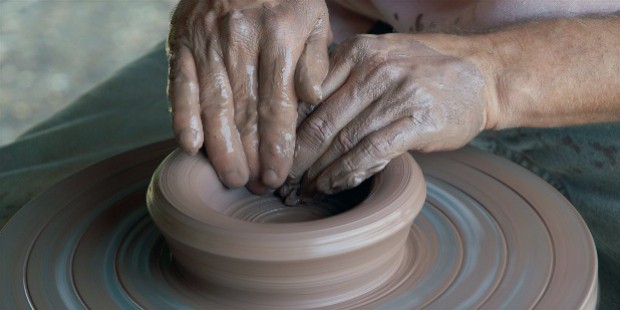 You need not be a painter or a musician or a writer, you can be creative in any aspect of your life. A creative mindset is an asset to your friends & family as well as your work organization. People who are creative can succeed anywhere, in any field.
5. Look Good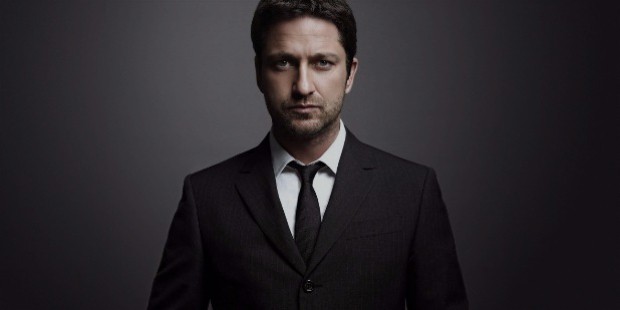 Its a cliché really but I will say it anyways, "You look good, you feel good". Master the art of dressing and half your job is done. Remember first impression is crucial no matter who you meet and what you want to achieve.
6. Time Management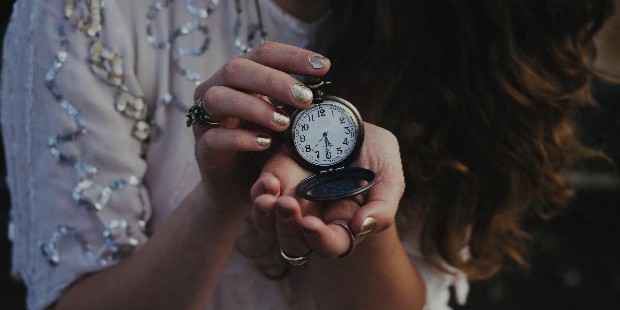 Time is of the essence and thats exactly what we mortals don't have much. So make good use of it. Don't waste it by poor planning. Improve your professionalism and punctuality by efficiently managing time and prioritizing your tasks.
7. Embracing Change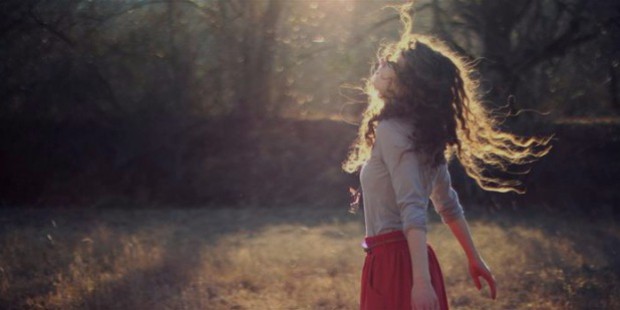 Change is the only constant thing in this universe. So don't be shy and don't resist it. You would only end up breaking your head against the world. Embrace it and adapt yourself accordingly. Look at the opportunities that change unveils and go ahead and use them to make your life better.
8. Read Up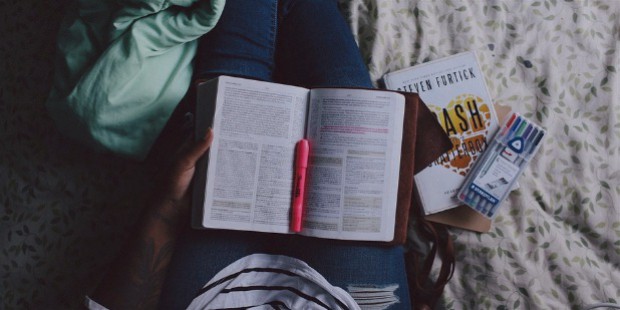 Best way to improve yourself is to improve your knowledge. It may be on a general topic or a specific, technical one, always remember that the more you know the better you are prepared to deal with situations. Knowledge is the ultimate power that will help you shine.
9. Brush Up Your Writing Skills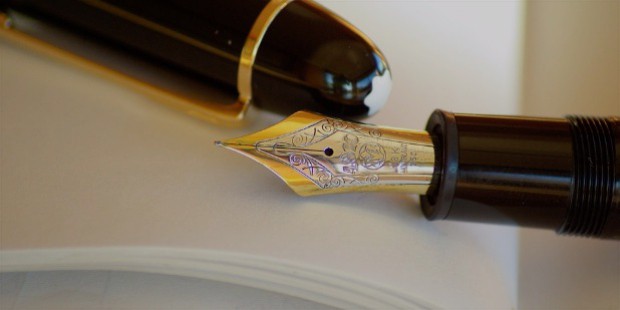 In the day and age where the world is at our door, most of our communications are text based- be it e-mails, SMS or social media. So you may be Shakespeare when it comes to writing, even then go on and hone your skills.
10. Listen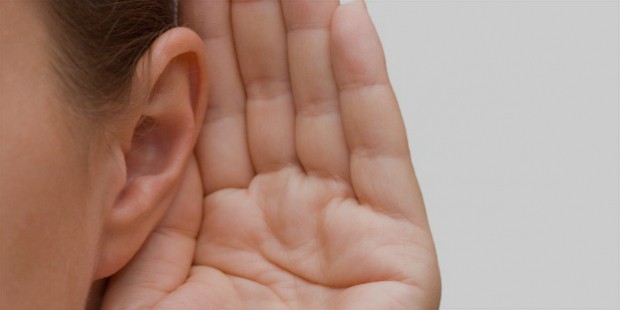 In order to succeed, you need to be a good listener. Do not doze off or daydream when someone else is talking to you. The speaker might lose interest in talking to you and you might miss out on some valuable information. Or you might not have paid enough attention to the person to have understood the matter and respond appropriately. Save yourself the trouble and just listen. It would efficiently improve your verbal communication skills.
11. Argue Constructively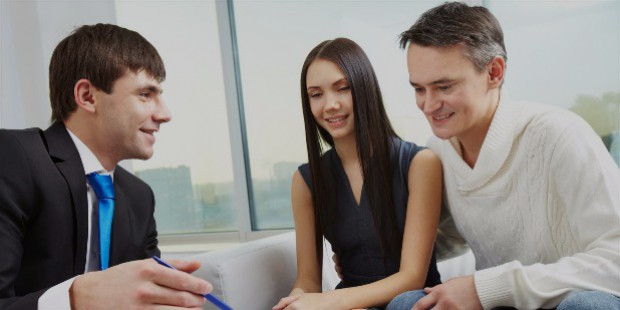 Having an argument? Don't bawl your lungs out. Its not a screaming match you are having. You just need to get your opinion across. Your words can hurt someone's feelings as arguments tend to get very personal and destructive. So ensure to keep an objective mind and argue constructively by keeping your emotions in check and considering other's opinion as well.
12. Practice Speaking Clearly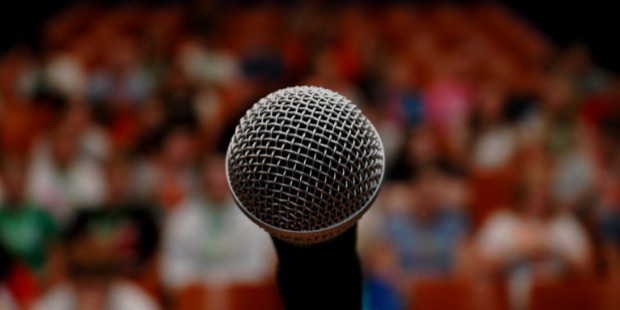 Clarity of your speech is of utmost importance to get your thoughts across. So use the right amount of energy and enunciate clearly each word. Practice speaking in front of the mirror nd slowly get the required clarity n your speech.
13. Learn a new Language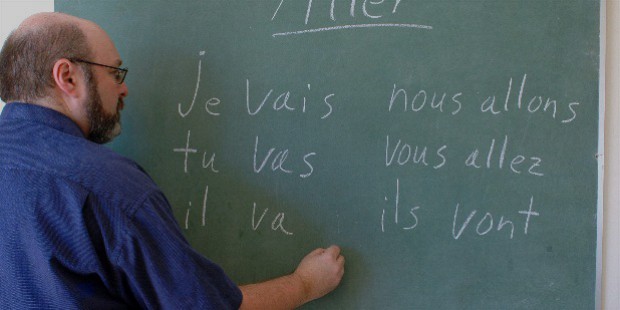 As explained earlier, the more you know, the better you do. Today is the world of global business. Your clients and even your colleagues may be from different countries. Your trump card is to speak in their language, which never fails to add that personal touch. It shows to them that you are willing to make that extra effort to achieve your goal. You might not achieve fluency fast enough, but with practice you will be able to master not one but many new languages.
14. Learn to play an Instrument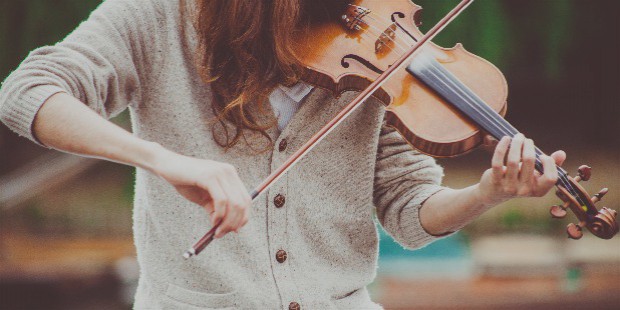 Uff the hectic lifestyle we have. Catch a breath and have fun by learning to play a new instrument. Playing an instrument can be a lot of fun, and can certainly help you This soothes you and helps your brain relax thus improving its function.
15. CV Writing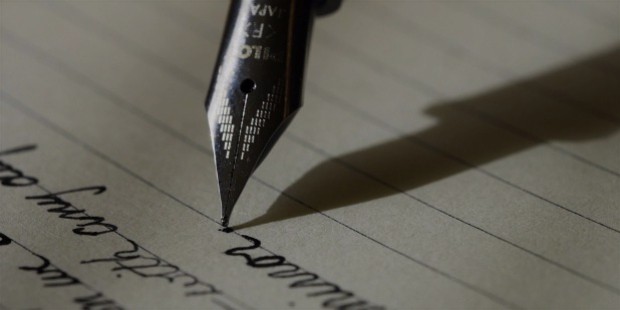 Your CV is what gets you invited to cross the threshold. So it is imperative that you sharpen your CV writing skills and prepare a stunning CV that creates a knock-out first impression. Remember this is the first step towards your dream job, so make it count.
16. Interview Technique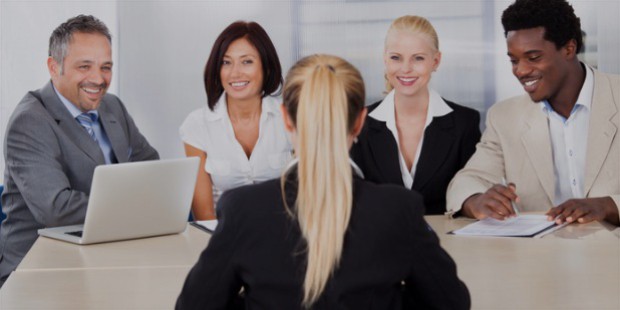 With the information on anything and everything under the sun (and not) at our fingertips thanks to the internet, look for tips to enhance your interview skills in your spare time.
17. Giving Presentations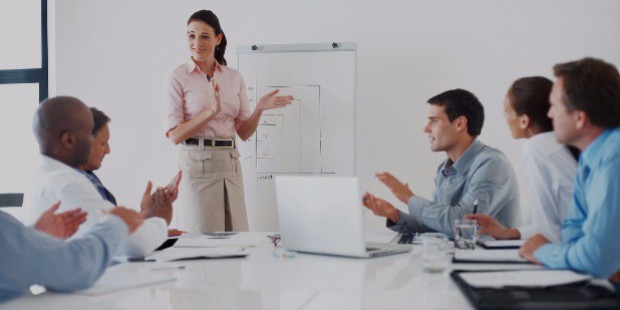 Transform your presentational skills to a professional asset by practicing your public speaking skills, diction and body language.
18. Eat Healthy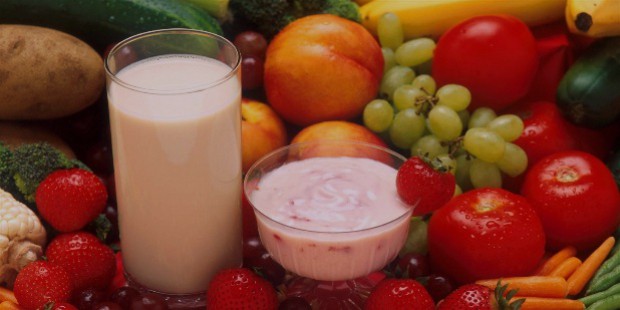 Your body needs the right fuel to function optimally. So ensure that the food you take is full of nutrition required for your body. Avoid unhealthy snacks and junk food that just add to the fat content of your body.
19. Exercise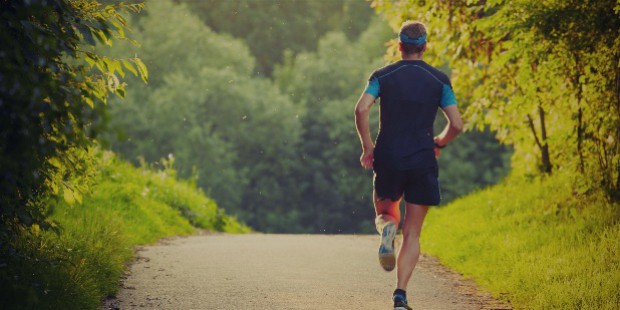 Boost your energy by exercising regularly. Take the stairs, walk a mile, jog or cycle, or do all of them as much as you can, regularly. A healthy body houses a healthy mind. If you stay fit you will be able to achieve all the goals you have set for yourself.
20. Yoga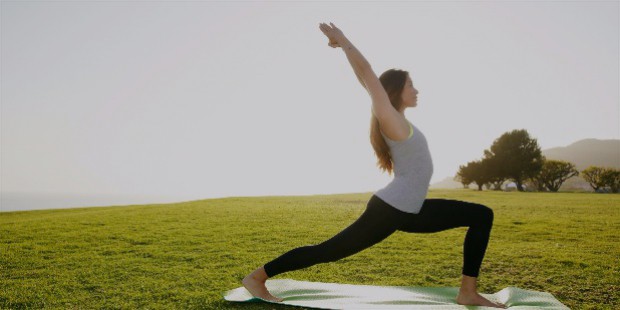 A 9 to 5 sitting job is what makes you unfit. Do yoga, an effective way to exercise and stay in shape. Your joint pains and muscle pains will be gone in no time and additionally you will stay in shape.
21. Give Up Bad Habits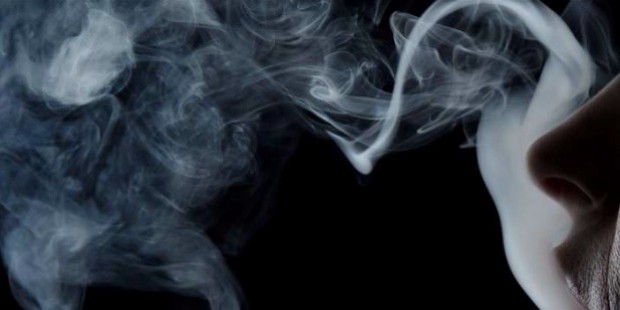 Every year we resolve to quit our bad habits at New Year and more often than not, give up after a few days or hiccups. Make these necessary tiny changes in your lifestyle and see yourself getting healthier and full of energy.
22. Embrace Failures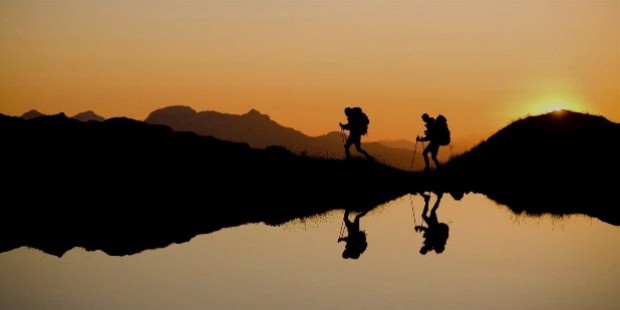 Failures are the key to success. Everyone makes mistakes. That does not mean that you will give up and start wallowing n self pity. Pick yourself up and dust off the failure. You can either earn from it or learn from it. Your choice.
23. Klout Score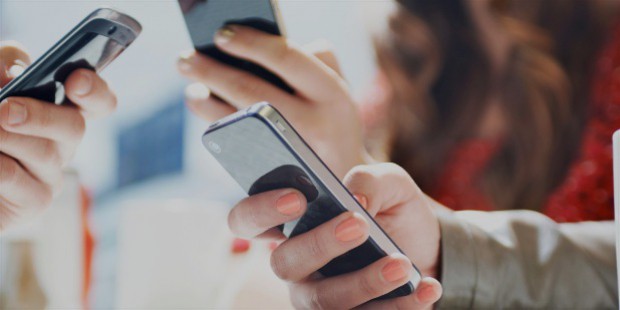 Check out your Klout score to know your social media influence and then improve on it. It is an extremely important aspect of today's life.
24. Self-Promotion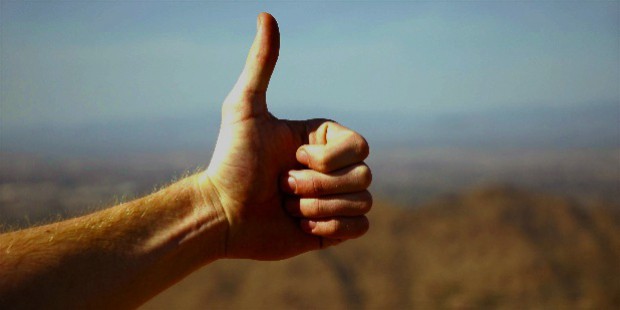 Sell yourself (Not literally!). Sell your skills. Let the world know what you are good at and to what extent. Modesty is definitely a virtue but human nature is to bring others down. So if you don't speak up for yourself, do not rely on others to do so. Practice talking about your skills without bragging. It will help you in various fields like interviews, public speaking, sales, etc.
25. Spend Time With Your Loved Ones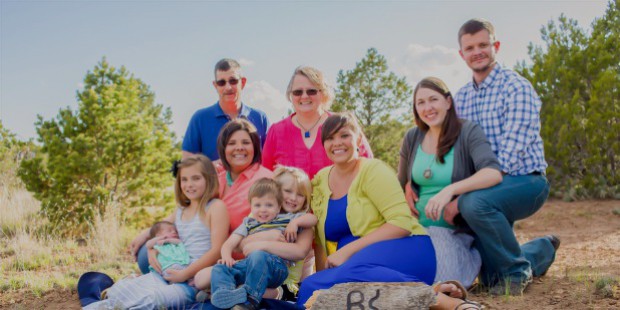 Spending time with your family and friends and the people you respect and admire, gives you a calming, happy feeling that is required for your well-being. Remember that your loved ones will always look at and remind you of the good in you. So take time out of your frenzied life and be with them.
Want to Be Successful?
Learn Secrets from People Who Already Made It
Please enter valid Email