Five Persuasive Reasons Why Pursuing a Career in Tourism Is Good for You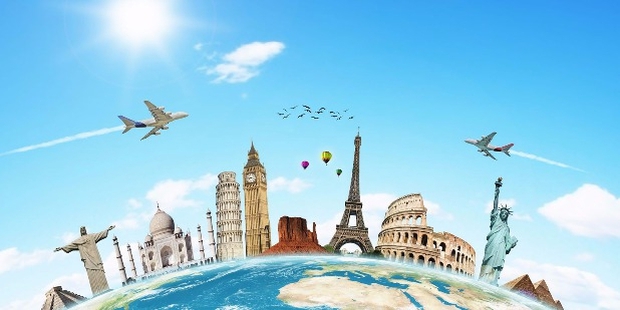 In today's fast-paced world where anything is possible, there's no reason why you should stay confined to a typical office space for your job. In fact, there are so many highly lucrative jobs out there that won't ever require you to remain fully ensconced inside an office building for the rest of your professional career. And one such industry that provides people the chance to take their career to new heights—quite literally, for that matter—is the tourism sector, where practically anyone can travel for both business trips and pleasure!
If you haven't yet considered the possibility of pursuing a career in the tourism industry, then there's no better time for you to explore this amazing avenue which could definitely give your life goals a major boost. Everyone always dreams of traveling anywhere they wish to go, so why not make a career out of it? If you really have a passion for exploration, then you now have the opportunity to do so, and the best part about this is that you're getting paid to do what you love! The pros definitely outweigh the cons in this type of situation.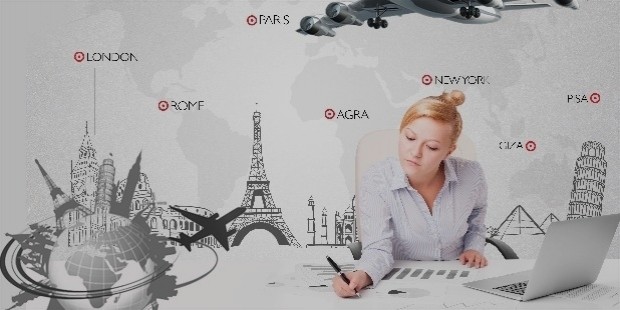 Admittedly, holding any job in the business of travel can be tough and demanding, but it's a relatively small price to pay for something that could truly broaden your horizons and let you see the world from a fresh perspective. If you still have a few reservations about this kind of career path, then have no fear. This guide will show you the five persuasive reasons why a career in tourism could benefit you greatly. Look to the detailed information listed below to discover that you're really going to greener pastures once you make this leap.
The opportunity to travel for work
Let's get the most obvious thing out of the way first: when you're a working professional in the travel and hospitality industry, you'll get the chance to travel as part of your work duties. And this is the main reason why so many people are willing to work in the business of tourism since it's not every day people are literally paid to travel for a living. And if this is something that you want to do for the rest of your life, then take that exciting plunge!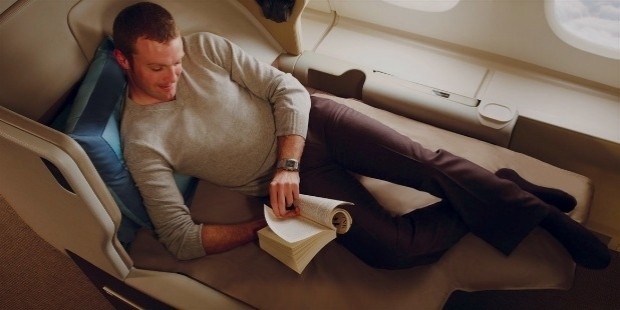 Best of all, jobs in the tourism industry are some of the highest-paying jobs because aside from the expected costs of travel, workers also have to be compensated with generous health and hazard insurance packages to ensure that they'll be fully covered in the event of experiencing dangers while traveling for business. An incredible salary and benefits plus the world at your fingertips equals a deeply fulfilling career path that you'll surely cherish.
Broad range of career options
Another great thing about working in the travel sector is that you can choose from a wide variety of options that will allow you to explore your full potential as a career-minded individual. Many job opportunities in the world of hospitality and tourism often look for prospective candidates who are graduates of serious courses like business management and communications to more niche studies such as culinary arts or civil aviation.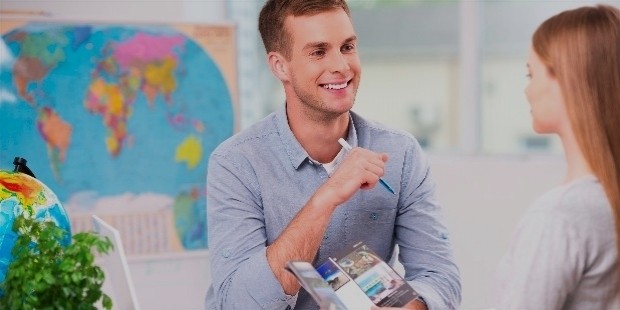 The reason for this is because the travel sector as a whole needs a wide range of skilled individuals who are able to run things smoothly across all facets of the industry at large. Here are some key examples to consider: major airline operators need a competent staff of pilots and flight attendants to assist passengers, while luxury hotels require employees who can work in different work rosters such as kitchen, housekeeping, and concierge duties.
The travel industry is very lucrative
Various market research studies have shown that people spend most of their disposable income on traveling every year, which means that you'll never work in an industry that could possibly go bankrupt at any point. Wherever you may be working, you'll be assured of the fact that there will always be people out there who are eagerly fanning the flames of the global tourism industry to burn bright, and it shows no signs of dimming any time soon.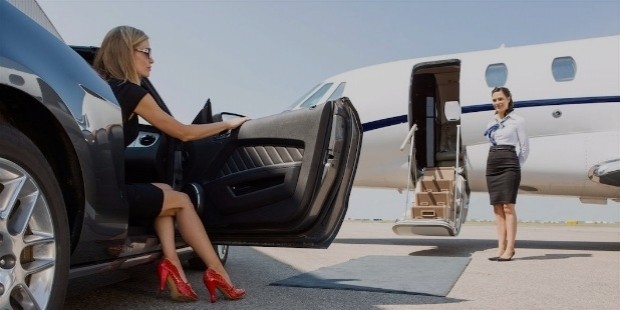 The best part of this is that traveling can suit practically any budget, so you'll encounter a diverse group of people based on their income brackets. From student backpackers booking cheap flights to exotic locations to socialite jetsetters living the high life on private yacht cruises, there's always going to be a good source of income for you to earn given that the entire business is very lucrative, and you can't go wrong with working in a thriving industry.
Opens more doors in the future
Hypothetically speaking, let's say that you've worked in the travel sector for many years and you want a career change completely unrelated to your line of work, then this won't be a problem for you at all because in fact, you'll have a major advantage should you opt for a change of pace in your professional life. This is because having a strong and tenured background in tourism and hospitality will look good on your resume, and recruiters will surely take notice of that fact.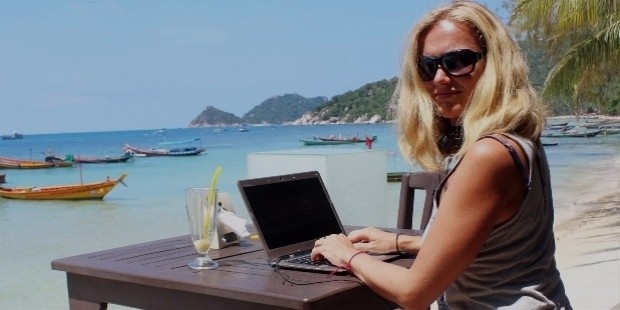 Of course, working in the field of travel isn't suited for everyone, and if you wish to switch jobs, then it'll be easy for you to transition into something else given that companies from other sectors are eager to hire bright and skilled individuals, especially those who have had extensive travel experience. For example: if you've worked abroad and managed to become fluent in other languages because of your work, then you could easily find translation jobs in non-travel related companies that may require your mastery of foreign languages.
Provides unlimited learning experiences
If there's truly one valuable thing that working in the business of tourism can give you, it's the fact that you'll always be provided with nonstop learning experiences that could shape your life for the better. Seeing the world beyond your familiar borders is something that expands your worldview and allows you to be more open-minded to encountering new sights, sounds, scents, people, places, tastes, and other things that excite the senses.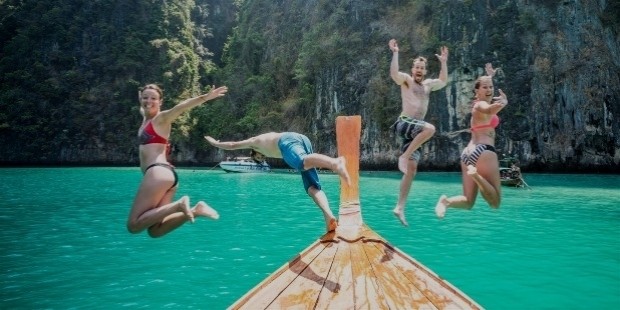 Furthermore, the appeal of travel is that it gives people different things to experience every day. Even if you are working alongside your colleagues and you're tasked to travel to a specific destination, how you experience that journey will be markedly different from that of your coworkers, and that's the beauty of the whole thing. Traveling provides a common denominator for people who work in tourism, and yet it offers a diversity of unique perceptions for various individuals.
Want to Be Successful?
Learn Secrets from People Who Already Made It
Please enter valid Email