Getting to Know the Top Emerging Business Markets in Asia, Part 02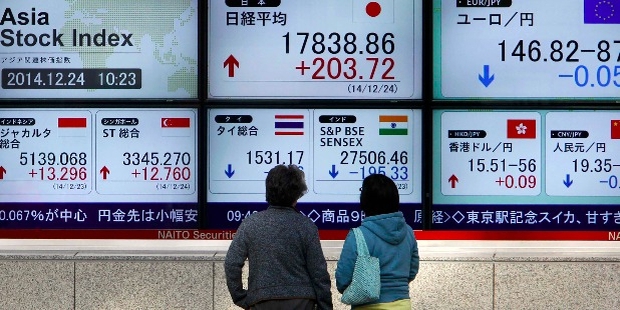 Business in Asia is currently experiencing a major boom and for so many enterprising entrepreneurs everywhere, there's definitely no better time to be alive. Where the Asian continent was once underestimated by developed western nations in the realm of international commerce, now they are sitting up and taking notice because so many territories from the eastern hemisphere are making themselves known with a big bang.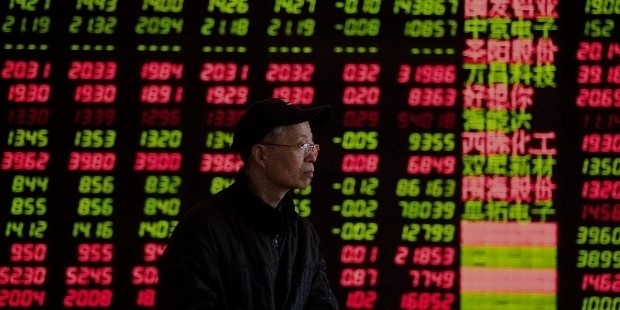 Indeed, it's no surprise that a lot of Asian countries are enjoying the attention from those who now want to make positive trade relations with them. And if you're an entrepreneur living and working in Asia, this information is definitely a good sign for you. This development spells good news for a lot of Asian territories who are gradually gaining traction by taking great strides in boosting their economies by means of attracting foreign investors.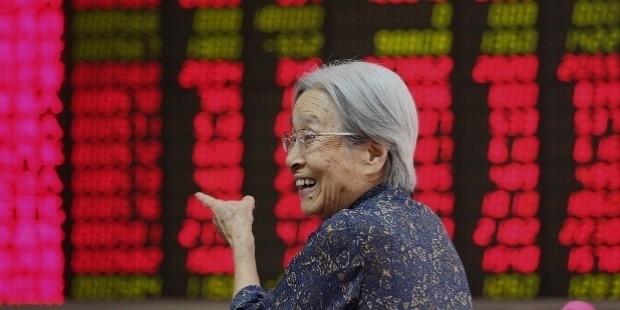 Apart from this, such countries are also making sure to focus on improving local businesses so that they'll be well-equipped to face international competitors. Overall, the forecast is looking really great for many Asian regions who are well on their way to becoming major influences in global finance. Previously, we featured five of the most promising emerging business markets in Asia. SuccessStory continues its exploration into this fascinating subject by showcasing more countries featured below as they are perceived by financial and business analysts as the ones to watch in terms of emerging markets in Asia.
South Korea
Sandwiched between China to the west and Japan to the east, the sovereign state of South Korea has definitely come a long way from being a country devastated by conflict to a global business powerhouse boasting several big-name companies. Even though this East Asian territory is often perceived by the average person as a prosperous and developed nation, the reality is that it is still not yet quite at the level of a truly developed country, and as such, South Korea is still technically an emerging market within Asia.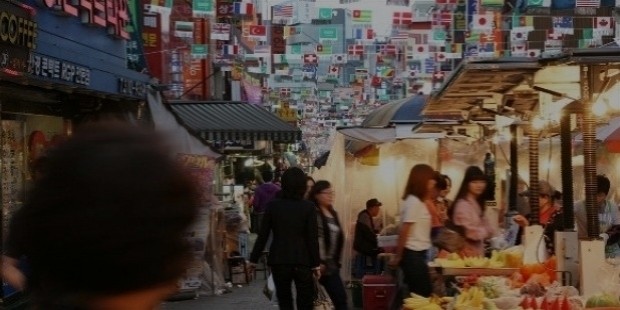 Nevertheless, South Korea's economy has shown great improvement and resilience despite the hits it took from the 1997 Asian financial crisis and the 2008-09 global recession. Major international companies such as Samsung, Hyundai, and Kia all originated from South Korea and have helped raise the profile of the country beyond Asian borders. South Korea's core assets involve the development and production of high-tech consumer products and personal transportation, which they have utilized to great advantage considering the goods they have produced are being exported to several key international territories.
Indonesia
The world's largest archipelago also happens to be one of the most promising markets for intrepid foreign investors to explore expansion possibilities. Compared to its other Asian neighbors, Indonesia has only recently emerged from the shadows to become a truly competitive market for business, commerce, and finance. While the predominantly Islamic country has had a rocky economic background in the past, the Indonesian government has managed to learn from its mistakes and was able to develop a system of corrective policies which ultimately protected the nation's economy from fully collapsing when the global recession of 2008-09 happened.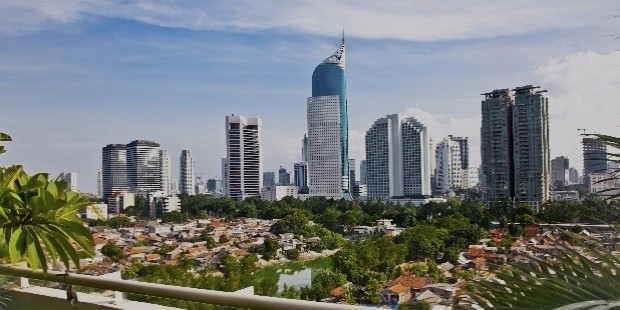 Since then, the stock market of Indonesia has slowly exhibited signs of positive change as the years went by. The country is prime for accepting lucrative investment opportunities given that Indonesia has so much untapped potential. Despite not having the sophisticated infrastructure of other well-developed Asian regions, Indonesia is still able to draw business thanks to its strong tourism industry, stable financial sector, manageable inflation, and updated policy initiatives by the government designed to attract foreign investors.
China
It's certainly impossible not to be amazed by the efforts of China and how they are working hard to ensure that they'll be on equal economic footing with first-world countries in the western hemisphere. In the past, this imposing nation was closed off to the rest of the world that the very idea of a super-rich Chinese businessman was not just unheard of, but deemed as an impossibility. Today, there are more than 500 confirmed billionaires in China than there are in the United States of America, and judging from the thriving financial sector of the nation, that number is expected to increase over time.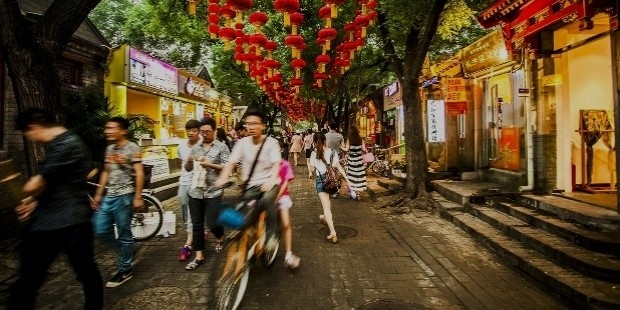 With the country finally opening its doors to international trading, China is poised to become the crown jewel of Asia in terms of economic domination in the foreseeable future. In recent years, the country has been hit with setbacks that slowed down their growth, though that hasn't stopped the Chinese government from being confidently optimistic about their progress. The country's Minister of Finance, Lou Jiwei, had this to say about China's economic direction: "It is predicted that China will continue to maintain around 7% growth in the coming few years with solid economic foundation, sound growth conditions and sufficient driving power at disposal."
Thailand
Administrative turmoil, military coups, and other socio-political problems certainly hasn't stopped Thailand from establishing itself as an economic hub that is looking to turn itself around for the better. Although this dynamic and constantly evolving Southeast Asian nation is known primarily for its tourism and cuisine, there's definitely more to Thailand than just their paradise beaches and delicious food. In fact, the efforts of the Thai government certainly paid off when the World Bank changed the country's status from a "low-income country" to that of a "upper-middle income country" in less than thirty years.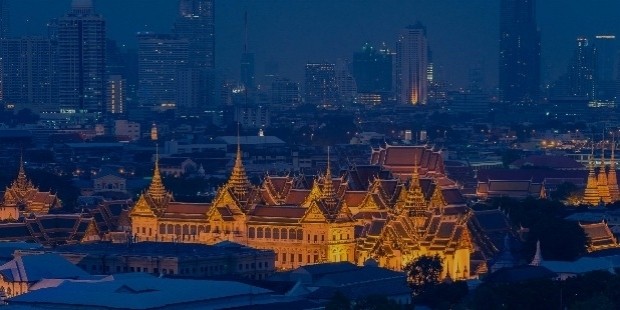 Despite this positive change, there's still definitely more room for improvement where Thailand is concerned. Highly urbanized cities such as Bangkok are slowly upgrading their infrastructures in order to attract foreign investors or businesses to their shores. The country is also rich in natural resources and they've established healthy trade relations with other countries, particularly their neighbors in Southeast Asia. Best of all, Thailand has recently managed to successfully balance their national budget, improve their financial development, and raise their standards of living in the process.
India
If you focus your gaze over in South Asia, there's something akin to an economic renaissance happening in India at the moment, which translates to an optimistic outlook on the country's future investment prospects from both local and foreign entrepreneurs. The Indian government has taken proactive measures to ensure that they are creating an atmosphere that is conducive for investors to gain confidence with the Indian market. It certainly helps that India is learning how to be more self-reliant by making sure they are focusing on their various industrial sectors.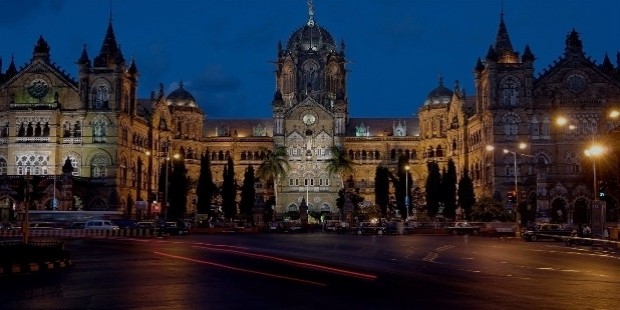 Some of the core components that contributed to India's ascent into the global marketplace include the rising rate of consumerism among its populace, gradually improving infrastructures in highly urbanized zones, as well as favorable target demographics. Statistics have shown that India has witnessed an average annual growth rate of 7% between 2000 and 2014, which is not only promising but commendable since this kind of momentum is just what India needs to really make that momentous transition from developing to fully developed country in the future.
Want to Be Successful?
Learn Secrets from People Who Already Made It
Please enter valid Email