Psychological Reasons Behind Facebook Addiction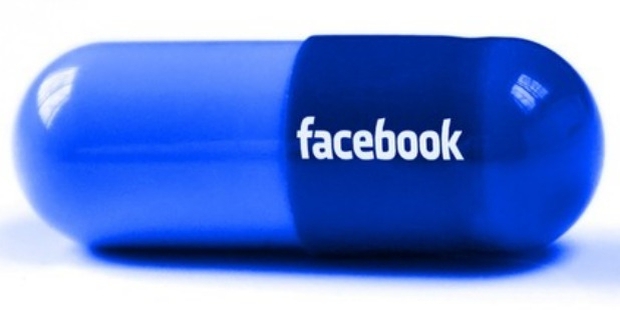 There are many psychological reasons behind addiction for Facebook which can be understood and everyone can surely work on it. Addiction is a bad habit so one should really work on it to have a good routine.
Some of the reasons are mentioned below:
A Symptom of Procrastination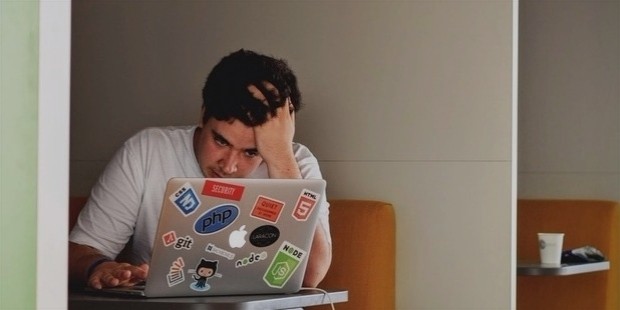 Facebook strolling is a symptom of procrastination which capitalizes your tendency to check news feed by scrolling infinitely. There will always be status update or any share of picture or video which keep you distracted from all the work you are involved in.,
Over-sharing on Facebook is a Symptom of Indecisiveness and Loneliness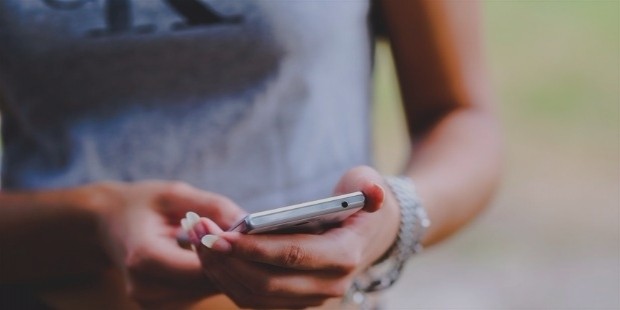 When you share a lot of posts on facebook, it shows that you are lonely and becoming indecisive day by day. Seeking opinions from your friends and relatives could be a sign of low self-confidence and indecision.
Misplaced Affection and Unhealthy Comparisons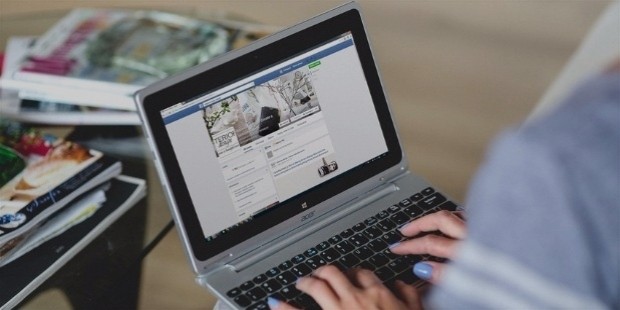 If you are creeping the profile of your ex-friend, then definitely you have lost your affection for which you are in search again. But it is really unhealthy for you. You start making a comparison with other people which creates problems for yourself.
Symptom of Impatience and People Pleasing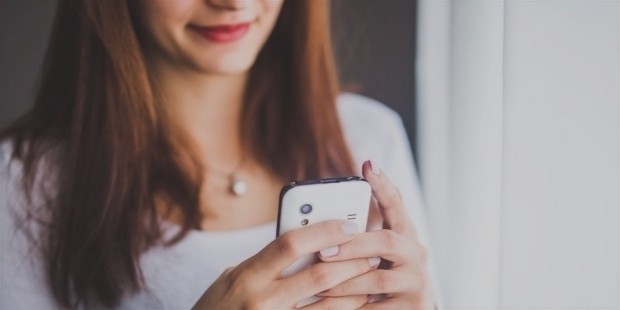 An excessive Facebook notification checking is a symptom of impatience and people seek pleasure from the things that are updated there. People lose patience generally that is the main reason for the excess of checking of notifications on facebook.
Breaking your addiction to facebook is very important as it is a bad habit. So you just need to follow the steps mentioned below that will help you break the addiction of Facebook:
First, Admit that you have an addiction to Facebook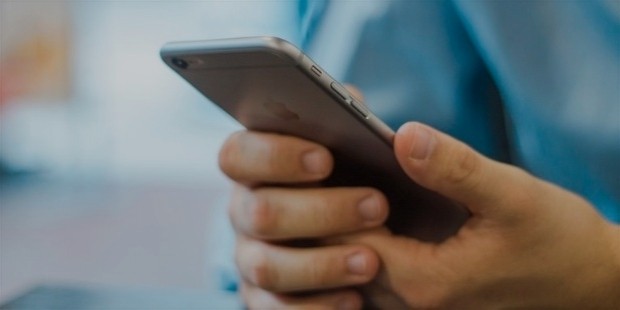 Be honest enough and admit that this problem exists if you really want to fix it up. There is no reason to be ashamed of it. You need a trustable friend who can actually help you stay accountable if you share your goal.
Note Down the Triggers that Provoke your Habit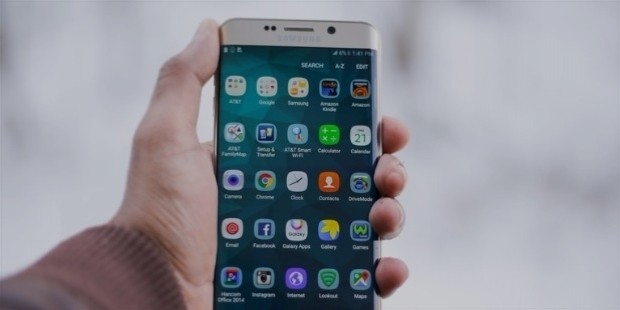 This exercise might help you in breaking your addiction. You must note down few of the points that you do generally like what exactly you do- scrolling, updating, creep, or what is the time when you do it- as soon as you wake up, free time at work, right before bed, or how did this make you feel? – Refreshed, excited, or happy.
Acknowledging the Habit Consciously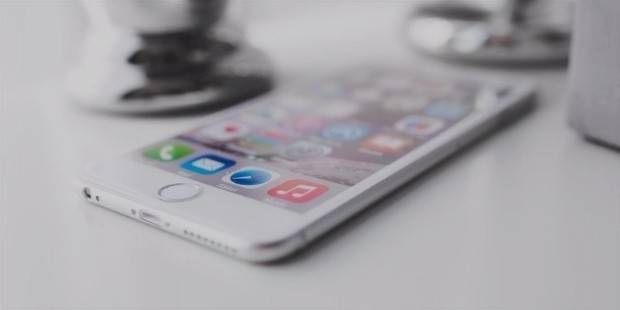 It is very important to consciously acknowledge the habit of breaking it down. Every time you update or refresh or creep, you need to make a note mentally so that you can avoid it the next time.
Eliminate the Bad Habit and Decide a Good Habit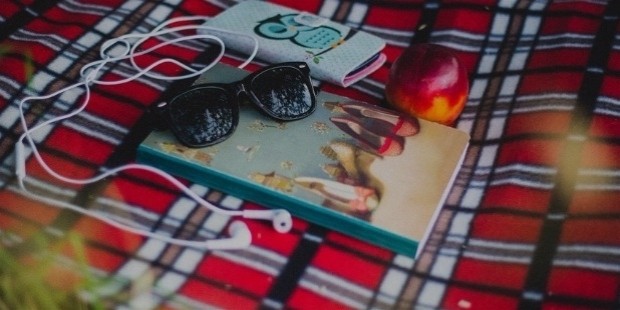 Replacing the habit with a positive alternative can be a good step to get through. The temptation of checking the feed will get diminished day by day when you start doing something positive like reading a book, exercising or anything that you feel like doing. You need to stay encouraged for doing that by compelling evidence that you spent better time.
Breaking the habit of addiction on facebook is not tough. You just need to follow few steps and you can surely come out of it.
Want to Be Successful?
Learn Secrets from People Who Already Made It
Please enter valid Email