Inspirational Stories of Super Moms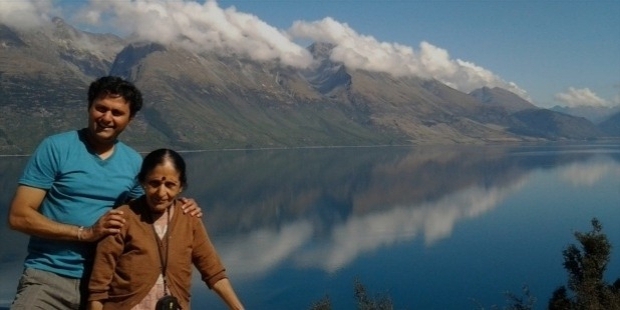 A mother is a person who is treasured for all her qualities throughout the world. No matter which country, caste or creed you belong to, no matter what culture or faith you follow and no matter what you do a mother has always been treasured as the most precious relationship a person can ever ask for. There are no words that can actually extol the virtues of a mother. You must have heard stories about the remarkable sacrifices and commitments a mother can make for her loved ones.
Let us look at some of these truly remarkable women we call 'Super Moms'
Prerna Trivedi – Flies at 73 to visit son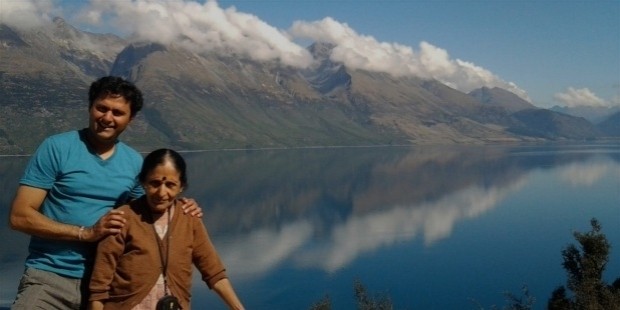 Prerna Trivedi would seem like an average Indian home-maker. She is slim, strong and you can see the dedication and grit on her face. She could be any of the mothers who would do anything to be with her child and Prerna did just that. Prerna Trivedi flew from India to New Zealand, a flight-time of more than 20 hours all alone to be with her son, and she did all this at the age of 73 golden years. Remembering the 50-day visit, her son reminds us that her name Prerna literally means 'inspiration'.
Fina – Fights of attackers to save her girl child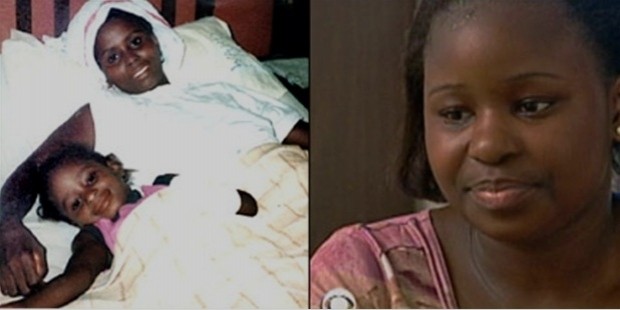 This is a beautiful and inspiring story of pure and unconditional love between the harsh conditions of constant war. Damba was like any other girl in Sierra Leone, living in fear due to the incessant civil was going on since 1991. Her fears came true one day at age 5, when her small village was suddenly set upon by a band of rebel soldiers. In the ensuing chaos two men brutally raped the child and chopped off her hand all the while her mother, Fina, kept pleading with the rebels to let her daughter alone. After taking turns to rape Fina and cutting off her hands, the rebels left the nearly-dead mother and daughter to die. Fina gathered all her courage, ignoring the missing hand of her own, and carried her daughter for three days before being helped by neighboring villagers.
Sally Goodrich – Son's tragedy inspired her to help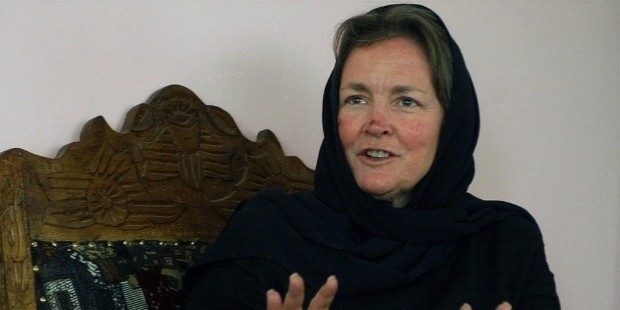 Sally Goodrich is like any other all-American woman – a grandmother, a wife, a dutiful daughter, a teacher, a school administrator and mother to a beloved son. All was well until 9/11, when her son was one of the many passengers who were travelling in the flight that was hijacked and flown into the WTC. She was devastated like any mother upon hearing the news and thought her life was over, but inspiration came in a novel way for her. She, and her husband Don, established the Peter M. Goodrich Memorial Foundation and now is proud to state that her efforts (around $236,000 raised by her) have paid off in the form of a two-story high school building in the war-torn village of Logar, around an hour from Kabul, the capital of Afghanistan. She recalls that her time in the war-ravaged region with the children and women have helped realize that there is no end to tragedy but life must go on for the betterment of humanity as whole.
These are only a handful of the thousands, and maybe millions, of inspirational deeds performed by mothers for their children around the world. It is hard to compare and judge which mother can sacrifice more for her child as a mother's love is a strong, unpredictable and mountain-shattering force than any other known to man.
Want to Be Successful?
Learn Secrets from People Who Already Made It
Please enter valid Email