5 Things to Learn from Elon Musk's Success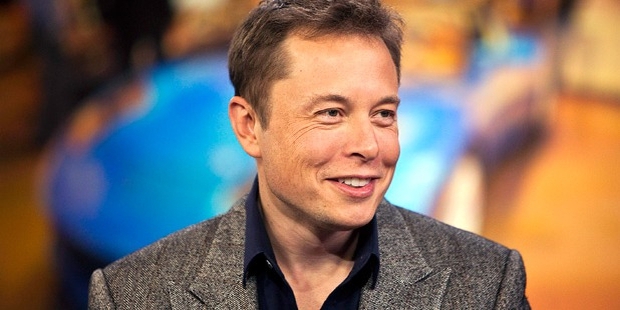 Elon Musk happens to be one of the most inspirational figures of the modern day. He is an inspiration – both to youngsters and the older people – to convince them to try and fight for their dreams. This is one of the cultural shifts and ideological change we have been observing where we have youngsters more interested in taking risks and following their dreams. This is one point where they could feel lucky to have someone like Elon Musk to learn from.
Some of the things you learn from Elon Musk's success are:
1. Don't Run after Money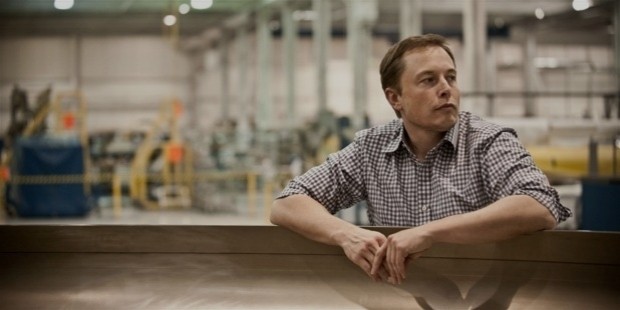 While it is only natural to run after money, it is more important to strengthen your product. If your product is useful and good for the clients, you'll eventually end up making money for the same. However, if the product isn't good, nothing can help you in the long run. Focus on the product, the market it caters to as well as the revenue model but don't fret if the revenue doesn't come soon.
2. Plan for Failure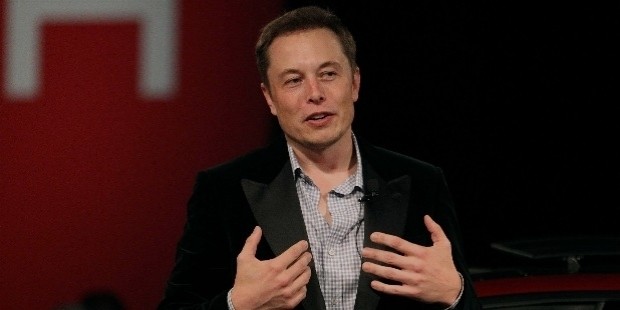 While it is a good way to plan for the best and have success in mind, it becomes important to think of how the failure will affect you. If you can plan for failure with respect to the exit strategies, the costs, and how you will get on with it and prepare for this the same way you prepare the business plans, you'll have higher chances of being successful overall in life, even though one or two of your ideas don't pan out.
3. Dare to Think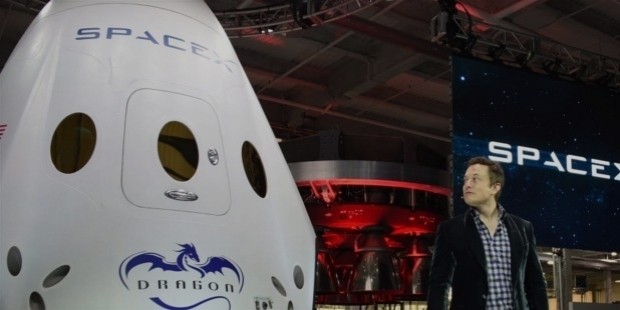 Thinking beyond what others in traditional business do is one of the hallmarks of success. If you want to be successful, you have to think different. Elon Musk went against the norm and kept thinking of different products or services that can help people and yet are ahead of the times and anyone's thoughts. This way, he had a monopoly till the competitors could catch him, and by the time they did so, he already had a market for himself.
4. Move On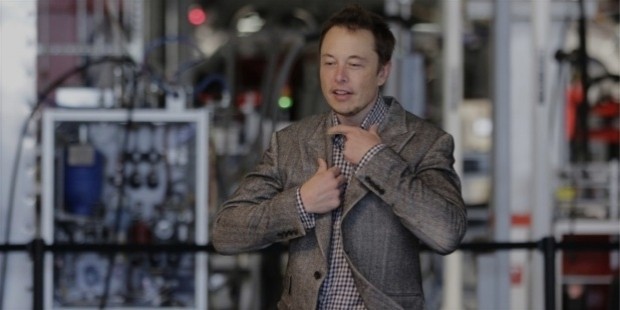 One of the hard lessons in entrepreneurial journeys is about moving on. Elon Musk created many successful startups but moved on from there as soon as they were settled. If you are adventurous at heart and want to have that blood movement faster than others, you have to let go of stability. Earn from your hard work, if successful. But don't stagnate, keep on working on new ideas, be it a completely different project or your current one.
5. Welcome the Criticism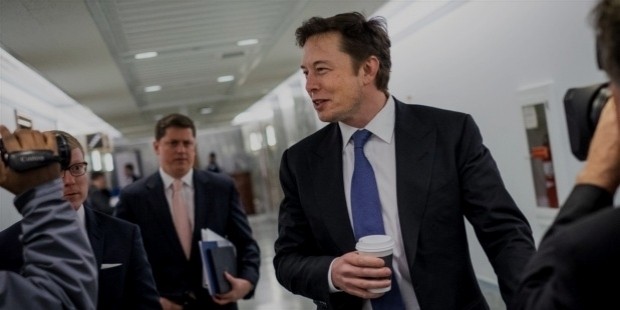 There are very few people who actually offer constructive criticism. So if someone cares for you, you have to take care of the people and their words, and listen to them. Without being able to take criticism, you'll not have much growth because you'll be engulfed in your own views about the issue and won't care about anything else. Learn to take criticism and you can be as successful as the now iconic Elon Musk.
Following the desire, thinking fresh, and taking risks with good backup plans, the ability to move on and learning from criticism are some of the ways you can help yourself while making an entrepreneurial career.
Want to Be Successful?
Learn Secrets from People Who Already Made It
Please enter valid Email