7 Success Tips for Entrepreneurs from Airbnb CEO Brian Chesky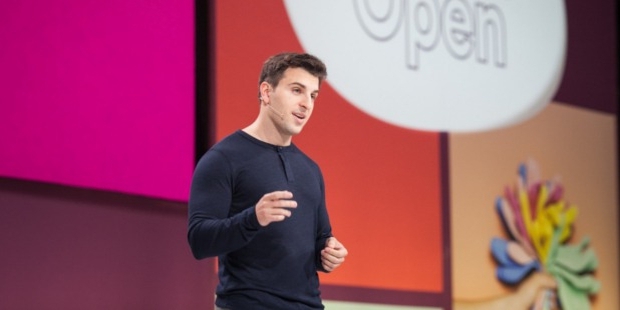 Considering the success he has had, it will be hard for anyone to think Brian Chesky didn't set out to actually make a difference, but he discovered an idea almost like serendipity. It is indeed true that he didn't want to be an entrepreneur, he didn't go to a business school and came upon the idea by chance because of his own problems with lodging.
Some of the success tips from the Airbnb CEO Brian Chesky are the following:
1. Never Underestimate Your Idea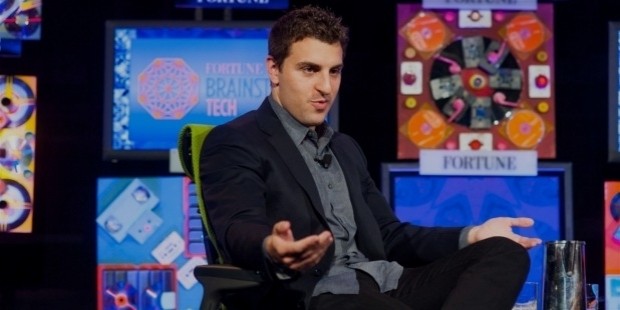 If you've been honest, stringent, and careful, and you have the confidence in your idea, you need to go right ahead in making it a reality. The idea can be as simple as building a home-stay network all over the world, something that actually is pretty easy to think and perhaps many would already have thought but only Brian Chesky got along trying to work on it.
2. Solve Problems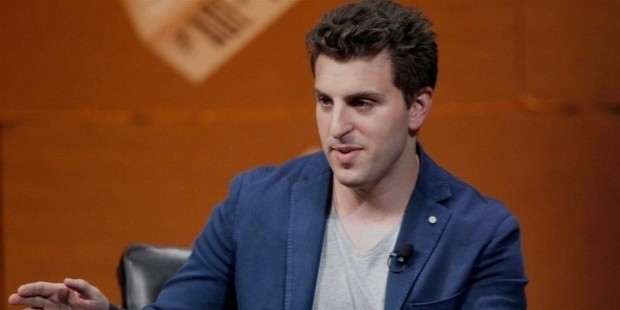 If your startup or your business isn't solving problems, you won't ever be able to succeed in the longer run. For an idea to work, it has to have the problem-solving ability for scores of people. With much competition, only the ideas that help solve a problem will survive – like Airbnb.
3. Learn the Laws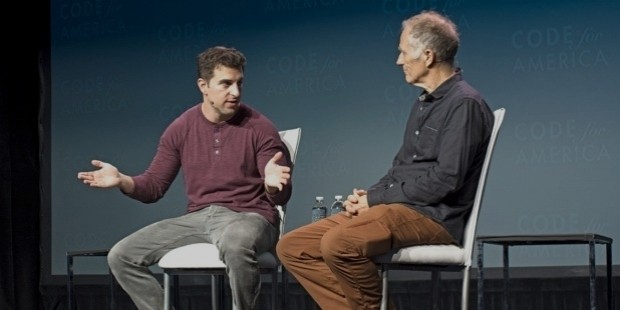 Learning the laws governing the industry you're operating or going to operate in is a big step. For any future step, be it an expansion to another country or acquiring or merging, or anything, you need to stay a step ahead and work out the legal ramifications well in advance.
4. Set up a Company Culture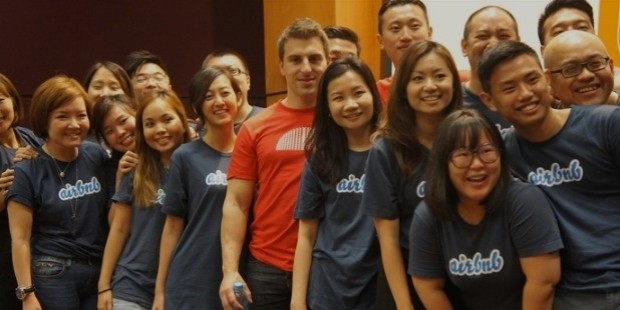 What differentiates new-age entrepreneurship and startup models from the commercial business plans is how they set up the company culture. Since this will be ingrained in the company ethics and will be repeated over and over again, you can't simply take this important step easy. If you're setting up a company, you have to think about company culture well in advance.
5. Be Around Your Role Models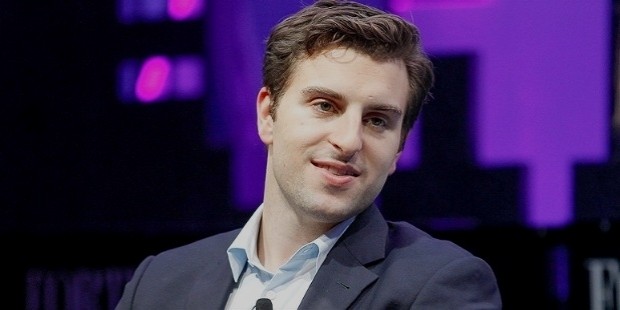 Y Combinator President Sam Altman included, there are about 20 or 30 odd role models that Brian Chesky looks up to and gets his inspiration from. So even if you aren't able to meet the role models, you can easily follow them in this day and age. Having those role models will define how far you want to succeed.
6. It All Starts with Small Consistent Steps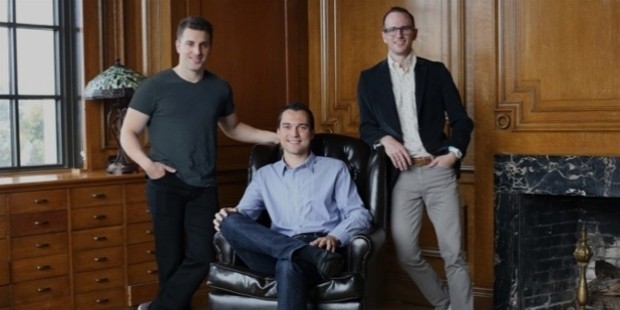 When Brian Chesky tells you that it is difficult to get both buyers and sellers on board – and without one, the other is incomplete, you believe him. So he went street to street for individual sign ups. He grew Airbnb from there to what it is now.
7. Test Your Services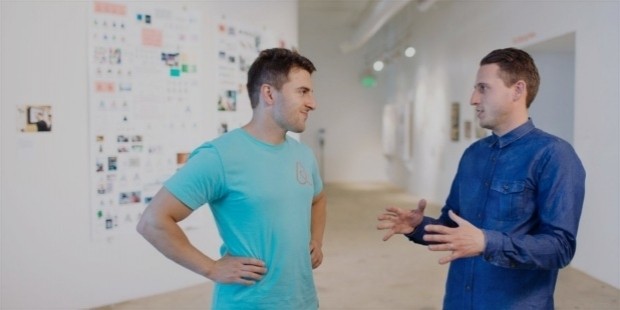 From time to time, be your own customer and test the services you're offering to others. If you aren't satisfied with the services, chances are your customers won't be either.
When these successful entrepreneurs make a point, you hear them out because they carry the weight of work they have already done. Follow Chesky in becoming a successful entrepreneur.
Want to Be Successful?
Learn Secrets from People Who Already Made It
Please enter valid Email