7 Tips To Run Your Family Business Efficiently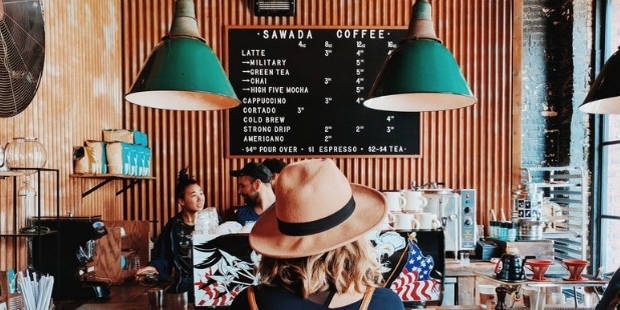 Family businesses find it hard to go on after a few generations. The trend is becoming even worse since we entered the economic boom where the economies have expanded. Reasons could be that there's more pressure on families to earn income these days, and it is hard to manage for everyone in a family setup run traditionally. But it is also true that a big business is worth a lot more than several smaller businesses.
Some tips to run family business efficiently are:
1. Professional Divisions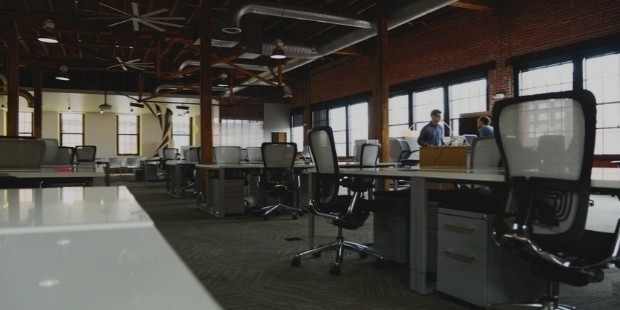 Divide the business into departments and do that all legally and on paper. Making sure that proper divisions and structures are followed helps in making the business run longer, and more professionally.
2. Pick Right People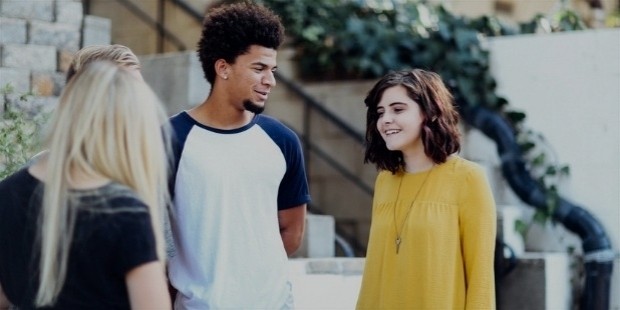 Since a family business is likely to have varied skills at place, it is important to pick right people for right departments. It's not worth putting people in positions because of lineage as it can bring the productivity to a halt. Instead, it is always more useful to do justice to the skills so that they can enjoy work and put more effort, and the family business grows.
3. Don't Curb Natural Talent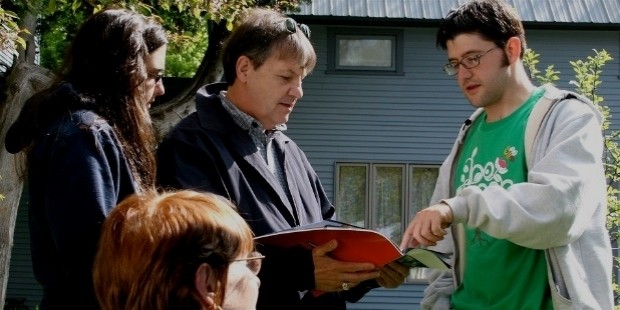 Some of the children in the family will be born with a talent for some other skills. They may not entirely fit into the business scheme of things. Don't try to curb their natural talents and fix them into the business system because it can harm them and the business both when they don't perform to the potential.
4. A Neutral Governing Body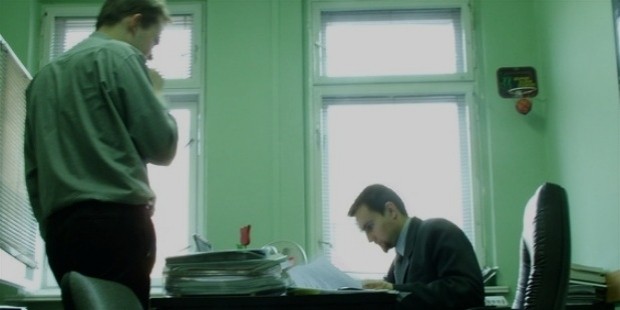 Establishing a neutral governing body that consists of family lawyers and some relatives who aren't part of the business setup can help make sure the governance at the top runs smoothly. They can be put their as in jobs, and not as a part of the business to make sure they don't eat up everything and remain unbiased.
5. Do Paperwork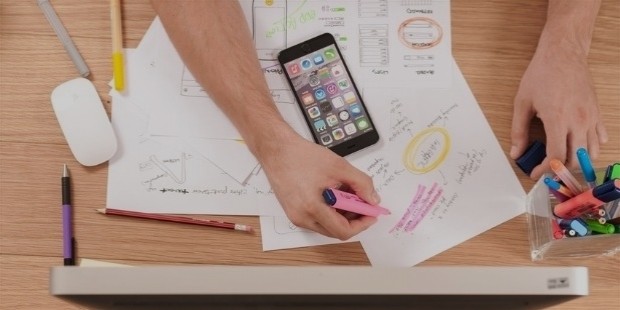 Paperwork is essential; equal shares to all the working people as well as sleeping members can make you lead a hassle-free business life later. Updating the paperwork and making it legally recognized and perfect is one of the must-haves in any business, more so in a family business because if things go wrong, it is not just the business but the relationships that can turn sour.
6. Consider Everyone as Individuals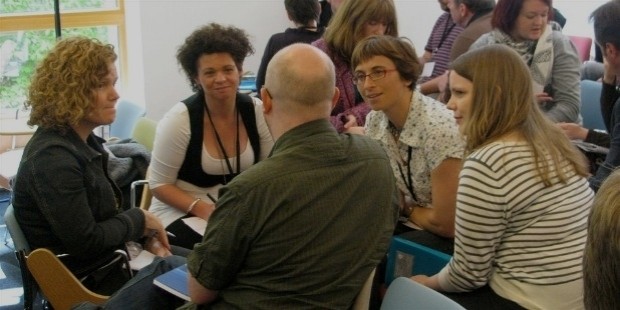 Consider every member of the family whether they are contributing to the business individually, access their roles, make a note of their relationship to the business and what they can bring to the table in the future. Also note what the business can do to them in case they have other ambitions.
7. Enjoy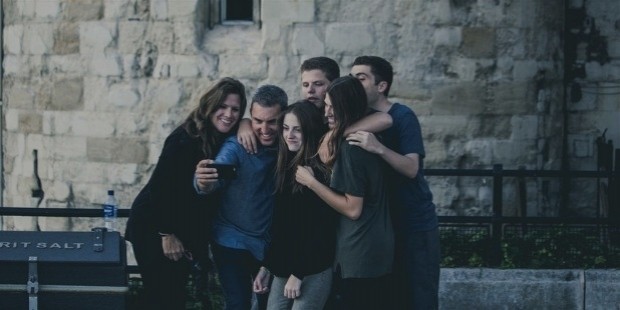 In a family atmosphere, it is important to have times which are business-free. Going for picnics and tours, and not involving spouses and kids in regular office work but only in fun activities regularly is a sure way of keeping bad blood at bay.
Want to Be Successful?
Learn Secrets from People Who Already Made It
Please enter valid Email