10 Great Small Business Marketing Plans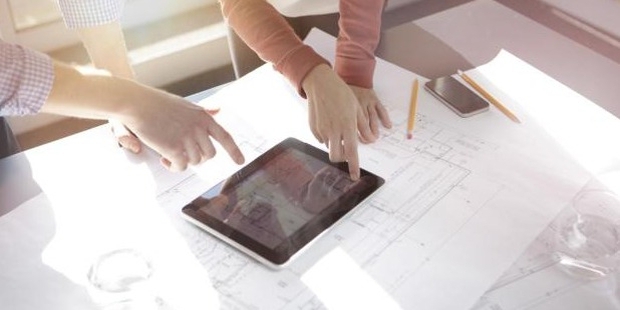 All the businesses whether big or small need some marketing plans to strengthen and expand their business. In the small business, you may think that it's impossible to get the word about what you do. But here we will be talking about ten small business marketing plans.
1. Be Able to Describe What you Do

The elevator speech is crucial. You can ask your friend or colleague to give an honest evaluation of your description. If it does not give the listener a basic understanding of what you do, then rework on it. Before anyone buys your product or need your services, they should have a clear-cut idea of what you are saying.
2. Be Unique in What you Do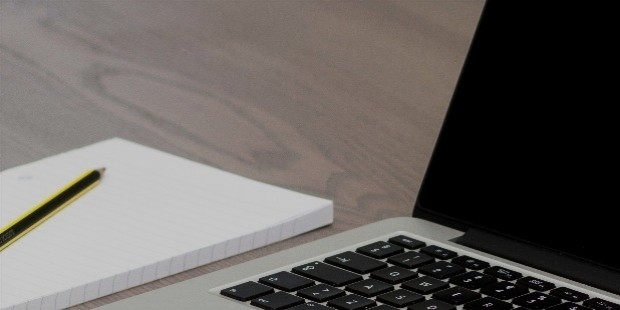 Don't just say big things. If you have decided to adopt a unique approach to making the business memorable, for example, mascot, photo, color scheme, tagline, illustration, giveaway, keep on using it consistently in your marketing efforts. It should be a part of your brand.
3. Use your Mission Statement for All that You Do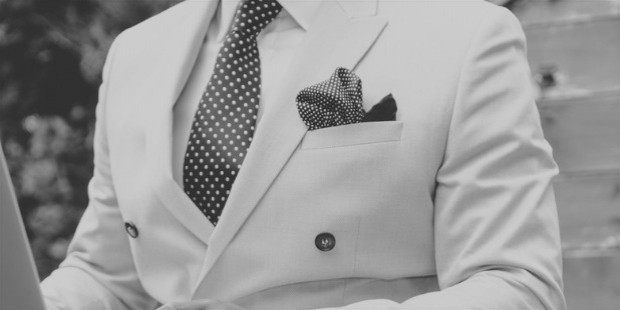 If you have clearly decided what are your marketing goals, strategies and tactics then you can easily identify those things that don't fit. If you have already decided the marketing vehicles to your customer, then you can easily say no to that salesperson whose strategies are not in your record.
4. Inconsistent Advertising is Wasted Money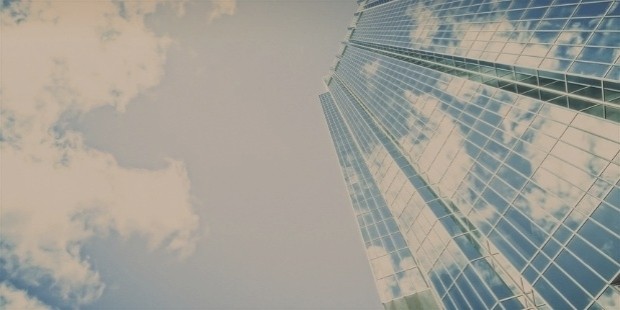 A customer should be exposed to the same message many times before they entertain a buying decision. Pick the advertising vehicle where you can have an outgoing and consistent presence.
5. Discover your Target Market and Points of Difference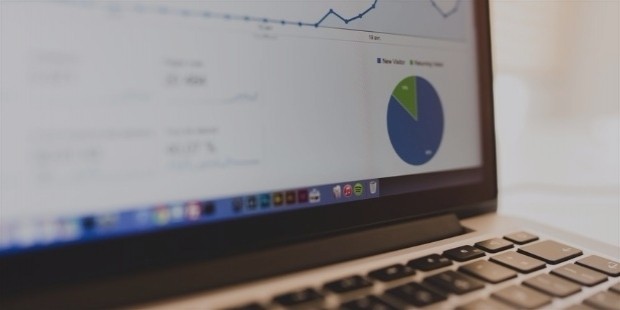 Avoid the "reactive" marketing or "shotgun" approach. If you have a marketing strategy established first, then the website, advertising, and printed collateral materials will be very effective and less expensive to produce. You'll then be simply following the plan in whatever you do.
6. Sponsor an Organization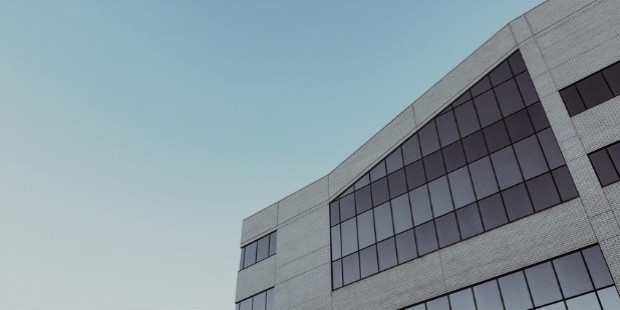 Most of the local organizations are not very expensive to sponsor for a year. If your product is a good fit with the audience, you will get an exposure every time the organization sends an e-mail and would mention every time they will meet their potential customers.
7. Create a Giveaway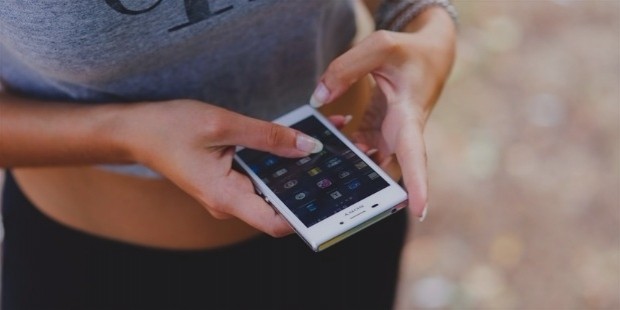 When thinking what your company will giveaway, make sure it's something which you don't want to throw away or easily lose in your desk.
8. List your Company on Google Maps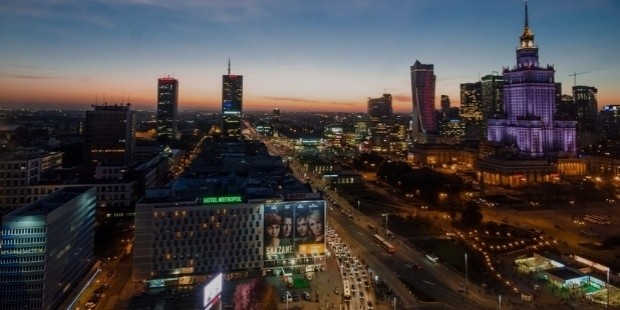 For a small business, you need to have your presence on Google Maps. It directs customers to your company when they are in that area, and your business typically features higher in Google search rankings.
9. Establish your Budget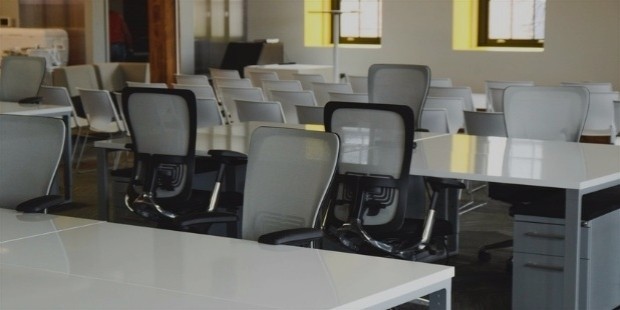 Your plan needs to define how much your business would devote to its marketing program. Start from zero and include costs for ad creation, media placements, direct mail and other marketing tactics. If you require some additional staffing to implement the plan, incorporate those costs in the budget. Then add a contingency of 10 percent to cover the unanticipated costs.
10. Blueprint your Action Plan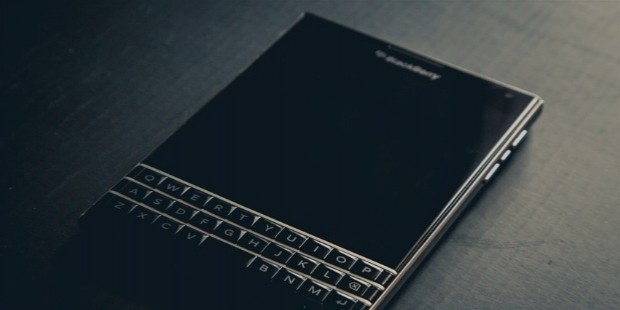 One easy way to prepare the blueprint is to create an action agenda. Begin by entering all events that affect your marketing plans such as trade shows and major buying season launch dates.
So, if you are planning to start a small business you can implement these tips as well.
Want to Be Successful?
Learn Secrets from People Who Already Made It
Please enter valid Email