Smart Budgeting For Small Business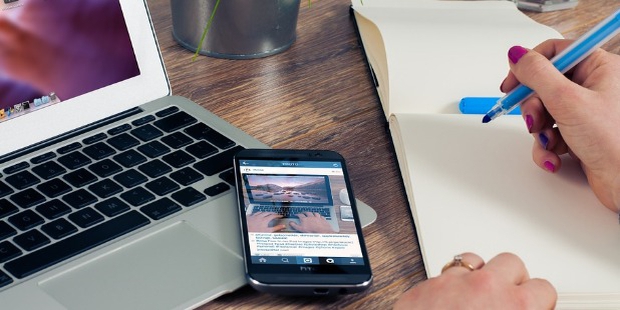 People nowadays are creative. They can establish business for accommodating new workforces. Some businesses established are not really big. However, they are just good enough for obtaining money for survival. It is even possible to get money for fulfilling tertiary needs which belong to the highest needs of human being.
Before moving to a bigger business, it is important for small business to have good management. Management is the basic of form of organization within a business. Without proper management, the small business will not reach its peak. It is even possible for the company to face bankruptcy because of poor management. One important management is definitely about financial condition. It is often mentioned as smart budgeting for small business.
It Is All About Added Number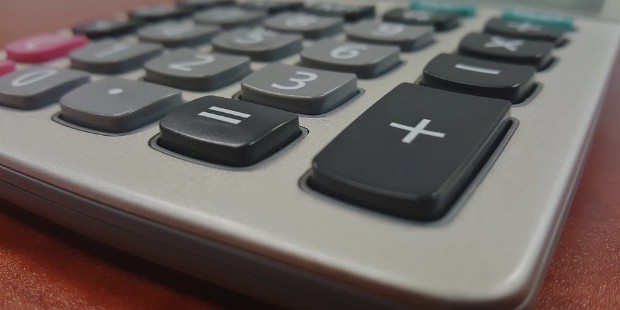 Budgeting requires the owner of business to calculate everything needed for certain period of time. Mostly it is designed for annual budget, yet small business typically has shorter period. The calculation is then designed to be exact based on current value of goods. Take one example of smartphone reparation. The budget depends on the price of spare parts, tools, and payroll at the moment. However, the price can change significantly after several months ahead. This is where smart budgeting comes in. it is important to add 10% - 20% of the budget to meet inflation and price fluctuation in the future. In addition, there is always a possibility of unexpected budget that will be spent for malfunction, error, and other misfortune. Therefore, additional percentage of current budget is essential.
SWOT Analysis For Budgeting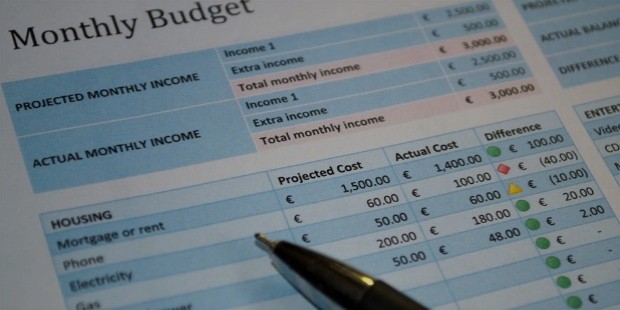 Analysis on strengths, weaknesses, opportunities, and threats can help to determine the best budget plan for the business. The strength makes sure the budget does not exceed the only capital that is owned. It is not wise to put so much money especially money that is obtained through borrowing bank. It directly puts the business at high risk of collapsing when products do not sell well. The weakness analysis determines everything that is impossible to be purchased, produced, and planned. All of them should not be included in the budget. The next thing is about opportunity. It usually comes when the business is established for some years, and it has cooperation for purchasing items needed for the business. As loyal customer, there is usually discount or reduced price, and it is definitely great opportunity that should be put on the budget. The last thing is about the threats. It is similar to what we know as risk management. A business can be ruined with many things such as employee asking for raise massively, natural disaster, fire, and other unfortunate situation. As the owner of the business, all of them should be anticipated. Using the analysis, it is possible to determine how much money needed when such disaster strikes.
Recognizing the Flow of Money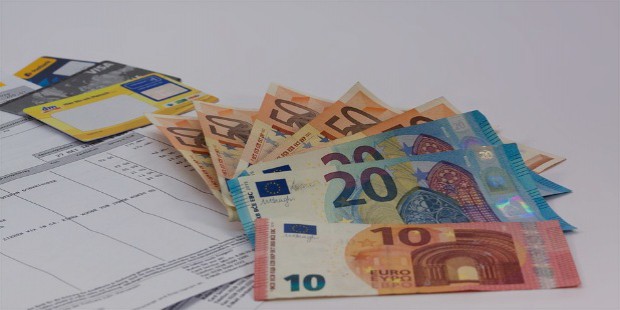 After establishing a business, there is supposed to be evaluation. For a small business, it can be done anytime wanted. However, it is actually not a wise thing to do. The flow of money should be learnt each month – at least – for getting update and trend about the condition of the market at the time. The owner of business will realize what products or services are preferred. It provides insight about the next budget. The next annual budget will be concerned on other products that do not sell well. Therefore, budgets can be put for developing those poor items or the money can be used for emphasizing the good products. The budgeting strategy will change after the analysis of money flow, and it is important for a business to have regular evaluation for developing the business.
Save And Pay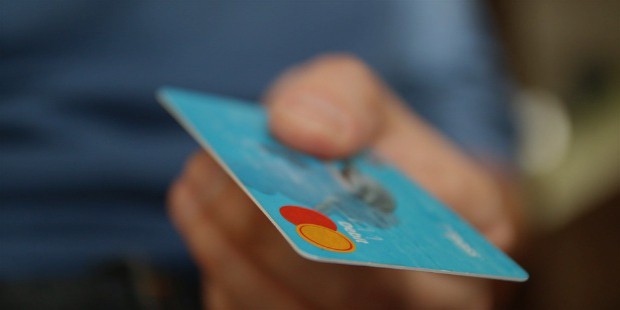 There is no doubt that budget plays big role, and there is another aspect that should not be neglected. It is all about the debt. It is highly recommended to save so much profit for paying debt as quickly as possible. Most business is collapsed because of inability to return the debt. Therefore, there is no time for relaxing if there is credit loan to pay. It is important to save some amount of money for next month or next two month payment in current month because no one knows what will happen in future. It is important to make sure that there is enough balance for paying the debt on time. Additional interest because of paying debt lately is annoying and is disregarded.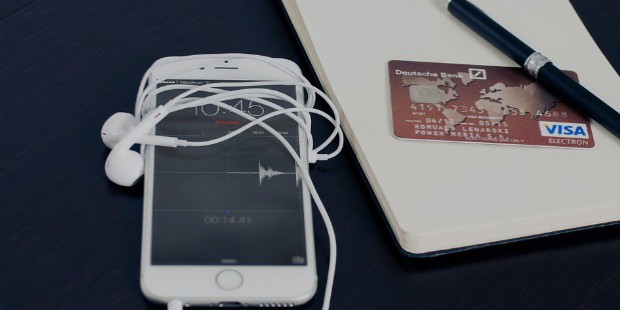 Establishing business requires high responsibility in many things including financial condition. Budget is only a starting point for developing a business. It is like a blue print of the business in the future. Even after some calculations – including additional percentage strategy – the amount of the budget that has been created is not always accurate. However, without proper realistic calculation, there is no guarantee that the business will stand still and develop to the top. Therefore, proper budget tips above should be implemented in the business.
Want to Be Successful?
Learn Secrets from People Who Already Made It
Please enter valid Email