7 Things to Do to Make Your Customers Feel Welcome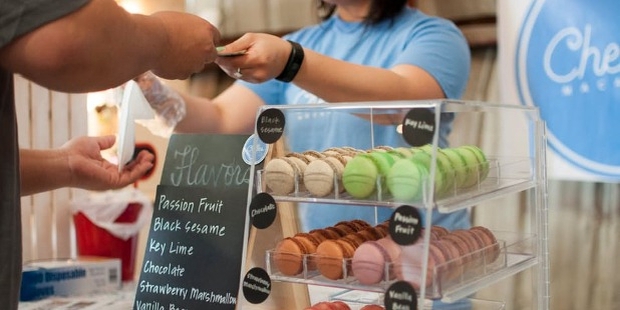 Your business can survive only if your customers feel attracted to your products and service. The investment you have made in your premises and inventory will not yield returns unless customer service is given paramount importance. In many shops in India, a famous quote of Mahatma Gandhi, the Father of the Nation, is displayed. It says a customer is the most important person in your premises and they are doing you a favor by giving you an opportunity to serve them.
Here are 7 things to do to make your customers feel the warmth of your welcome
1. May I Help You Attitude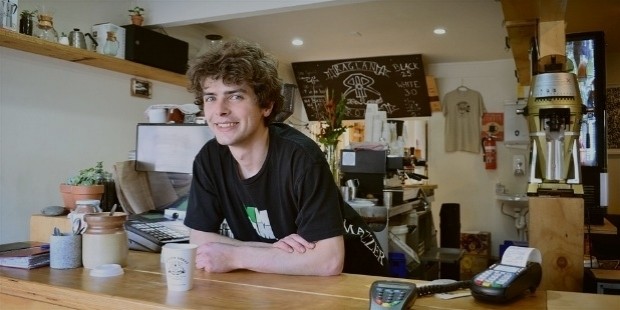 You must extend a warm welcome to your customers with a smiling face. You must guide them to the appropriate section or sales person. If you are receiving a call on the phone, it should be received with a salutation such as 'Good morning', 'Good Afternoon', or 'Good Evening' as appropriate and followed with 'May I help You?'
2. Guiding the Customer in Selection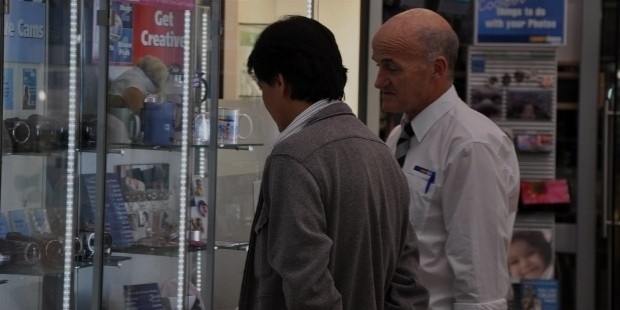 Customers may have doubts or queries regarding a product. If a particular brand is not available, you could suggest an alternate brand. You must try to understand their requirement and provide guidance in selecting products.
3. Handling Customer Complaints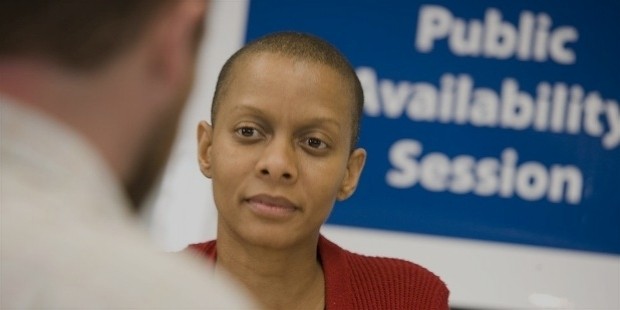 If a customer is not happy with a product or service, listen patiently to what he says and if a product has to be replaced, do it without any arguments or blaming them for the problem. Apologize for the inconvenience caused and if it has happened due to an improper use, guide them.
4. Sending Messages and Emails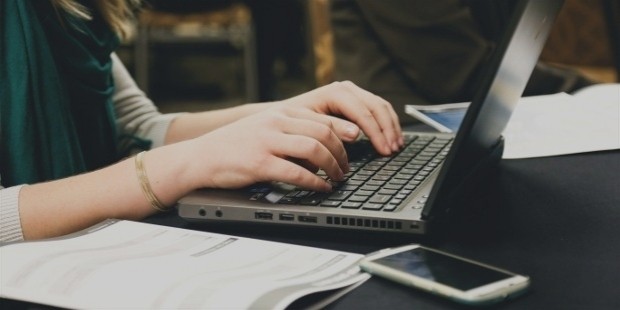 Sending thank you messages after each purchase on mobile and following it up with an email about new offers or products introduced can make the customer feel very important. Also, respond to customer queries or suggestions as fast as possible through email or phone.
5. Interior Decor and Design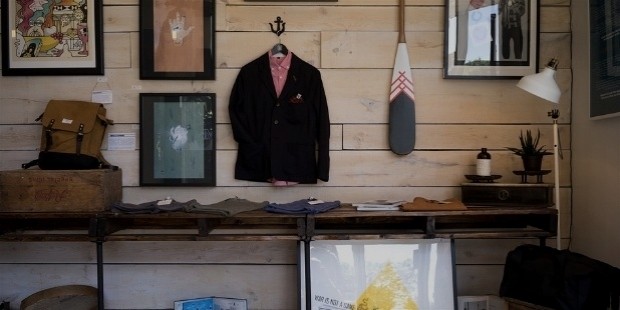 Customers feel welcome if the colors and décor inside the shop or office are elegant, clean and provides warmth on entry. That doesn't mean you have to go for an expensive interior decoration.
6. Place to Sit and Relax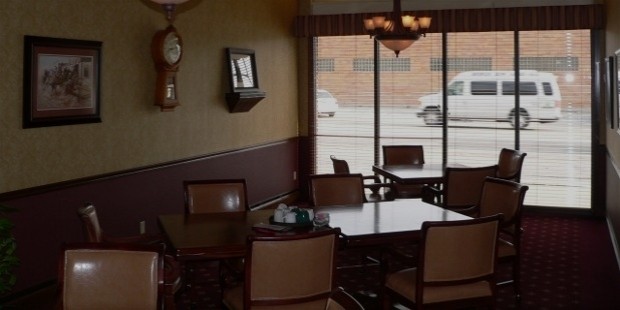 For some products and services, customers may have to spend more time in selection. If they are provided a space to sit or a corner area to relax, that will enhance their shopping experience.
7. Educate the Customer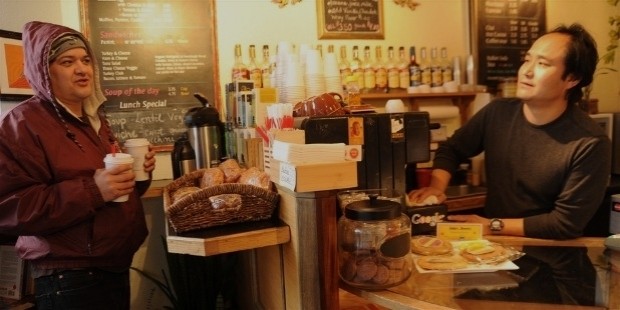 You could share some information about a product or a brand which may not be available in the public domain. Or if it is a processed food, it could be a tip on how to cook it better.
Want to Be Successful?
Learn Secrets from People Who Already Made It
Please enter valid Email