Set Boundaries for a Better Life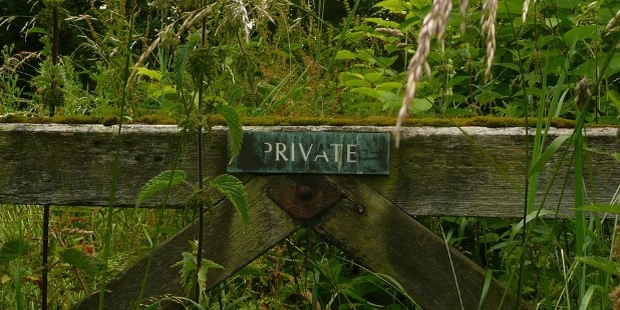 Life is what you make out of it. This is a fact. What we choose for ourselves is what we ultimately become. In the long crusade of joys and adversities, it is important to draw a line at few points. We all go through phases that show high volatility in life. Right from birth to death, we are faced with some real time situations that put us right on the spot. Whether we say YES or NO is what actually steers the rest of the circumstances.
Saying yes to few things is important. But it is very essential to say NO when it matters. Setting vital limitations to one self at certain points is what can change things to better. Unfortunately, not all of us understand the value of boundaries.
Below are some ways you can set boundaries to redefine your life for better existence and outcomes. These boundaries are rather important.
Learn to Say NO when it Matters

As human beings, rejection and ability to reject does not come as part of our DNA. It is but the human nature to adapt instead of reject or deny. When faced with practical situations that require your call, learn to say NO when necessary. It is quite okay to say no to certain things and move on to better ones than stay stuck for the rest of your life.
Set Important Time Frames

Effective Time Management Techniques
Right from the daily time table to planning for the next five years, setting important timeframes can go a long way to achieve what you finally aim for. Be it your career or relationships, it is very critical to value time. Most of us do not make an effort to value the importance of it. You have the time lapsing like sand even before you know it. Hence, set vital time frames that help you plan properly.
Pay Attention to those Slipping Relationships

Tips to Maintain Healthy Relationships
You cannot take relationships for granted, especially when they form the centrifugal force of your life. In the daily hustle and bustle, we tend to take important relationships rather easy. We are too busy to notice when the loved one is getting hurt or drifting apart. Set boundaries and stay focussed on your relationships, no matter how swamped you are with your daily schedules.
Prioritise Your Things in Order

Tips to a Better Life: Prioritise
Making priorities changes your entire game plan. Most of us let the lethargy kick in, making excuses such as 'let the day pass', 'I will see when time comes' etc. This is a very wrong approach. Make a list of what matters to you the most and what does not. Priorities channel your life pattern as a whole. So, these are rather valuable.
Understand your limits

First Step to Success is Knowing Who You Are
You can't be everywhere and do everything. Basically, you are not a God. Understand as to how far you can stretch in whatever you do. Understand the value of relationships and set some limits. When you understand these limits, you get to the core magnanimities of your existence.
Keep Communication Clear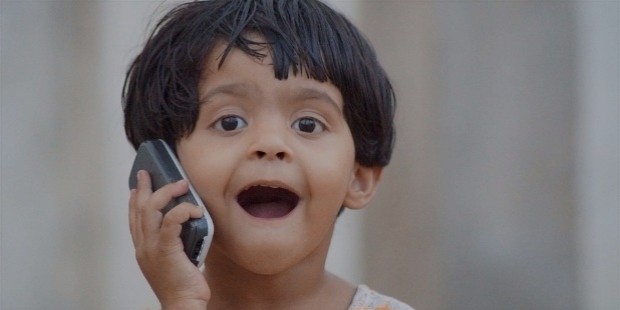 Did you know that some of the world's greatest wars have been waged due to the lack of proper communication? Maintaining clear communication is of utmost importance. Be it your career or your personal relationships, make it a point to express thoroughly. Be loud and clear about your expectations and what you can do for others. Staying atop clear communication wins many friends, opens many avenues.
These are some of the better boundaries that you can think of applying to your life. Remember, nobody will do this job for you except yourself. Reap the benefits of staying ahead in life.
Want to Be Successful?
Learn Secrets from People Who Already Made It
Please enter valid Email