7 Lovable Drinks for Your Valentine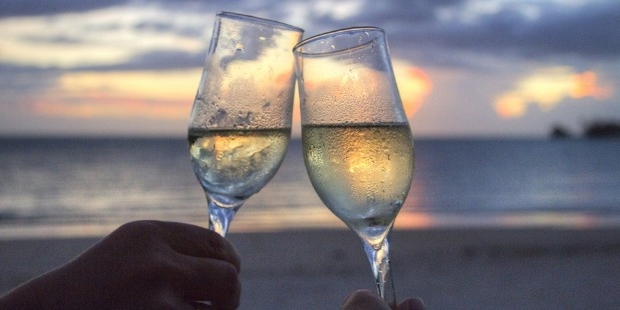 Valentine's Day is around the corner. It is a day to feel the magic of love, because on this day, the only thing people want to hear or say is love. To add some more charm to special moments, one needs to have a good drink along with good food.
1. Romance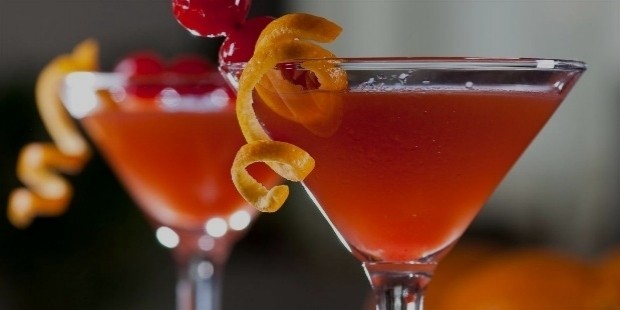 This is a candy tropical cocktail with Malibu rum and Amaretto Di Saranno. It is flavoured with herbs and fruits soaked in apricot kennel oil. This cocktail is so delicious that it can leave your taste-buds yearning for more.
2. The Soft Love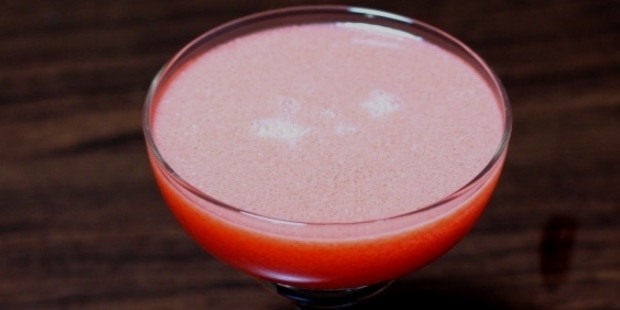 This drink is a reddish pink cordial that tastes like banana and cherry. It also has a taste of strawberry. With all that sweetness and overwhelming fruit flavours, it is an ideal drink to serve with food.
3. Kiss on the Lips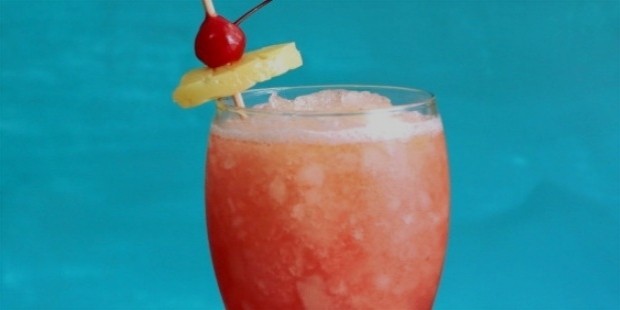 This drink is based on a drink served on carnival cruise lines. It is a pure, simply delicious concoction boasting of flavours of peach, mango, and berry. It could add some more fun to your date; it is also an ideal drink to serve at parties. You can't say no to a dance after enjoying this nice cool cocktail.
4. The Lady Killer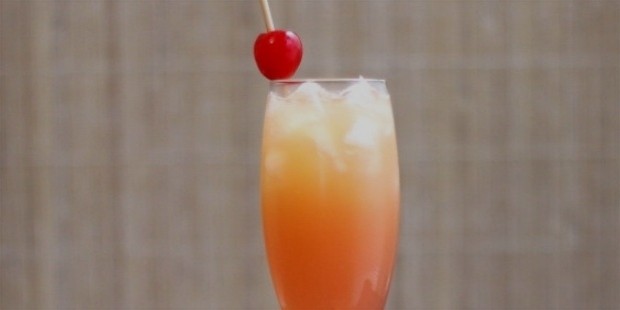 As its name suggests, the drink is perfect to lift up the mood of you lady love on Valentine's Day. It is a sweet and fruity drink. It tastes mainly like pineapple and passion fruit juices but with a hint of orange, apricots and some citrus herbal notes from the gun. It tastes quite sweet. You can enjoy a glass of "The Lady Killer" to chill and relax. Apart bove all its delicious qualities, it's a beautiful drink too.
5. The Creamy Chocolate Raspberry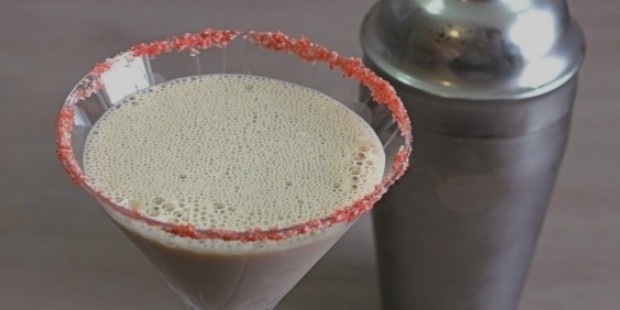 This drink is creamy, it's chocolaty, it's sweet and delicious just like its name. It is a strong drink and can be enjoyed after dinner. The soothing fragrance of cocoa powder compels you to try it again and again. This drink can add a delicious touch to any date or party.
6. Robin's Nest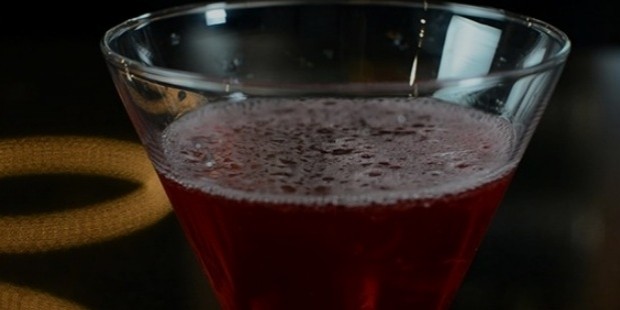 This drink has one of those divine taste sensations and its bright reddish pink colour makes it completely irrisistible. The mix of cranberry juice and creme de cacao is one of those things that you just have to try. For the people who like a combination of cranberry and chocolate, this is just the drink. It also doesn't need any garnishing because of its marvellous red colour.
7. The Phoebe Snow Drink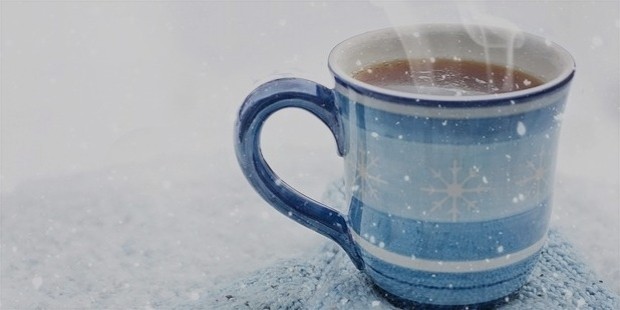 The drink is an old classic that uses cognac and just a touch of absinthe. It is a frightfully romantic drink. It has a sophisticated and unique flavour of anise and herbs spice, which adds to the smoothness of the cognac. It is must to have kind of a drink. It completes your date of love.
Any day can be celebrated anywhere with your loved ones but special days demand special arrangements. A combination of good food with romantic drinks can add zest to your moments. Drinks have become the most important part of a get-together, so make sure to spice up Valentine Day this year with JUST the right drink of love.
Want to Be Successful?
Learn Secrets from People Who Already Made It
Please enter valid Email