Tips for Avoiding Procrastination for Better Time-Management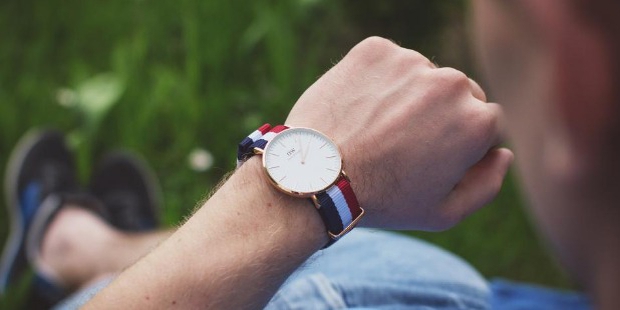 Are you in the habit of procrastination? It not only disrupts the flow of your work process, but also consumes your double time. Sometimes you go out of track and leave the task incomplete or and even face failure due to it.
There are many reasons behind it, but you should take measures to avoid procrastination so that you become be successful in both personal and professional aspects.
1. Why It Happens And How Did You Start Procrastinating?
The best way to control your habit of procrastination is to find out the reason behind it. It usually takes place when you lose interest in the task given or the work is not of your interest or liking. In the completion of such tasks, one starts finding out lame excuses or keeps the task lingering giving priority to other things.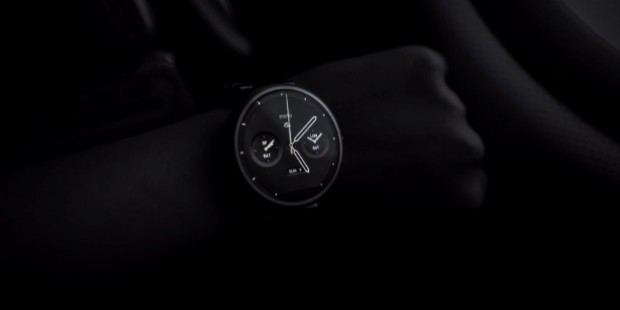 Be true to yourself and find out how you are procrastinating. It could be either because you are getting up in between the work or your mind is somewhere else. It could also possibly be because you give affirmation of doing each and every task without thinking twice whether you will be able to do it or not. Sometimes doing similar type of work also becomes boring and you fall prey to procrastination.
2. Cordial Work Atmosphere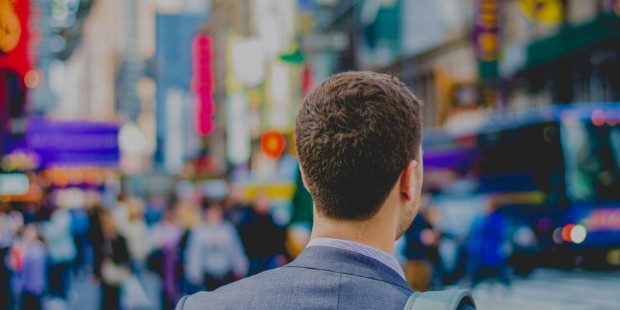 To avoid procrastination, interference should be less at the work place. The environment should be full of motivation and enthusiasm. It is only then when your interest will be more and your mind will not dwindle here and there. There are less chances of procrastination if you make strategies. Doing something exclusive with your colleagues keeps you involved in your task. Using mobile phones can also become a major cause of distraction. Serene and calm atmosphere enhances concentration, thereby, perceiving the task more efficiently and within the given time period.
3. Planning And Prioritizing
Accept those tasks only which you think are within your reach and of your interest. Before indulging in any task, do thorough planning and emphasize on the importance of the task. Divide the work within a given time period and try to accomplish it, within the time frame set for it.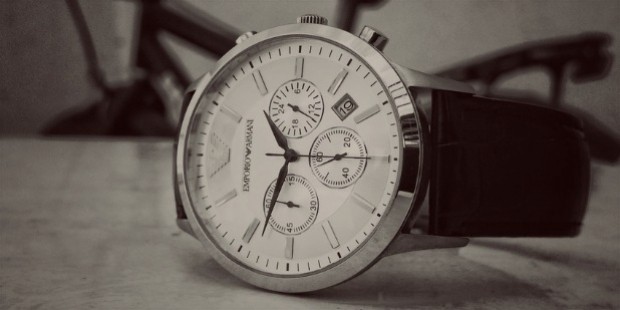 Set date and time for completion of the task, challenging yourself to do it as planned. Prioritize your work by accomplishing the important task first rather than small ones. This way you will be able to achieve your target on time and get appreciation, which will boost your confidence and concentration in future. You will come to know the value and benefits of completing the task on time.
4. Planned Breaks Instead Of Procrastination
It is better to organize yourself before executing any task, whether it is professional or personal. Do the tasks step by step and in between take small breaks get refreshed and return to your task wholeheartedly. Planned breaks rejuvenate you; it breaks the monotony of work and act as a reward for working non- stop.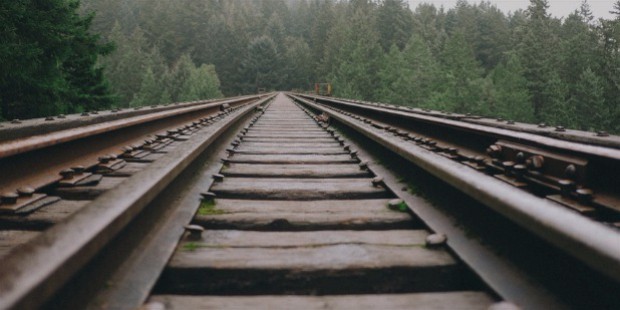 Sometimes it happens that even if you are organized, you feel overconfident as you know you have resources and skills that can execute the task well. This thought or overconfidence may also lead you to procrastination as there is always a fear of failure along with success.
It can be considered that procrastination is a habit which can be overcome with practice and with the passage of time. But it is sure, if you overcome this habit of yours, you can achieve your targets on time as time management will lead you to success and thus, you will be free of tensions if the task is completed on time.
Want to Be Successful?
Learn Secrets from People Who Already Made It
Please enter valid Email