Initiate Your Dream Business On A Shoestring Budget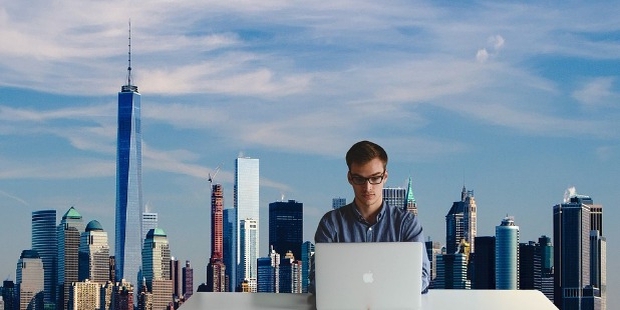 Before the internet became too much pervasive, before the era of smartphones and all those DIY software; launching a website, designing custom software and advertising ask for millions of spending. But time has changed now as modern technology allow you to achieve this and much more with only a few thousand dollars with a worldwide reach that makes it more spectacular.
For aspiring new entrepreneurs, new age provides the ultimate opportunity to turn a dream or hobby into a real business. It's both good and bad as every other person is pursuing down this path, competition grew stronger so if you wait for the opportunity to present itself, the less chance you've to get in the line. Still, many are unaware of the new rules so you definitely have room to conquer.
If you're struggling to enter the business market on a shoestring budget, this post is definitely worth reading!
Incorporate a company, keep it simple though!
A limited liability corporation or LLC is one of the most common ways for a business start-up in various states with less than 100 dollars. The process however takes place over the internet without any particular legal assistance so you're relieved from sophisticated financial and legal obligations with personal assets.
Formulate a business plan online without waiting for initial fund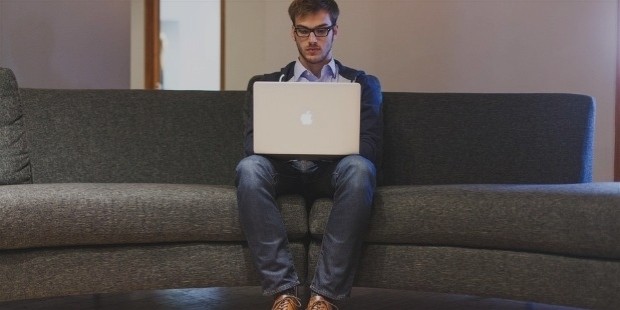 Many entrepreneurs are still under the impression that plans are only for investors and they would create a start-up. Both concepts are wrong as you only need a simple yet precise plan to set the milestones and there isn't any need for investors. It consumes an awful lot of time just to find them, takes away control and ownership whereas most of your efforts would end in vain.
Spruce-up the spare room & monitor your own records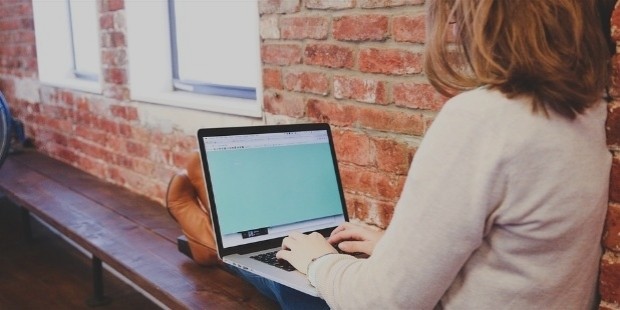 It's not entirely necessary to rent an office space for a new business and neither you need hiring an accountant to track assets and expenses. There're various accounting packages like QuickBooks out there that runs smoothly on your computing device. These packages are easy to use and with wireless internet, you can manage business operations from anywhere, anytime!
Seek DIY facilities for hardware prototypes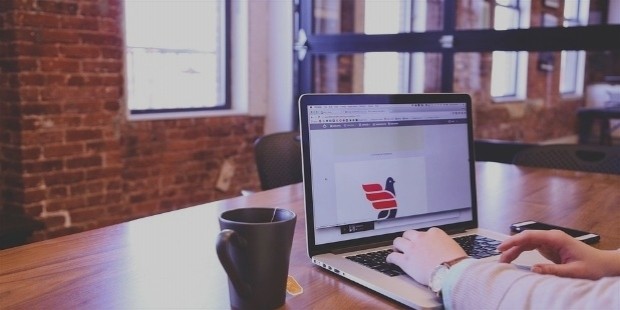 To mock-up a new design, there's no need hooking with an expensive prototyping expert or travel to China. Local universities and many online resources provide free help from where you can rent equipment and time when starting a business yourself. And besides, to build a prototype is really fun.
Build & register intellectual property over the web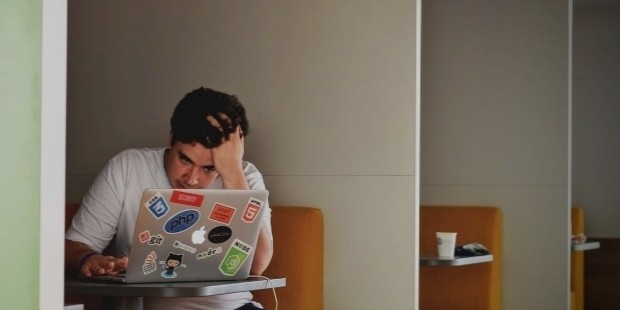 One's likely to face tremendous competition when registering intellectual property at its earliest but that doesn't mean you outsource the tasks to overpriced experts. Copyrights, trademarks and even patents can now be completed online by anyone. Finest example to cite here is of U.S. Patent and Trademark Office official website where all of this can be done only for a few hundred dollars.
Virtual assistants are here to complement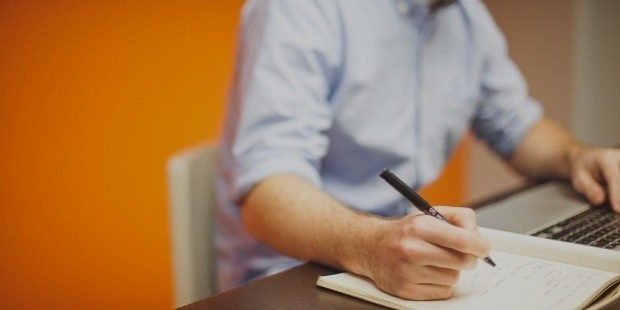 Today, remote contract services and low-cost freelancers can help you skip the costs of payroll, employee benefits and office equipment. These online resources provide targeted expertise you need with suppleness to increase or decrease the sources thus scaling up as per business requirement.
Cloud computing & low-cost subscription software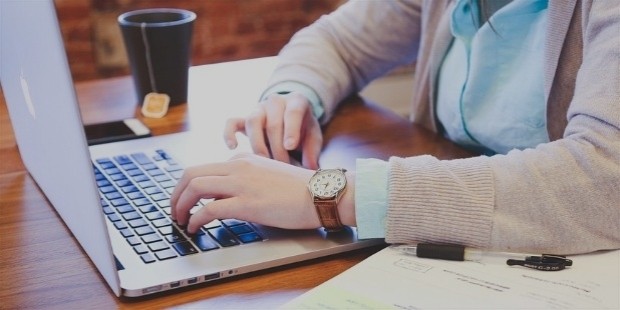 With services like Amazon or Google, you'll get enough application storage and computing power to run server and applications without any additional IT staff. All the expenses would occur on monthly basis along with scaling options to cope with business size.
Now you can definitely execute a dream business without breaking the bank. Don't forget to take the advantage of social media and free websites!
Want to Be Successful?
Learn Secrets from People Who Already Made It
Please enter valid Email