Know How to Grab Your Dream Entry Level Job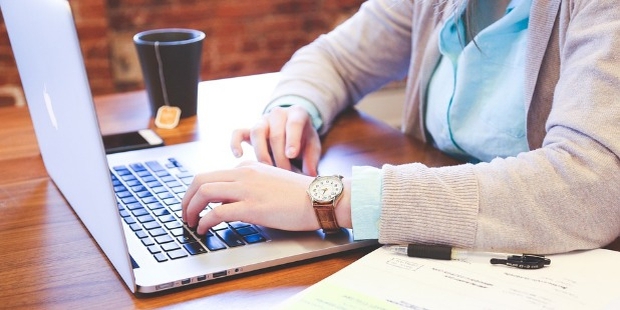 The moment you graduate, the number one mission or task at hand is to find an entry level position. Getting that first job is a huge achievement and a blessing. A blessing in the fact that your first job gives you a promising start, as the job will be filled with various opportunities to progress and excel. This is why everyone tries to achieve a good entry level job from their first day post-graduation.
An entry level job is basically your first professional and full time job that you will embark on after finally completing all your academic achievements. This is the job where you will learn the most and get tremendous learning opportunity mostly in any role you take on as a future growth. So in that sense, an entry level job is very important as the learning you get will lay the seeds and foundation of how progressive and fast track your career will be.
However, before all that, getting the job is actually the most challenging part as there are hundreds and thousands of students competing against the likes of you for this very job. So how do you ensure your employment? Let us look at four tips for an entry level job application and how to really make it impressive.
A Great looking Resume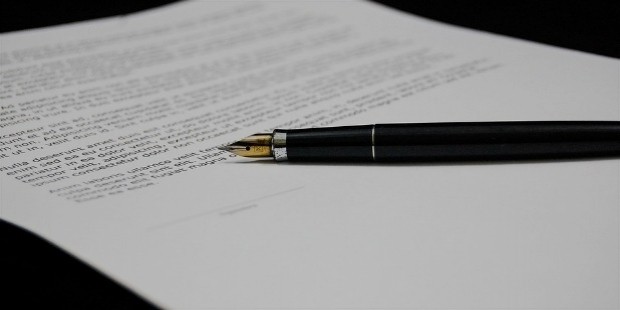 Make Your Dream Career A Reality
All employers know that for a position at entry level, a resume might not highlight the extraordinary level of experience, which means you really do not have to stress about finding the work experience to talk about for that job. For a great looking resume in context to your entry level position, all you have to do is to focus on the employability skills gained through your internships and academia that match exactly with what the company is looking for.
Highlight your credentials in the context of the role you are applying for, so they make perfect sense for the employer when reading it. Sometimes many students undermine the importance of resumes and go for shortcut ways to find employment. However, this should not be the case. A resume is one thing that is an absolutely necessary tool for finding a job. Without your resume, the employer will not have the understanding of your background and he surely will not waste his time meeting you just to find out you are not the right fit.
In today's world in addition to conventional resumes, the use of digital media and social media resume has become a critical element. Many employers now also rely on the use of profiles from a professional network to judge the person. Many companies also have automated software to filter out certain profiles from digital networks automatically. This is why, keeping a credible profile on the internet is also very important.
A Decent Cover Letter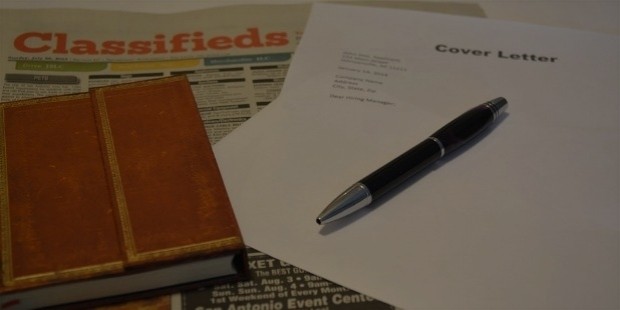 For many students, cover letters might have lost their importance, but the fact is that especially for entry level positions, cover letters are one of the strongest points in the application. If you write an impressive cover letter with a decent looking resume, half of your job is done and your job application is already worth considering. Your cover letter should mention points not already present in the resume and should be brief yet comprehensive as well as should lead the reader to opening your resume, so there has to be the right connection between the two.
Important Documents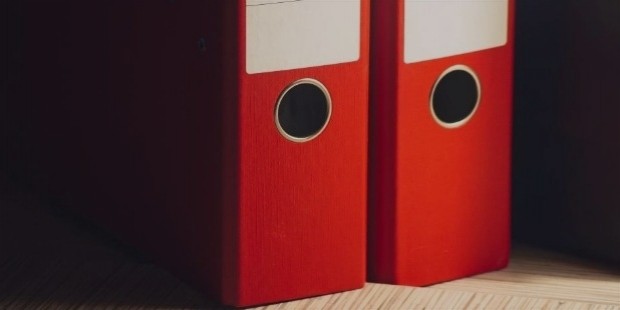 Some job applications require students to attach their documents like certifications or portfolios in order to help the employers to understand your work and potential. So always keep an eye out for an opportunity to showcase your work and skills through your certificates.
Providing Everything else Required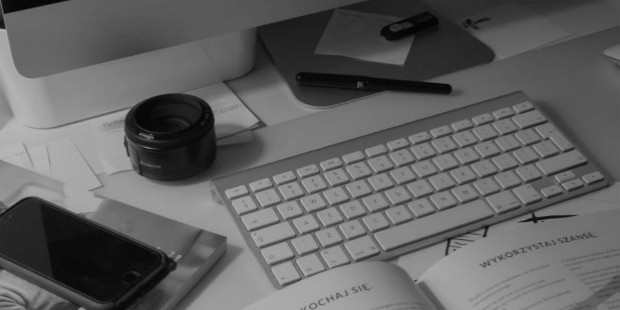 Some job applications are lengthy and ask for much more information besides a resume and a letter, so always ensure you have correctly addressed each and every requirement and your application is not incomplete.
Supporting your application with as many credentials and supporting documents will only help you to strengthen your chances when it comes to being considered and facing the competition from the other candidates.
Want to Be Successful?
Learn Secrets from People Who Already Made It
Please enter valid Email