5 Ways to Deal With Disappointment for not Getting Your Dream Job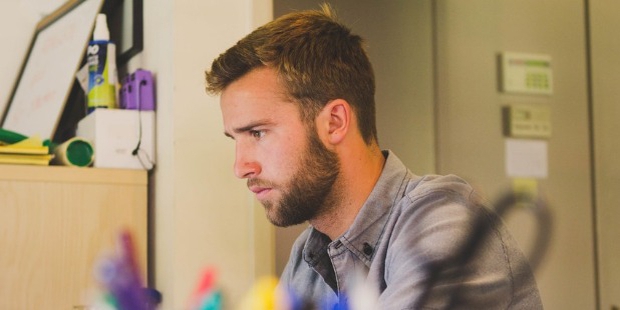 Did you get really close to the job you dreamed of day in and day out? Did you spend much of your energy in preparing for the job and giving it your best? The idea is not to get carried away with disappointment; instead, look for similar jobs and opportunities in future. Instead of feeling dejected and disappointment, think of why you wanted the job in the first place and work on it again.
5 Ways you can deal with disappointment of not getting the dream job are:
1. Ask Feedback and Send Thank-you Note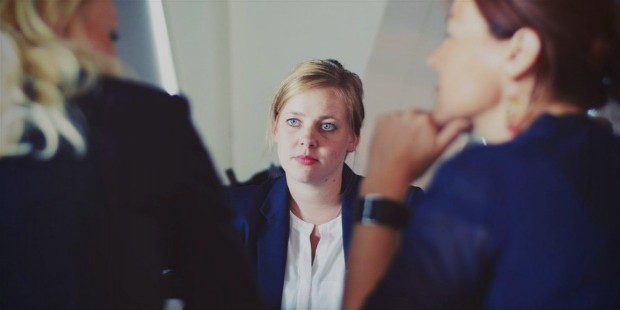 When you get the dreaded mail of not being selected, it's better to reply with a thank-you note. Thank-you note could thank the employers for taking initial interest and informing you about the final result. It should also, ideally contain, query regarding the feedback.
Ask politely about what they felt about the interview and other credentials and how you could improve your skills to be suitable for such jobs. In a polite way, you're showing your dedication and also getting to learn a thing or two about where you are lacking. This will also keep you in the loop if any similar opportunity arises in the same company.
2. Look for Similar Jobs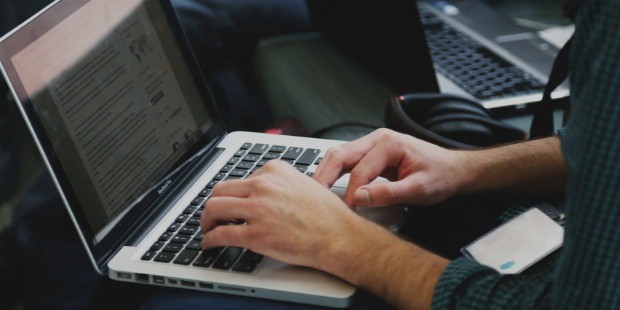 Now that you're not selected, you can begin the process of looking for similar jobs. In the age of keywords and internet, it is not difficult to find similar openings. Make a list of similar jobs and arrange them in order of your interest and closeness to your dream job.
Once you make the list, learn about each of the companies that are offering the opening. Combine that with the feedback you received and get set for another go for your dream job.
3. Think of Reasons Why You Wanted the Job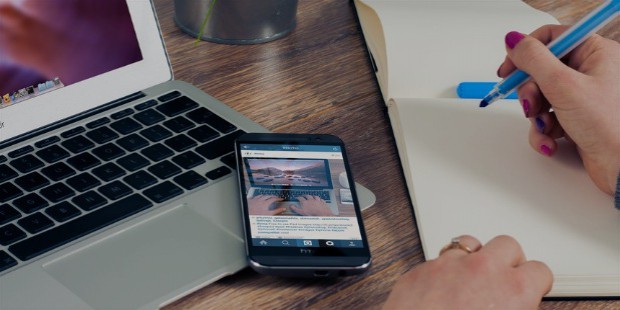 When you think of the reasons that made you love the job so much, you will realize more about your personality. You will realize your personality skills and traits, and instead of getting dejected, you'll feel good about yourself. This will help in getting the job and looking forward to the future.
4. Stop Looking at it as a Failure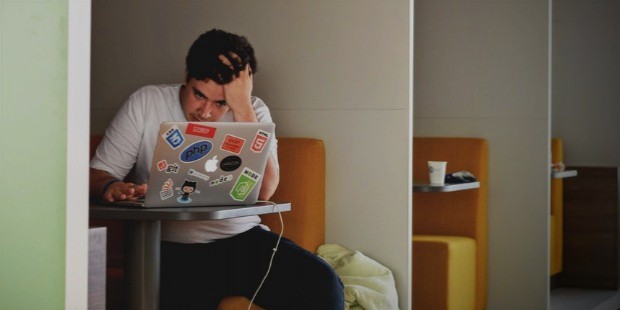 For a good job, there are many applicants. So if you were not selected, it might mean there was someone more eligible for the job. While asking for feedback, you'll understand that. It just means someone else was successful at this attempt, as he/she was better prepared. It does not mean that you are a failure.
5. Vent Your Anger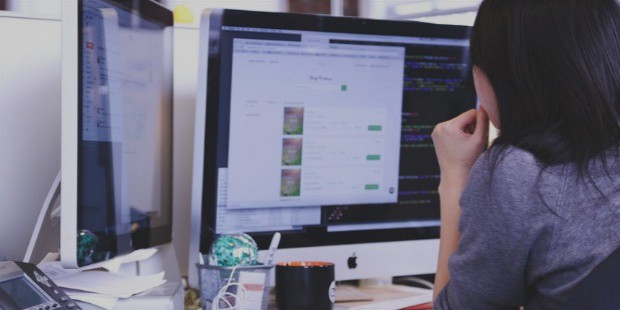 It might be helpful to vent your anger in the form of screaming and shouting. Unless you harm someone or yourself, venting your anger is one of the most archaic and acceptable ways of getting past disappointments. It will also bring a sense of calmness after you're done with venting your anger, and you'll be able to think positively about the coming future.
Disappointments are part and parcel of life. It is your choice to take them as a stepping stone or consider them as a failure of yourself and attract more failures in the process.
Want to Be Successful?
Learn Secrets from People Who Already Made It
Please enter valid Email