Questions to Ask to Successful Single Mothers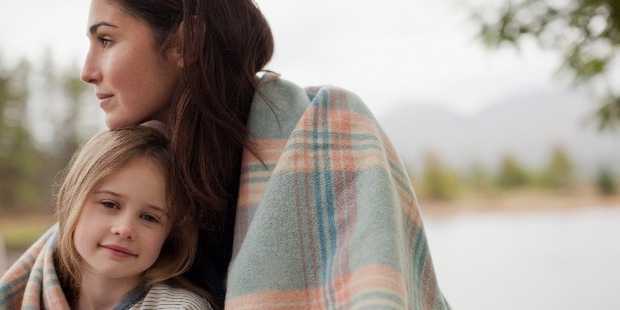 Being a successful single mother should also be given the title of being a superwoman. The reason behind it is that it is extremely difficult to handle kids alone as well as handling the working areas too. As a mother; you have to take care of your child in all ways i.e. physically; mentally etc. and as a successful business woman you need to stay focussed on your work as well for which you are passionate about.
These women are brave and extremely strong from heart. We need to get inspired by them and for that the questions below will surely be a motivational step towards getting encouraged.
How do they Maintain the Perfect Balance?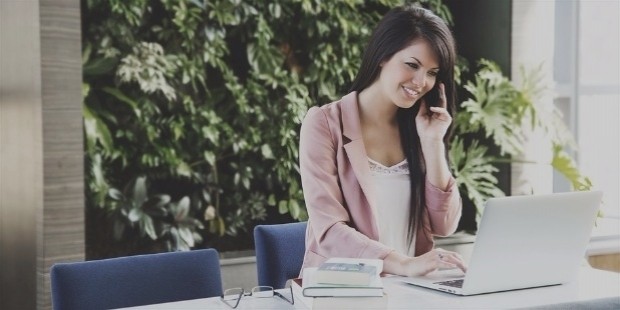 The first question that arises in everyone's mind is how come these successful single mothers are able to have a perfect balance in their personal as well as professional life? The answer is; the love for their kids as well as the dedication towards their passion. Nothing in this world is impossible. When someone sets a goal and works hard with all their heart, love and passion in it; then that goal can surely be achieved. These women have passion for their work which made them successful and the love for her kids; gives her strength and energy to take care of them. She does all this to give her babies a better future. She does it so that her kids would never feel the absence of a father.
What Inspires them?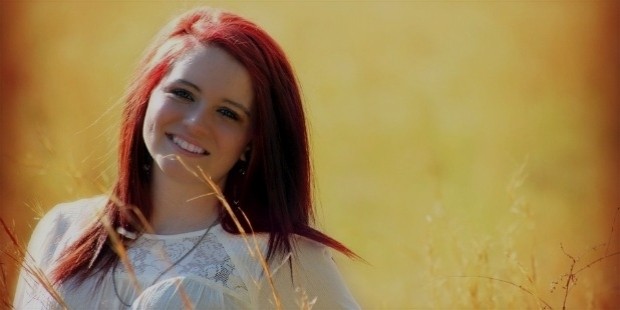 The first thing which helps the successful single mother; is letting go of the past and the pain related to it. This is what makes them stronger and to some extend invincible. The main core that inspires these women is her kids. Whenever she looks at her babies smile; she wants it to be perpetual and never fade away. To give her kids the best life; inspires her to give her best and most optimum in her working environment.
What gives them inner strength?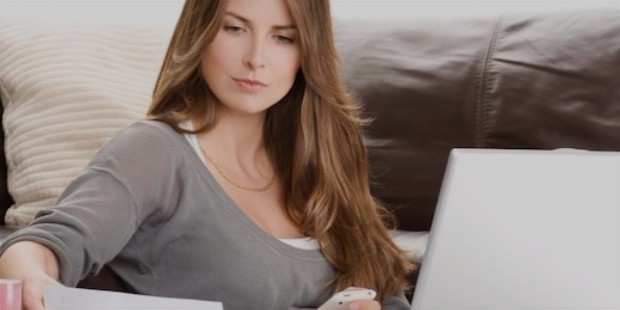 The inner strength is emitted in her when her kids hug her and tell her that she is the best mother in this whole world as well as when she receives the successful business woman awards. Everyone has some or the other passion in them which ignites the source of strength and hard work in their heart. This is what inspires a single mother to take a step forwards and be independent and rising her kids without and support.
What is their secret to success?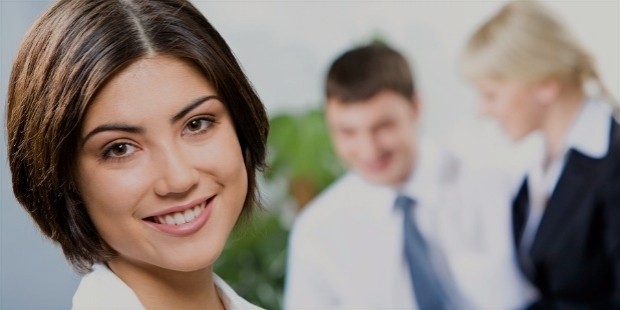 The secret to success in is following what your heart desires the most. For a single business mother; the most optimum thing is raising her family in such a way that she is able to provide her kids with all the things they need and never let them feel absence of a second person. For this purpose she works hard in the field of her passion.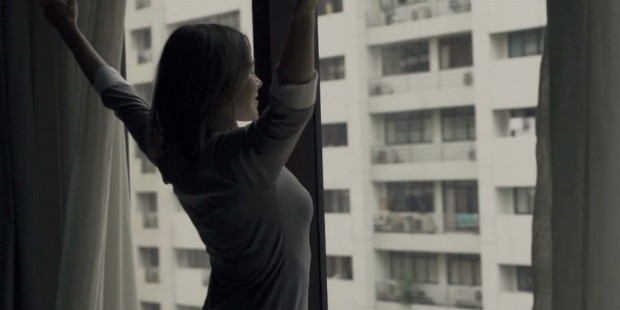 The love, care for her kids and providing them with the best of everything makes these women touch the peaks of success due to their hard work and brave mind.
Want to Be Successful?
Learn Secrets from People Who Already Made It
Please enter valid Email