How Not to Sabotage your Own Success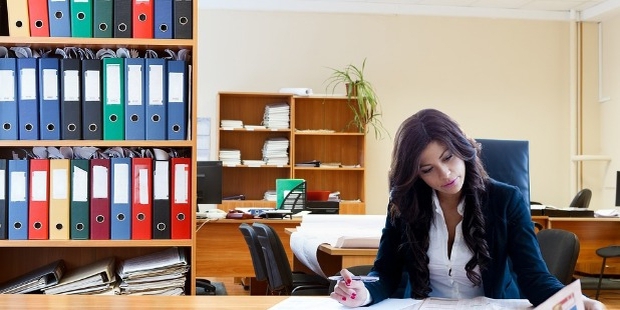 Life is a beautiful journey. We work hard and succeed in our life goals due to our full dedication. Sometimes we fail and sometimes we are not able to cope up with the hurdles of our lives and we are far away from the exact reason behind it. Mostly the reason of being unsuccessful is not some other outside source but you yourself. The only person who is in your way towards excelling success is "you" and no one else.
Change your Limited Mid-set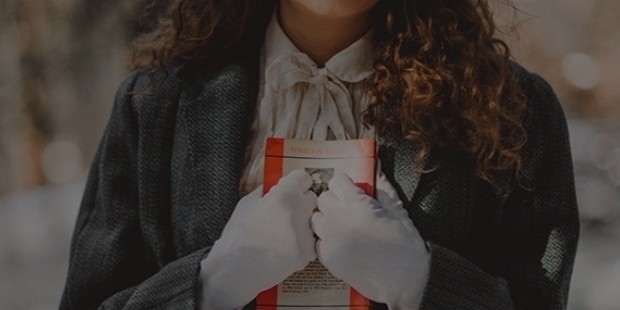 If you truly want to reach the success level as high as the huge blue sky, then you need to expand your way of thinking. You need to think huge to attract huge opportunities. You can never gain excellence in your field by just thinking and doing small tasks. The first thing you can do is to avoid the limited mid-set you have and transform it into an optimistic opportunist mind which will definitely held you in gaining success in life for achieving platinum goals.
Get Rid of Unattractive Prospectus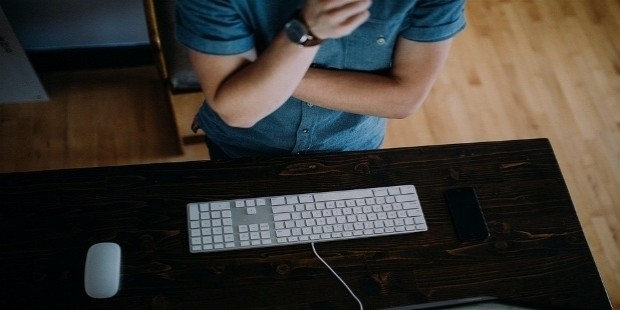 The prospectus is that piece of paper which reflects the heart and soul of your company. It is that important document which needs to be expressed so effectively that it attracts and tempts numerous clients towards choosing your company from the current highly competitive market. If the prospectus of your company in not able to express and explain anything properly then you will surely lose. Hence, you need to check your prospectus if it is attractive enough in reflecting your company or not and then make essential changes in accordance with that.
Highlight your Abilities and Specialities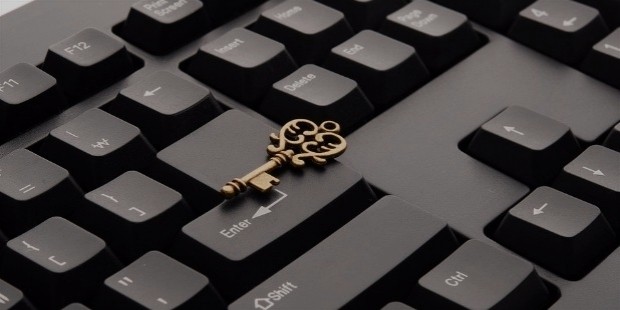 If you are unable to make the clients clear about what your specialities are then they will never know what you are capable of. So you need to make it sure that you can express and highlight all the specialities your company possesses. This will bring escalating benefits towards your company.
Evolve Instant Decision Making Power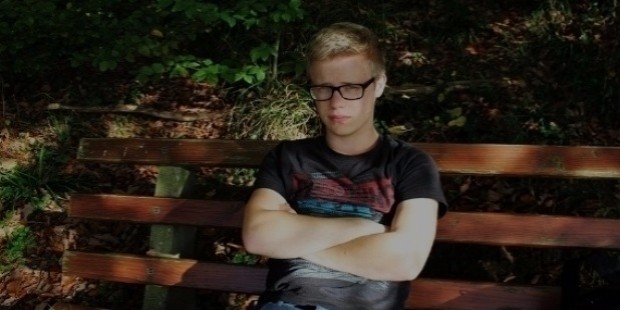 Life is full of varied types of numerous challenges. There are times when you have to take business decisions on an instant basis on emergencies of any other kind of situations. You always need to be clear and be quick in making favourable decisions. If you are slow at it then you will always lack behind and stay unsuccessful in life. Be optimistic and quick in making decisions.
Do not set Small Goals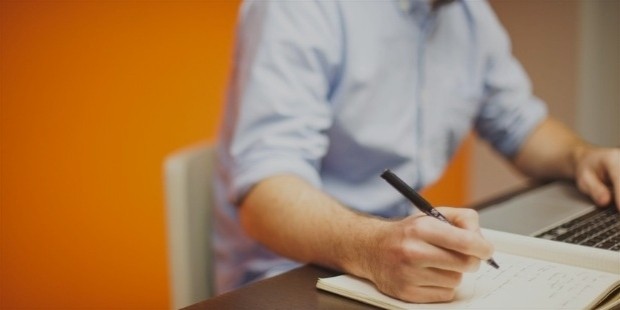 This is a very important thing to understand that you need to stay focused and concentrate of setting huge goals. If your life goals are small then obviously you success will be so as well. If you need to be a successful person in your life then you should always be optimistic and set achievable huge goals.
Nothing is constant. The only thing you need to do is never stop believing in your abilities and yourself. If today you are unsuccessful then this can definitely be changed. You can follow the above steps and transform your unsuccessful life into a successful one.
Want to Be Successful?
Learn Secrets from People Who Already Made It
Please enter valid Email