Effective Team Building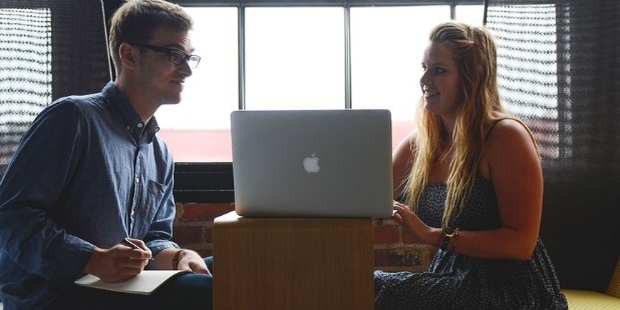 A Team is always part of any successful business. Not only in business, but a team plays a vital role in any kind of work, in various aspects of the corporate world. A good team produces unique ideas, strengths, successful competition of work and many other features to improve productivity. So effective Team Building is a must for success.
1. Establish Purposes or Goal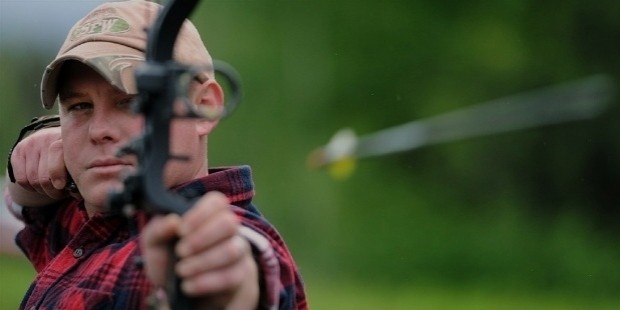 There should be a unique goal for every team. With this objective, there will be a plan.According to this plan, various tasks & goals will be there.Clarifying the purpose to each team member is necessary.
2. Choose Right Team Members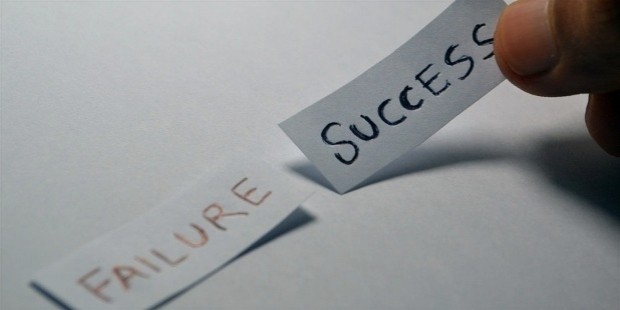 According to the task worthy, people should be selected to achieve the desired result and allocate them their particular role. There should be a proper verification of knowledge of team members.
3. Take Care of your Employees
Taking care of team members will lead to success. If team members take care properly, then they will take care of clients efficiently. Otherwise, their apathy will result in poor results.
4. Resolve Conflicts Between the Employees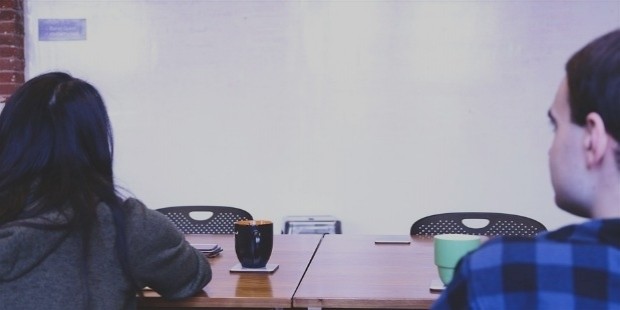 Conflicts will be for sure in the team as each and every member of the team will exhibit different ideas, behavior, and their unique style. So ego problem can arise between the team members. In this condition issues should be resolved immediately.
5. Plan a Group Activity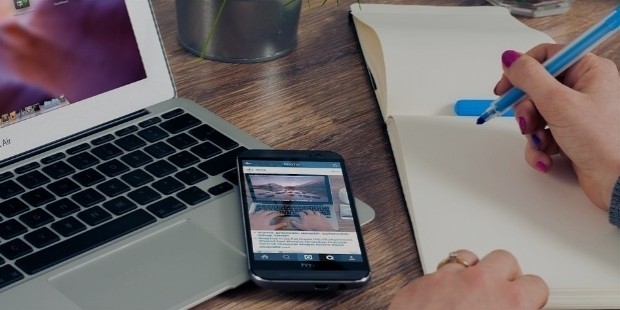 With the employees and their family members, this helps in eliminating the boundaries and one can understand their coworkers beyond the limits of work. Teamwork is enhanced as the communication channels to improve considerably.
6. Sports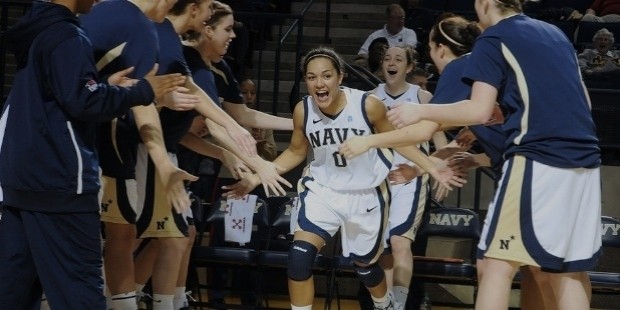 there is no better way than sports for effective team building. It installs the feeling of teamwork, and the only thing to consider is that the game which you choose should be free from any form of injuries only.
7. Monitor, Every Stage of Teamwork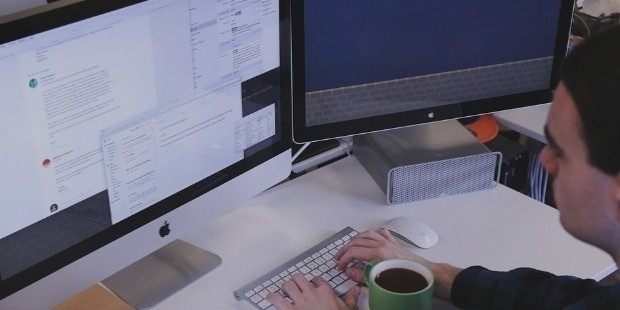 Team leader, should watch each & every stage of the work, otherwise, without proper guidance, they will go in the wrong direction which will lead to bad results.
So without an effective team, there is no question of success. The best example is Infosys, which started with five people in a room. Now it is the world's leading IT Software Company because of their active team building and management. An effective team will produce success. Otherwise, there will be degraded in success.
Want to Be Successful?
Learn Secrets from People Who Already Made It
Please enter valid Email