Quotes About Virat Kohli By Cricket Legends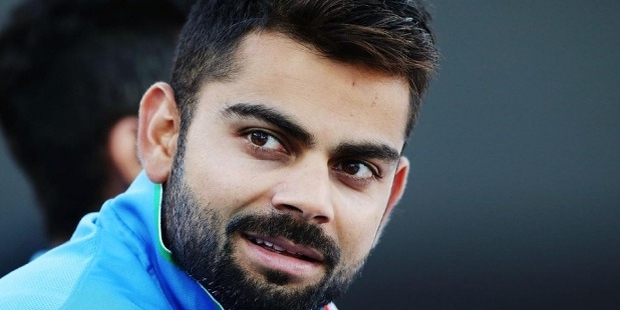 Fiercely talented, tough, and daring Virat Kohli has emerged as a popular face of India's current generation cricket. From his ability to smash the landing balls to his bottom handgrip, and to just every other thing about Kohli is highly impressive. Indeed, he is the king of chases. He has mastered almost all the formats of the cricket. It is for this reason the Vice-Captain of Indian cricket team, deserves the platform where he stands today.
1. As Of Now, Virat Kohli Is Gratest Batsman Of The World. - Saurav Ganguly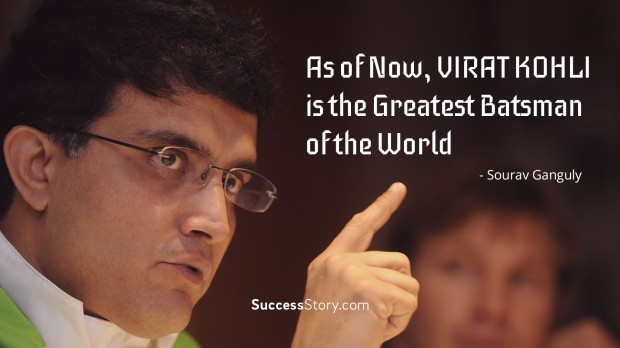 2. I Have Watched Sachin But And I Must Say He ( Kohli ) Seems To Have The Ability To Bat Like Him - Lan Healy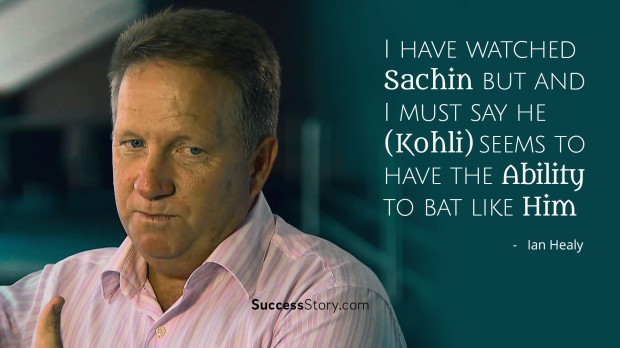 3. I Love Watching Virat Kohli Bat. I Love His Aggrission And Serious Passion That I Used To Have. He Remainds Me Of Myself - Viv Richards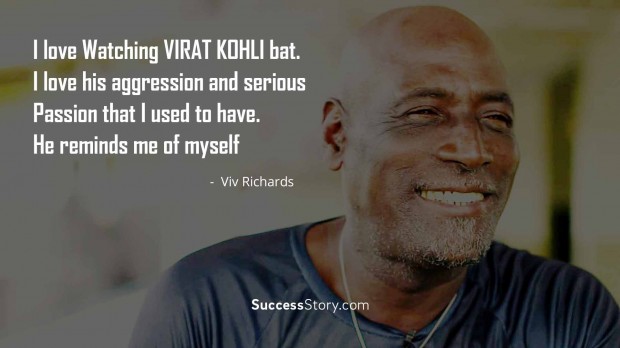 4. If I Have To Pick The Best Batsman In The World Cricket Right Now, Only Two Names Come To My Mind. One Is Ab De Villiers And Other Virat Kohli - Nasir Hussain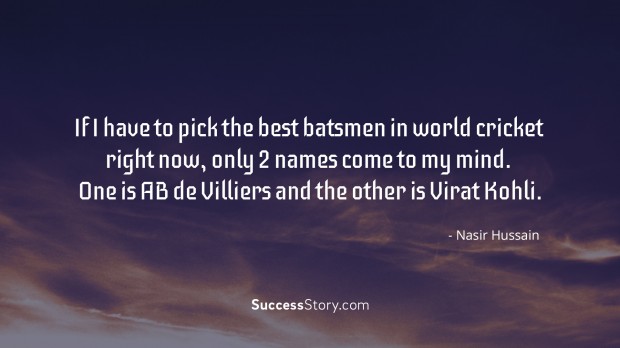 5. There Aren't Too Many Batsmans In World Cricket Today, Who Love Chasing And The Burden Of Trying To Overtake A Big Score. The More The Pressure On Virat, The Better He Plays - Harbhajan Singh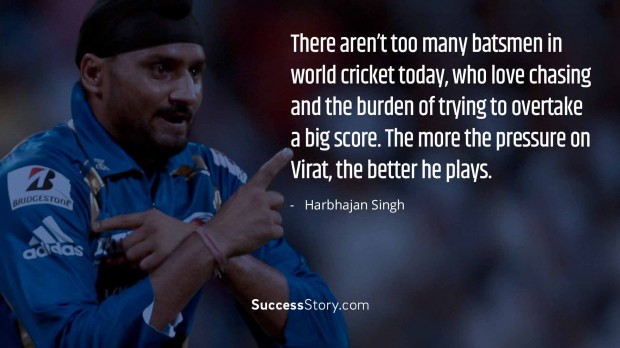 6. To Became A Good Player, You Need Talent. To Became A Great Player You Need An Attitude Like Kohli - Sunil Gavaskar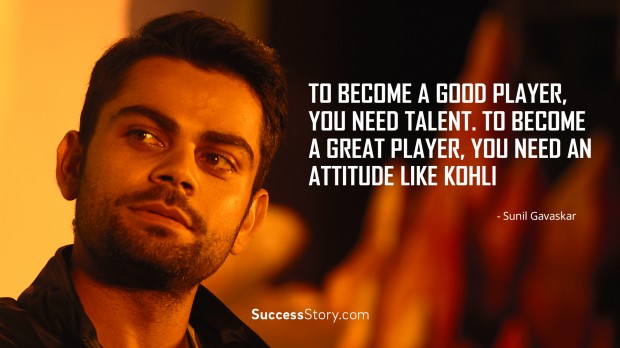 7. Virat Is A Rare Talent. I Was Fartunate To Be Part Of That Process Of Seeing Him Grow And That Gives Me Immense Pleasure - Gary Kristen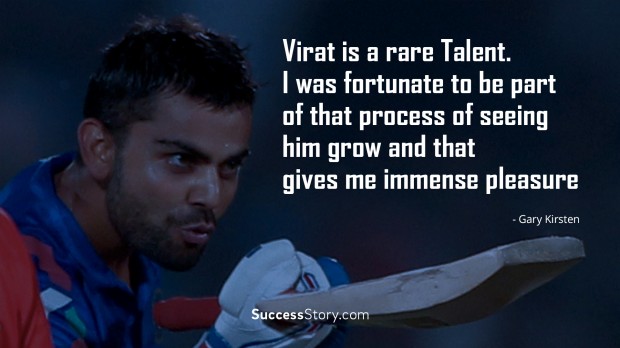 8. Virat Kohli Is The Prince Of Indian Cricket - Lan Chappell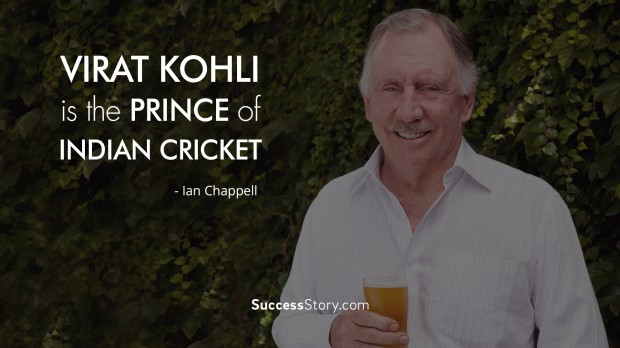 9. Virat's Success Does Not Surprise You. His Failures Do - Sanjay Manjrekar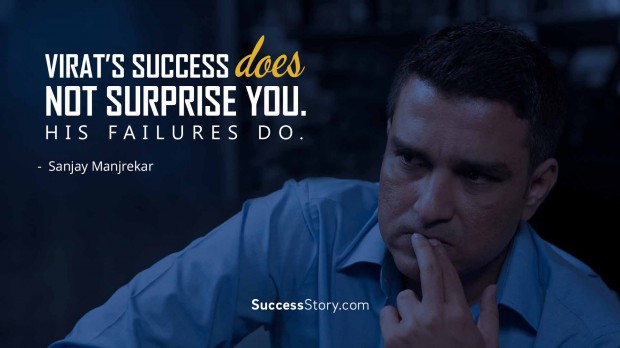 10. Watching Kohli Bat, Ramainds Me Of Tendulkar - Michael Clarke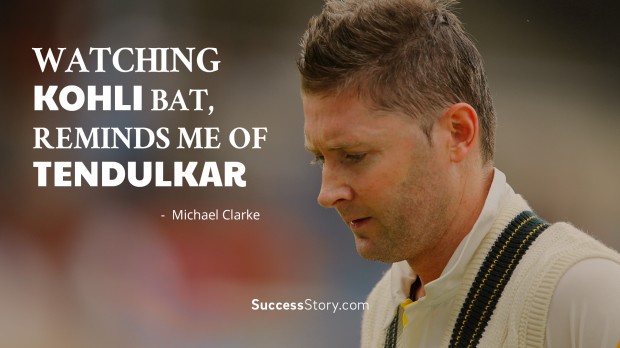 "He is just an unbelievable batsman! No need to say anymore" -Brian Lara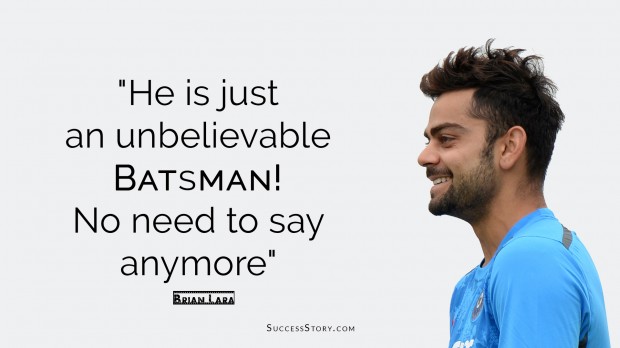 "To become a good player, you need talent. To become a great player, you need an attitude like Kohli." - Sunil Gavaskar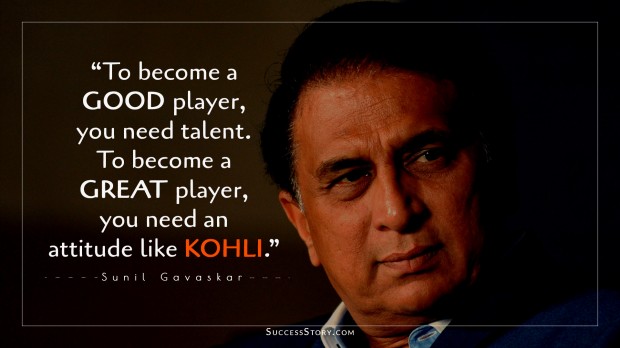 "Virat is one of the world's greatest batsmen, combining an unmatched ability to dispatch the ball with pin-point accuracy with exceptional running between the wickets" - AB de Villiers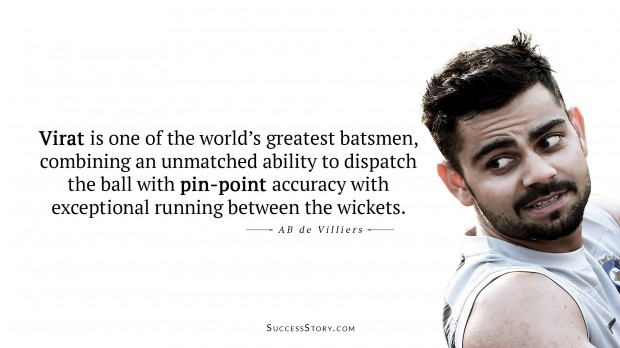 "There are players who are in form and there is Kohli who wins you games again and again" - Yuvraj Singh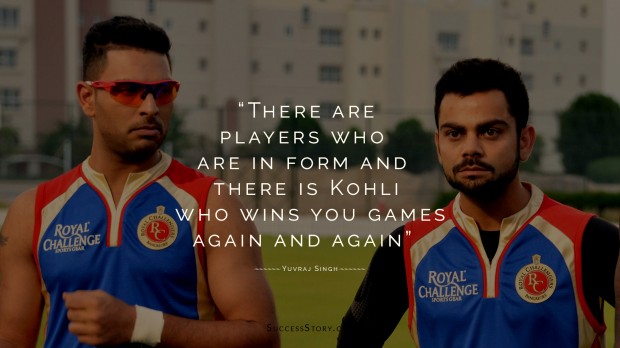 "No shame in being beaten by a genius, Virat Kohli is a freak" - Michael Vaughan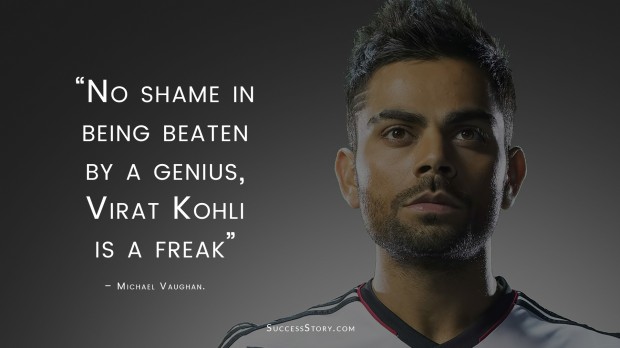 "Virat Kohli is the best shorter version batsman that I have ever seen. He's been an absolute genius" - Kumar Sangakkara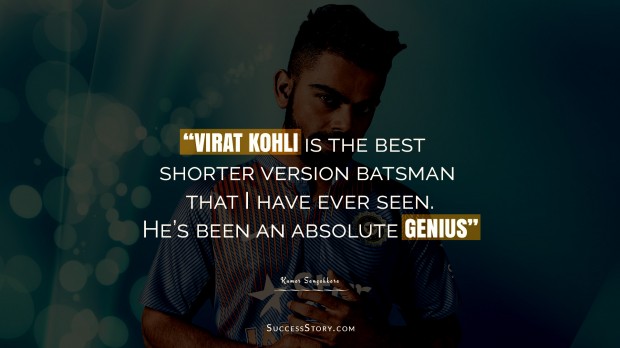 "The GPS in Virat Kohli's brain working fine" - Harsha Bhogle.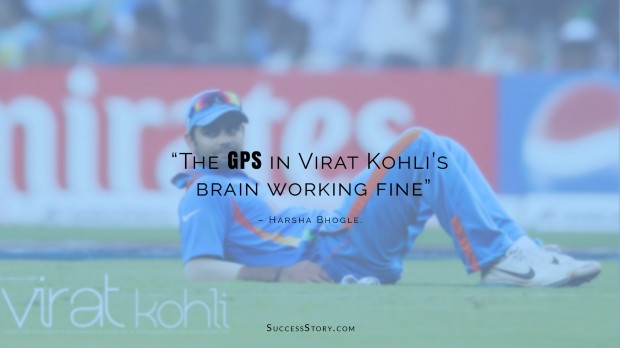 Kohli's performance against Pakistan at the Adelaide in Australia speaks for itself about his edginess in the game. So far, a number of experts have been deflecting a direct comparison saying either it is too early to define Kohli's expertise in cricket. But in his every game he proves "the right time has come." In fact, some experts consider him better than Sachin Tendulkar does.
The way Kohli plays, is so well poised. No doubt, he deserves to be the best ODI batsman in cricket history. The statistics itself stands as the proof of Kohli's dominance in cricket. Going by this, Kohli has made 6,332 runs and 22 centuries in 151 ODI's - that averages 52.33 runs, whereas Tendulkar made 5,342 runs and 12 centuries in 151 ODIs – that makes an average of 39.86 runs. The difference is of around ten centuries 1,000 runs and 12 runs average. Moreover, Kohli made the score of 22 with 143 innings while Tendulkar took 206 innings to make the figure of 22.
Kohli's has made it to the "praise list" of many distinguished personalities of the cricket world. Rest, the quotes say it all.
Want to Be Successful?
Learn Secrets from People Who Already Made It
Please enter valid Email