10 Success Rules of Hillary Clinton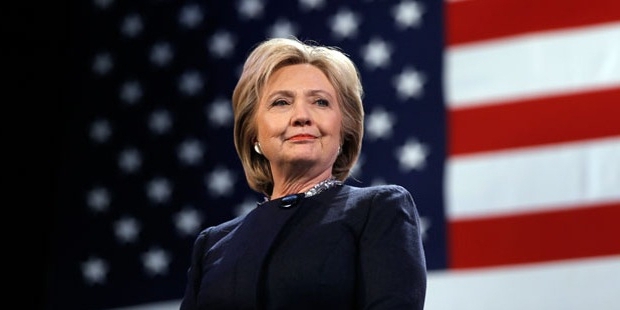 Hillary Clinton, lawyer, bureaucrat and possibly the next President of the United States of America, is currently the most talked about woman in America as well as all around the world. She is considered to be one of the most influential and powerful personalities in the world today.
Starting from her days as a Law student at Yale Law School to currently being one of the top two candidates in the race for the President's position of the US, Hillary Clinton has come a long way. She used her resilient nature as well as smart yet simple strategies to achieve one of the most powerful positions in the world.
Let us look at what are the top 10 success rules of Hillary Clinton which have helped drive her to achieve such heights of success.
1. Be Resilient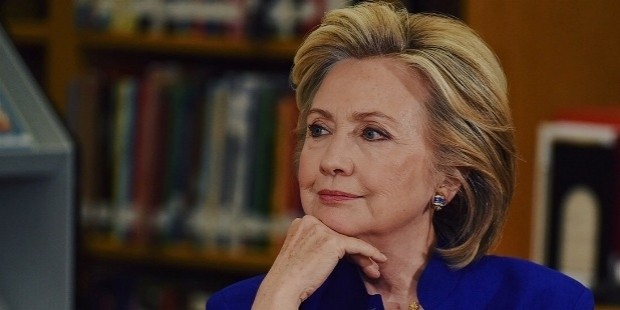 It is most important to expect failures and mistakes along the path to success. Having a jovial and positive nature significantly helps to keep you motivated even after failure. Her immensely resilient side has been witnessed in the past through various troubles in her personal as well as professional life.
2. Get Ready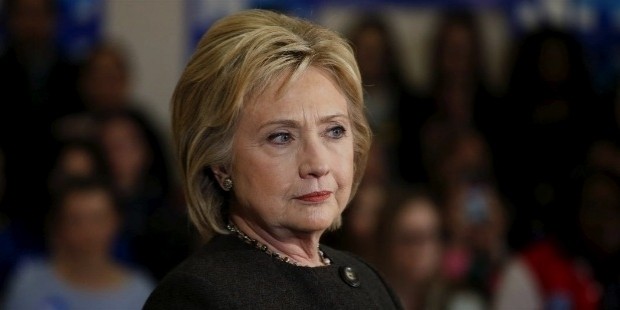 It shows the importance of being prepared. It is necessary to have plans for every eventuality that you can figure out before the launch of your venture. Always have backup plans ready to be used in contingencies that can arise during or after the execution of your plans.
3. Find Your Drive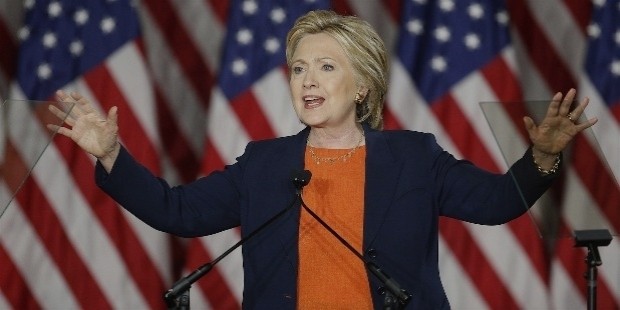 The importance of motivation in achieving success remains one of the best factors for progress. It is important to find what drives you and motivates you to do better at what you are doing. It could be a simple idea or it could be a complex personal theory, whatever it be, the motivational factors should always be encouraged.
4. Be Direct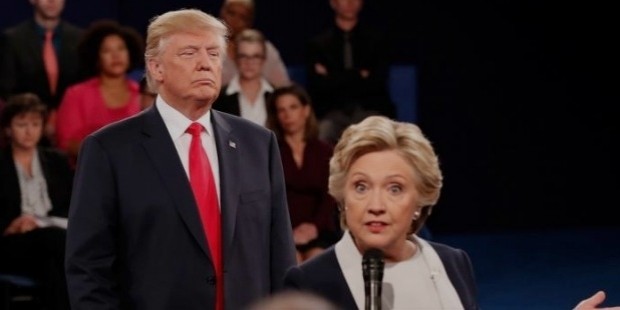 Do not waste time by doing things in circuitous fashion. The best way to approach any problem is straight and head-on so being direct in life is very essential to succeed. Take the most direct pathway that you can plan for achieving your goals. Efficiency and effectiveness of knowledge is displayed when planning direct approach.
5. Don't Take Criticism Personally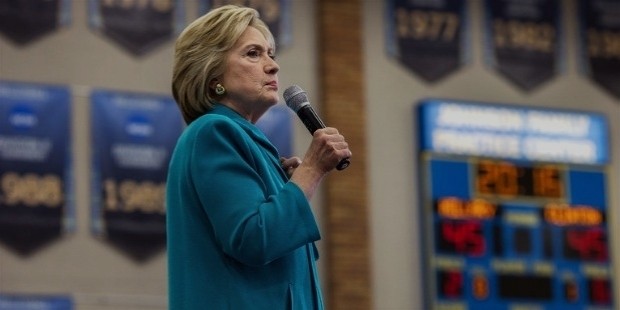 This is one of the most enlightening facts. Always expect a fraction of peers to be negative about your achievements. It is important to have a 'thick skin' in order to fight your way to success in today's intensely competitive world.
6. Compromise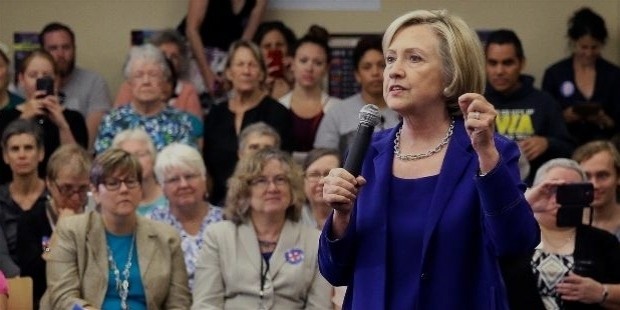 Be flexible, as being rigid is not known to be a smart thing. Ever noticed how after a storm the more flexible and softer plants and trees are less damaged as compared to the hard and rigid ones. This is mostly because the softer trees tend to compromise with the situation and bend down.
They never leave their roots, while the more rigid trees try to fight the hard winds (picture the storm as the hardships and obstacles in the path to success) and tend to get beaten and fall down with their roots finished.
7. Be True to Yourself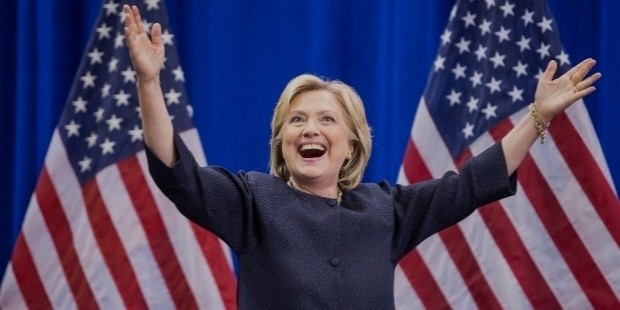 Always be honest to yourself. This will reflect significantly on your honesty in public as well. Being true to yourself also keeps you aware of risks and limitation and eventually helps to plan and execute improved and effective decisions.
8. Keep Going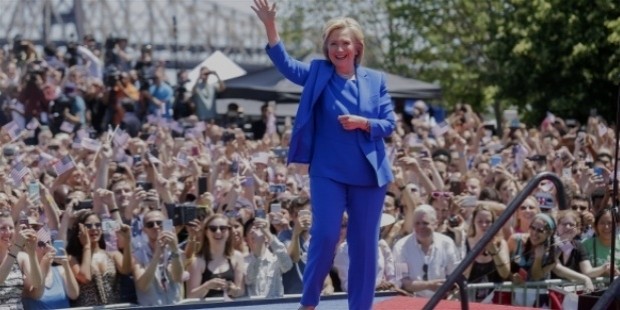 This means that the disappointing phase after any failure in the path to success should be the smallest moment, while making it one of the most important experiences of your life as well. Success demands that you get up and move on again after every fall.
9. Be Kind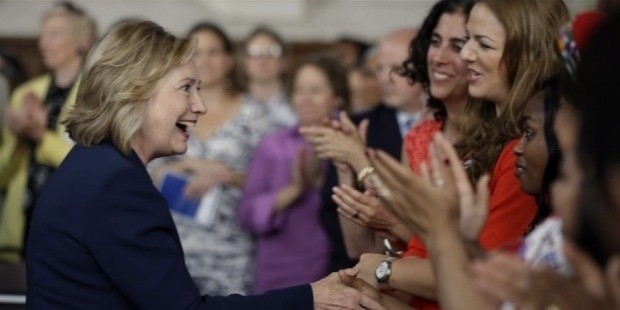 A little kindness goes a long way. Always be kind to people around you. When you have altruistic nature then let it reflect in your actions too.
10. Don't Shy Away From a Challenge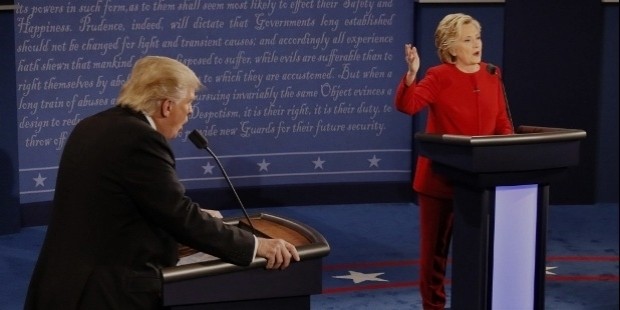 Always be ready to face another challenge in life. The path to success is one of the most dynamic ones with sometimes even the best-laid plans seeming to be about to fail. Learn to improvise in the situation to get back in control
These deep insights into Hillary Clinton's rules for success in life are aimed at being informative as well as motivating at the same time. Inculcating these rules in your own professional lives can certainly show significant and positive results.
Want to Be Successful?
Learn Secrets from People Who Already Made It
Please enter valid Email