8 Public Speaking Lessons for Donald Trump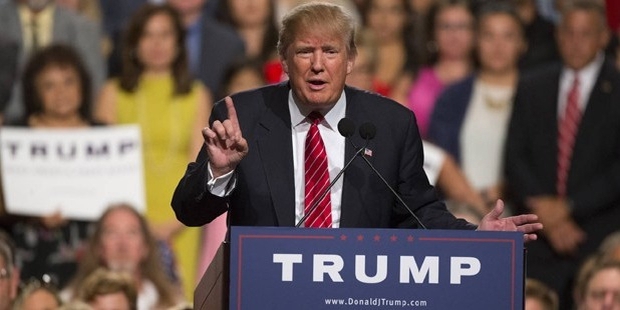 Donald Trump, the Republican candidate for US Presidency, is a businessman who is making waves with his speeches during his campaign across the country. He is the Chairman and President of The Trump Organisation which has various business and is more known for its real estate investments and development. His speeches are getting wide media publicity and have also been shared in the social media.
According to tracking poll conducted by Washington Post/ABC News, he seems to be ahead of his rival Hillary Clinton, the Democrat candidate. But he has also created controversies with his speeches. One feels that if he checks and corrects some objectionable points of speeches, he will have a better chance of winning the election.
Here are some public speaking lessons for Donald Trump
1. Don't Insult Women or Demean Minorities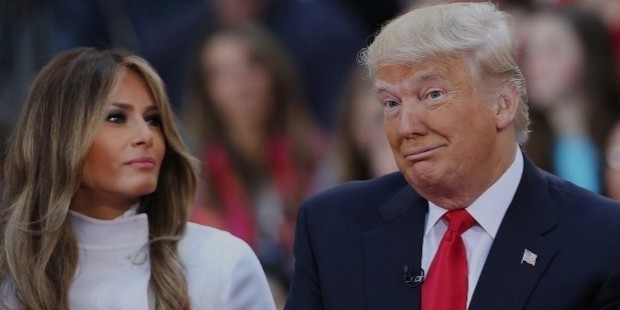 Very often, Donald Trump has in his speeches insulted women and spoke in a way that demeans minorities. It is against all norms of appropriate political behavior and business ethics. Even though his popularity charts have risen even as he takes a dig at his opponents, the more offending the speech is, the more destructive it is in the long run.
2. Deviating from Theme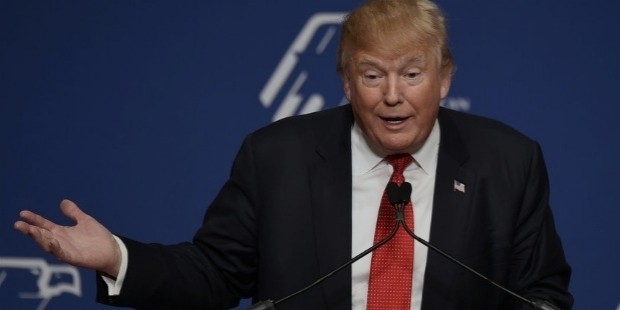 Most of Trump begins a topic, deviates from the theme and in between misses no opportunity to ridicule his opponents. A good public speaker should use asides only to make the speech interesting even when the topic is dry. But asides should not become the main theme altogether.
3. Flaunting Wealth in Public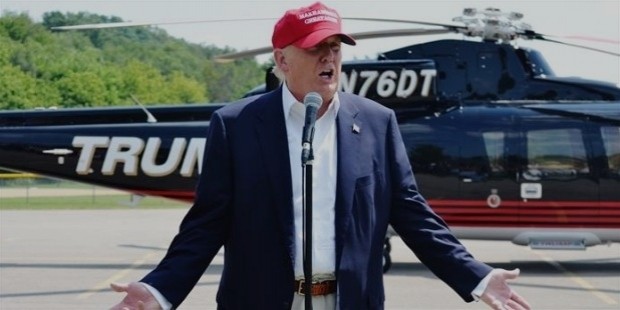 Donald Trump also eloquently deals with his business and the wealth he generated from his investments in hotels, apartments, and real estate business. This comes at a time when there is no clear data on his business in the public domain as his company is unlisted. This self- promotion move may tend to backfire as citizens may put more weight on his political stand on various issues.
4. Getting Words Wrong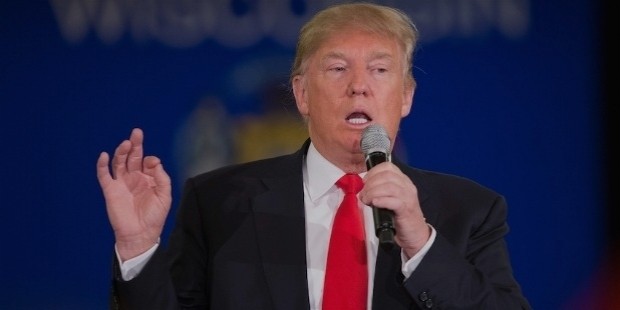 Most often, Trump gets a word or phrase wrong. In one speech, he praised the conduct of a convention lauding the speakers but describing them as 'ground setting'. Maybe he wanted to say,' Ground Breaking'. Use of wrong words can make the speech less attractive to a listener.
5. Using Words with Little Meaning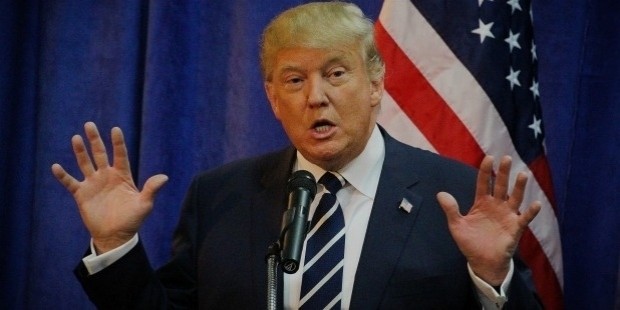 Trump is often at a loss for words and keeps repeating words such as 'by the way', ' really', 'believe me' and so on. Most often, his descriptions are generic – for example 'an amazing convention'. Repeating the same words again such as 'because of the trade issue'.
6. Ridiculing Opponents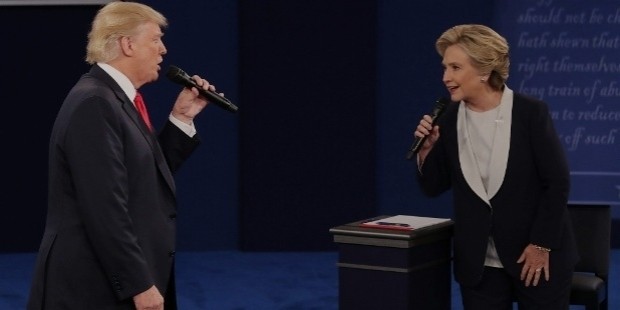 He was booed in New York recently for going too far with his jokes on Bill Clinton and his wife Hillary Clinton. He described her as corrupt and two faced.
7. Contradictions in Speech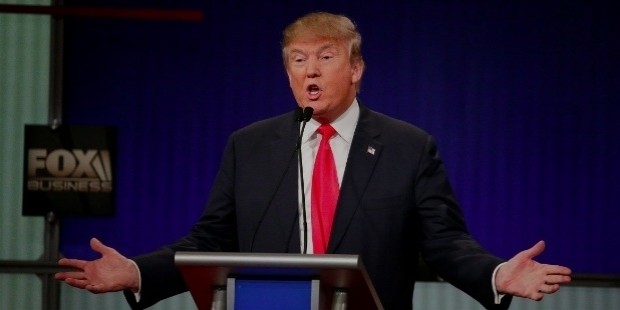 Sometimes, his contradictory stand makes listeners confused. He may speak critically of Mexicans and Chinese but he says he loves them because they invest in his real estate business. And that they stay in his hotels and use his golf courses.
8. Fails to Make a Point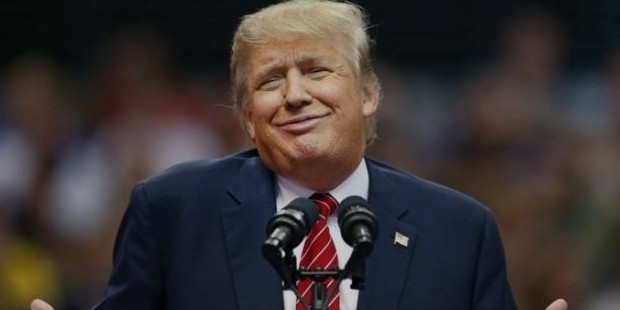 Most often, Donald Trump fails to make a point as his unscripted speeches deviate from one topic to another and most of the time, he skips policy issues. Instead, the focus should be on the main theme. And most often, he moves into his schooling and childhood days which may not have any bearing on what he is talking about.
There are many who may agree with Trump when he says he speaks from his heart and keeps moving from one topic to another. Yet his speech can be just as amusing if he can avoid some of the drawbacks inherent in it.
Want to Be Successful?
Learn Secrets from People Who Already Made It
Please enter valid Email