10 Good Books to Read about Love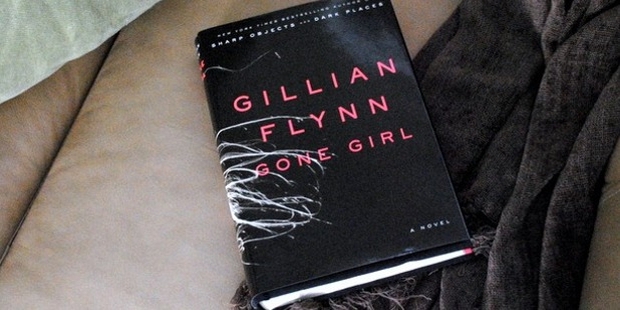 Love is one of life's inescapable certainties. We all have that occasional twinge for romance. And while some of us eat chocolates or cry in our car to soft rock, many people find their romantic fulfillment by reading a great romance novel.
There are a few things as rewarding as finishing a book about love – if you ever find yourself caught on a rainy day in need of one, be sure to check out some of these titles:
1. The Notebook by Nicholas Sparks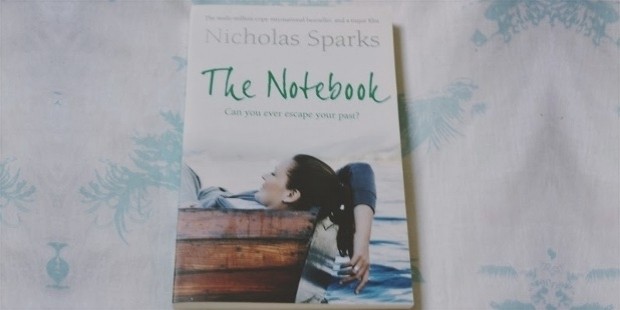 Author Nicholas Sparks is a master when it comes to romance and this is his first published novel. Noah, an older man, reads the story of a young couple to a woman suffering from Alzheimer's. Based on a true story, 'The Notebook' encapsulates what it means to love unconditionally over a life time.
2. Pride and Prejudice by Jane Austen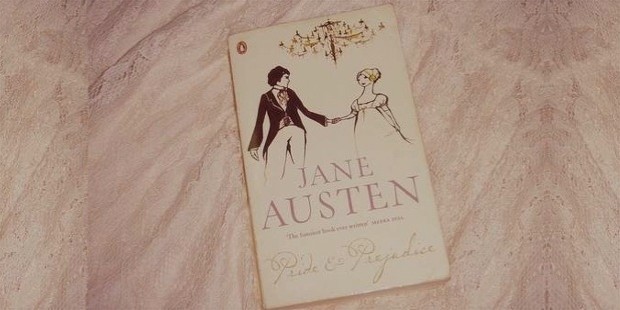 This satirical novel plays on the topics of love and what it means to live in the upper-class of the landed gentry during the early 19th century. Because she will inherent little to nothing from her father, Elizabeth Bennet is pressured by her mother to find a man suitable (wealthy) enough to be her husband.
3. Gone with the Wind by Margaret Mitchell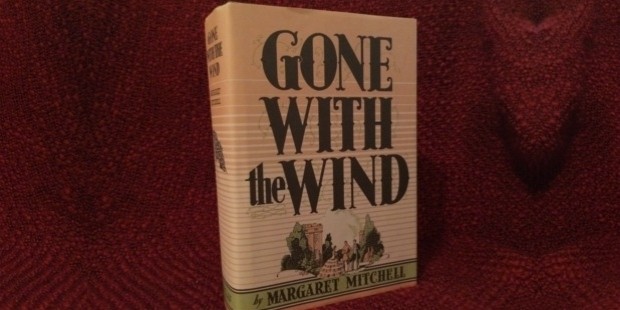 A classic – and somewhat controversial – American love story set during the Civil War. It follows the struggles of Scarlett O'Hara, as she strives to get out of poverty after the destructive invasion of the Union.
4. The Time Traveler's Wife by Audrey Niffenegger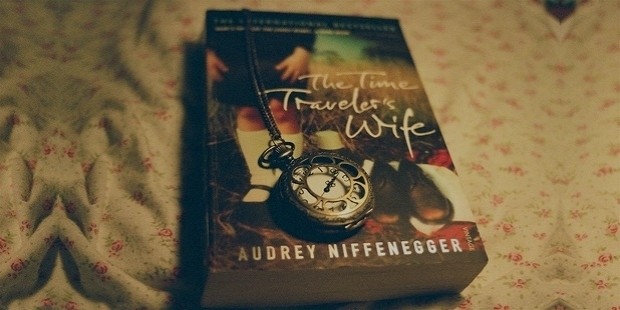 A man who (involuntarily) time travels and his wife, an artist, who must cope with his constant disappearances. This story received huge literary merit upon its publication and was made into a film in 2009. The novel also won the British Book Award.
5. Freedom by Jonathan Franzen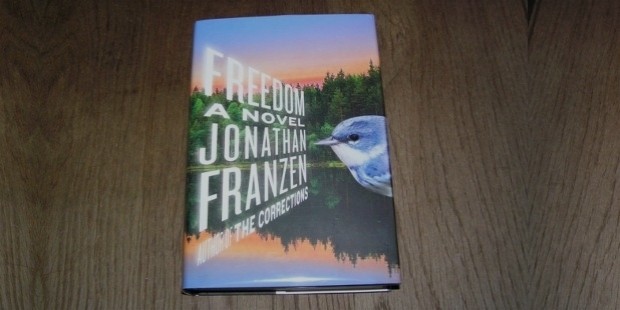 While this novel demonstrates many socio-political ideologies in current America, the main root of its lengthy 576 pages is love. Follow the members of the Berglund family, as their relationships between themselves and close friends slowly unfold.
6. Fifty Shades of Grey by E. L. James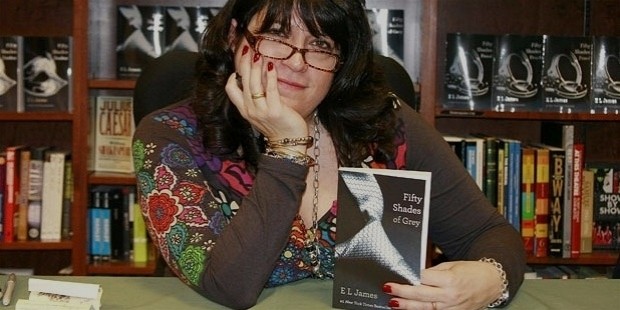 This is the first installment in the Fifty Shades trilogy and has sold over 125 million copies. Anastasia Steele, a young college graduate, finds herself in a highly erotic affair with young business magnate Christian Grey.
7. Wuthering Heights by Emily Bronte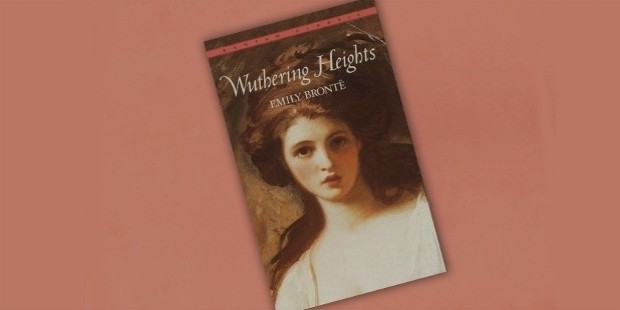 When Lockwood, a wealthy gent from South England, visits his landlord, Heathcliff, he sees a ghost named Catherine climb through the window. The following day, when he returns to Thrushcross Grange, his housekeeper Nelly Dean tells him the story of Wuthering Heights.
8. Gone Girl by Gillian Flynn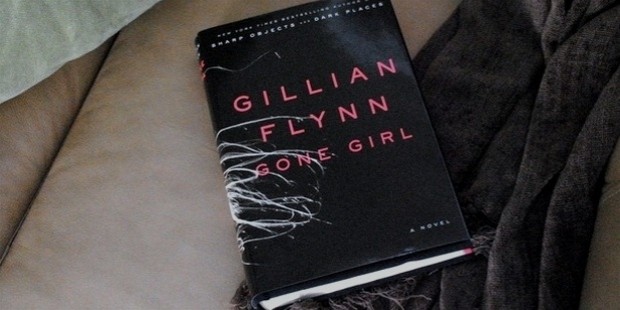 This 2012 thriller depicts two perspectives of a marriage: one from Nick Dunne and the other from the diaries of his missing wife, Amy. The narrative is pleasantly unreliable and the plot twist in the middle of the novel will have you falling out of your seat.
9. The Scarlet Letter by Nathaniel Hawthorne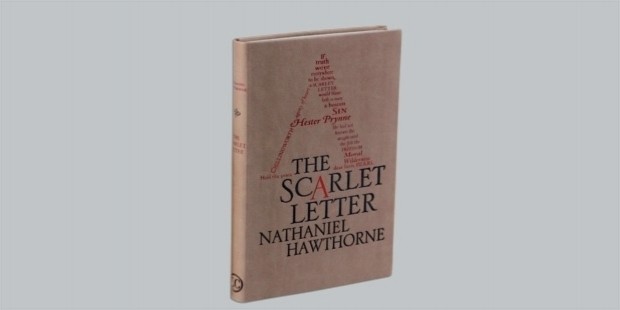 Set in the 18th century, this novel follows Hester Prynne, a woman living in a Puritan society who has conceived a daughter out of wedlock. Hawthorne does a masterful job at portraying the themes of love, sin and guilt in this classic novel.
10. A Farewell to Arms by Ernest Hemingway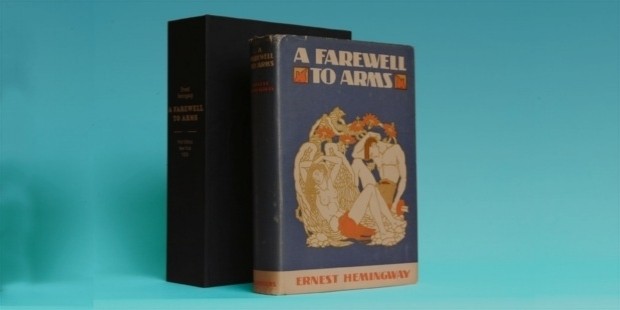 Although receiving high praise for its depiction of World War I, this novel serves primarily as a love story between an American expatriate and the nurse who cares for his injury. The story was based closely on Hemingway's experience as an ambulance driver during his time in the Italian army.
Want to Be Successful?
Learn Secrets from People Who Already Made It
Please enter valid Email