Google Hires Chris Poole, the Notorious Creator of the Web Forum '4chan'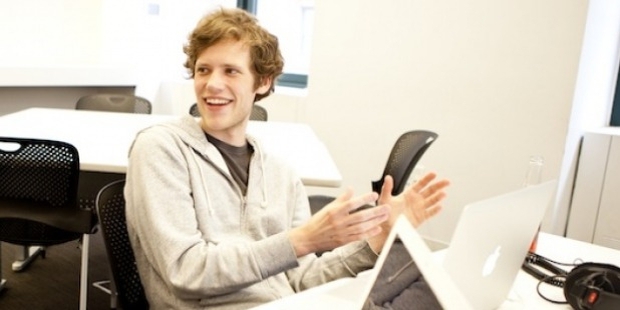 The creator of the world's most notorious website forum, 4chan, Christopher Poole, also known online as 'Moot', has been hired by Google on March 7, 2016. Yes, 4chan is the same website forum known for bringing up the darkest parts of the Internet. Poole announced the news of his hiring on the blogging site, Tumblr, on Monday.
Christopher Poole, aged 28, has been in the news since he first created the website 4chan under the anonymous name of 'Moot' which was notorious for leaked and offensive nude images of celebrities. This website was created by Poole, in the year 2003, when he was just 15 years old.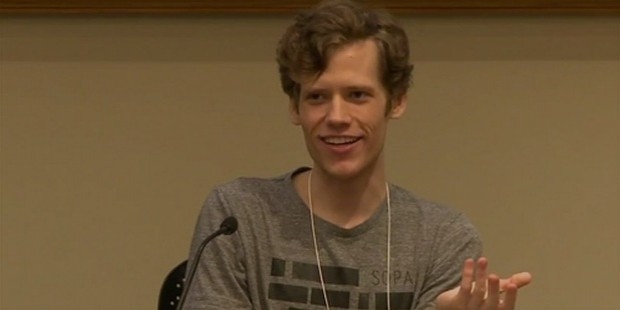 The website was graded as "the ground zero of the Western Web Culture" in 2008. Moreover, in 2009, Moot himself has been ranked as the world's most influential person of 2008.
Now, he has sold the website to the person who acted as his inspiration, Hiroyuki Nishimura. He got the inspiration from him around 12 years back. This site, 4chan, had the basic purpose of introducing the fans of anime and manga, which would enable them to meet online. The site has a user base 22 million who can post anonymously anything from cooking, video games to paranormal stuff and pornography, nude pictures or in one term "literally anything". This site had the hands behind making many of the internet memes popular like Lolcats, Rickrolling, etc.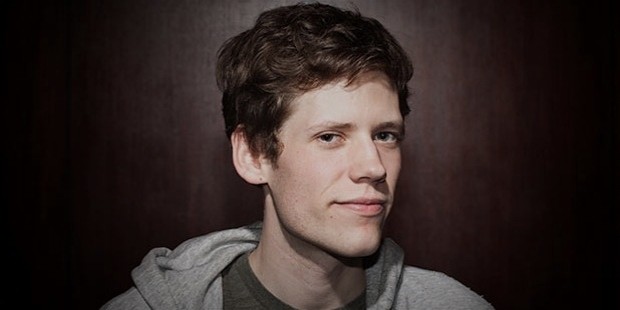 The website saw a mainstream attention after the leaked images of Jennifer Lawrence, Kim Kardashian, etc. was obtained from the iCloud accounts of the users. This happened to jeopardize the security and affecting the Apple's iCloud service. This incident effectively changed the policy on the website. This incident was known as Fappening.
After the incident, Poole left the position as the administrator of 4chan, but there are very high expectations of him in Google by both him and Google. As he said, he has been continually drawn to the intelligence, passion and enthusiasm that persist in all the Googlers and their desire that they share the same with others. He shall be working towards the social networking of Google.
Poole hopes to work together with Google where he has always been enticed by other Googlers sharing the passion in dealing with one of the world's most complicated, important and interesting problems. He also said that he is excited to start the next chapter of his life where he plans to use his own experience of building online communities, constructively, in the best possible way.
Want to Be Successful?
Learn Secrets from People Who Already Made It
Please enter valid Email