10 Signs that Your Friendship will Stand the Test of Time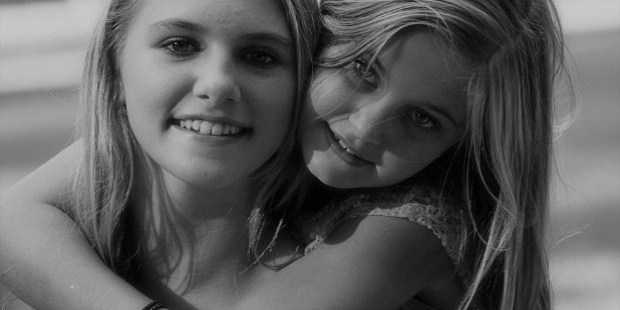 Friendship is the best gift anyone can ever have. You get to share, play, fight, sing, dance and enjoy your heart out with the people whom you adore. A friend is someone who is always by your side no matter what happens.
Always Telling the Truth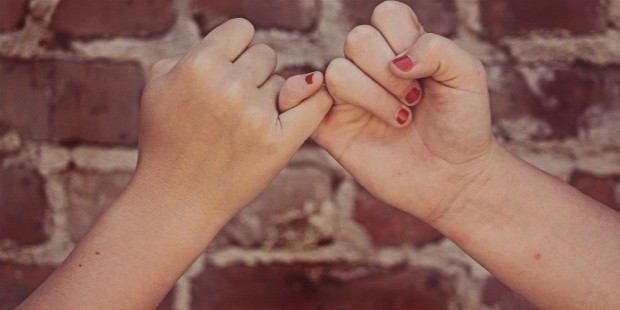 The most effective base of all kinds of relationships is "truth". If you and your friend have an amazing ultimate bond, you guys always tell truth in all situations then it is like to be expected that your friendship will last forever and is strong enough to face any kind of hurdle in life.
Sharing all Kinds of Secrets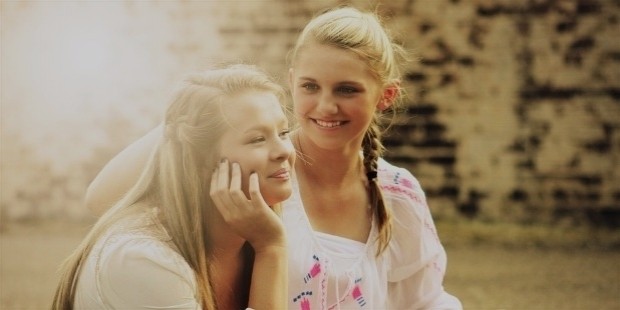 Everybody has secrets which they do not want to be out or do not want to share it with anyone. But if you are unable to keep any secret from your friend and always find it irresistible to hide anything from your friend then your friendship will surely stay legendary.
Always Present in All Good and Bad Situations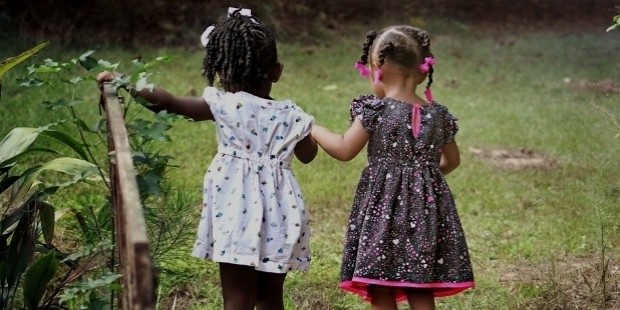 It is a blessing if you have a friend in your life which sticks by your side in all kinds of situations. No matter how many ups and downs are in your life and your friend is always there to give you company then the friendship you have with that friend is precious.
Always Providing a Shoulder to Cry on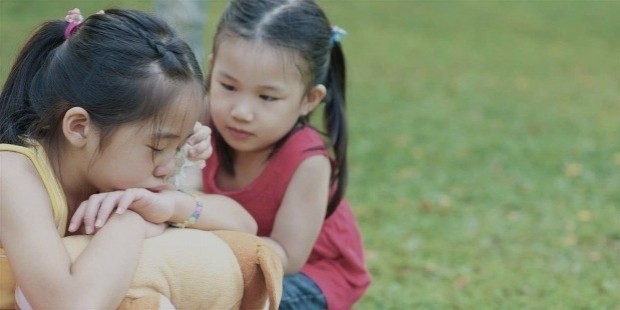 Whenever we are sad and want to cry our heart out. It is difficult to show our sad and vulnerable side to anyone though we are in need of affection and a trustful shoulder to cry one. In these kind of situations if you have a friend who is there to wipe your tears and let you cry on his shoulder then this kind of friendship is simply god gifted and it will surely never end.
Being Soul Best-friends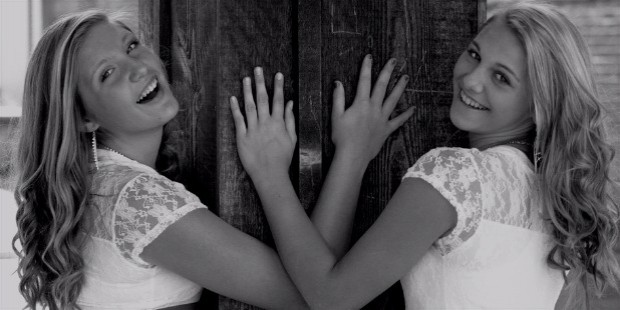 There are soul mates in this world, but the definition of soul mates in not limited to just being in romantic relationship, but the soul mates do exist in friends as well. There are friends who are able to understand each and everything about you.
Getting Sad when the Friend is Sad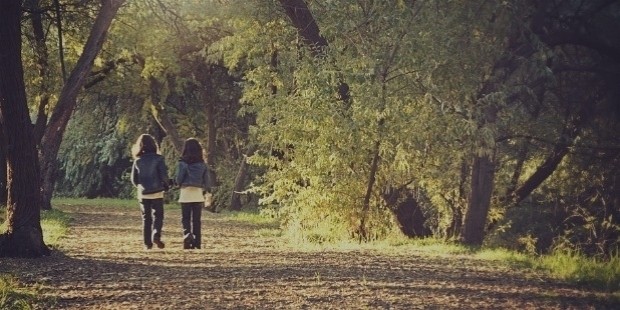 If you have a friend who gets sad whenever you feel sad then your friendship will ever end and this kind of friendship is precious to be kept. It is important to have a friend who can feel your pain.
Can do Anything and Everything to Make the Friend Happy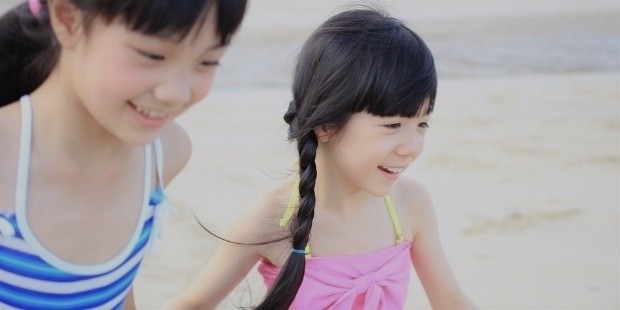 If your happiness is extremely precious to your friend then that means that you really are close to the heart of your friend. This kind of friendship is alluring.
Always Being by Your Side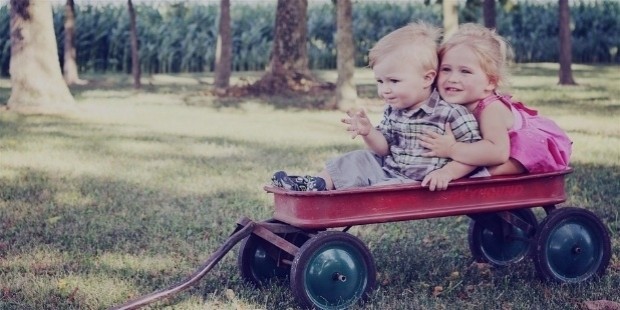 True friends are those who are with you even in the saddest and toughest of the situations.
Helping the Friend recover in Emotional Issues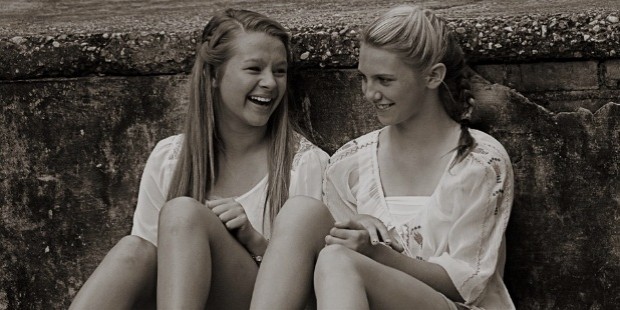 A friend is a combination of all relations in one person, you can fight like a sister, be protection like a brother, be caring like a mother, show rage like a father. Friendship is an ultimate beautiful feeling.
Understanding Without the Use of Words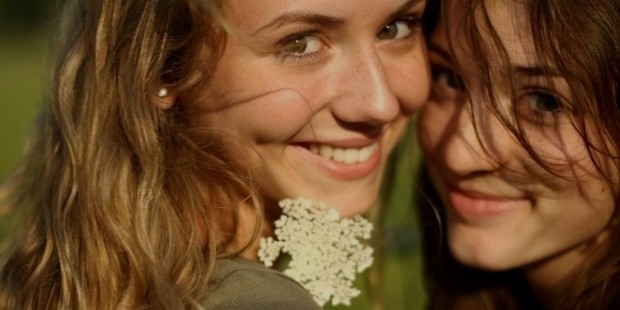 A true friend can always understand your feeling through your eyes. There is no need of use of words when you friend is your best pal.
Want to Be Successful?
Learn Secrets from People Who Already Made It
Please enter valid Email