Be Ready for Meetings on Time with Google's new Tool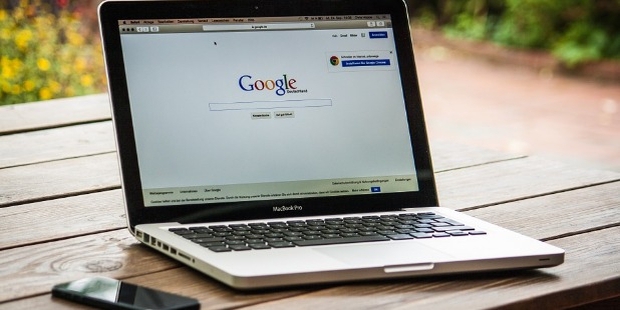 In today's hectic life, managing all the essential tasks in the respective time bound periods is extremely difficult. But this problem is efficiently solved by the Google's new tools. Since Google came into existence our work became simpler, easier and hassle free.
1. No keyboard needed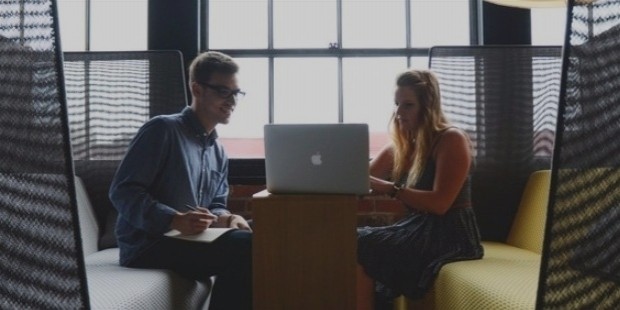 Yes, you heard it write. Now the era of typing and doing work has gone. Now Google's new tools enable typing without actually using your hands and just speaking out the words you need to write. Now you do not need any keyboard for typing. Goggle's new tools let you speak and write the suitable projects you need to create.
2. Suitable for Creating Agendas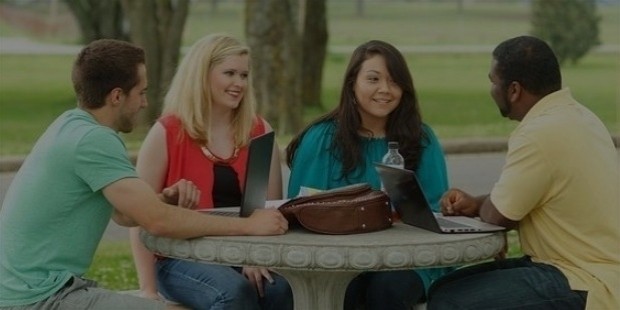 Through the new tools given by Google you can create varied business agendas anytime you desire just by saying it out and not merely typing anything with the use of hands. Now all you need to do is keep yourself prepared and say it all.
3. Dictate Scripts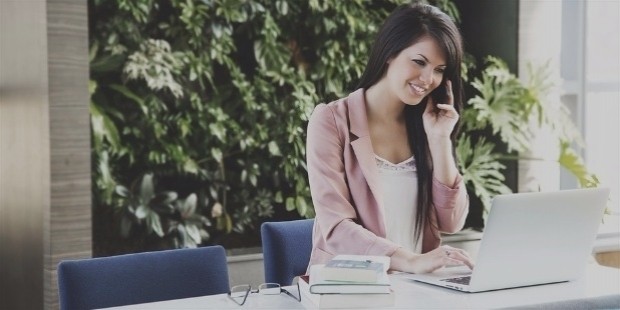 You can now dictate varied essential scripts of the deals related to your business. Dictating makes this task extremely comfortable and easy.
4. Compose Speeches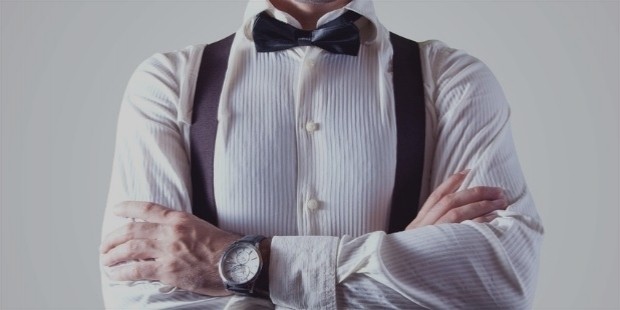 You can now compose varied speeches and let go of the tension of writing everything down for the business presentations from your physical efforts. Now there is no need of it.
5. Write notes for videos and presentations fast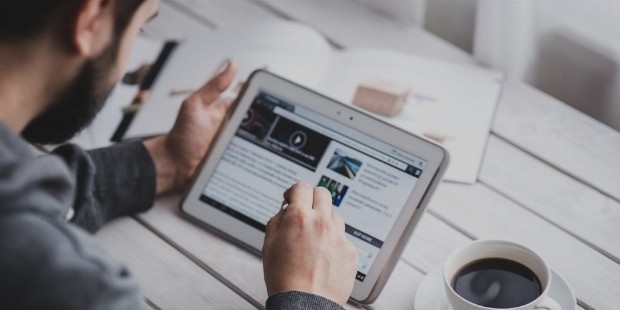 For the presentations in business videos are mandatory. With the videos and presentations, the notes are essential. It took a lot of efforts in writing all the notes for the numerous videos and presentations. But now you can say and write the notes of the videos and presentations instead of literally writing it.
6. Saves Time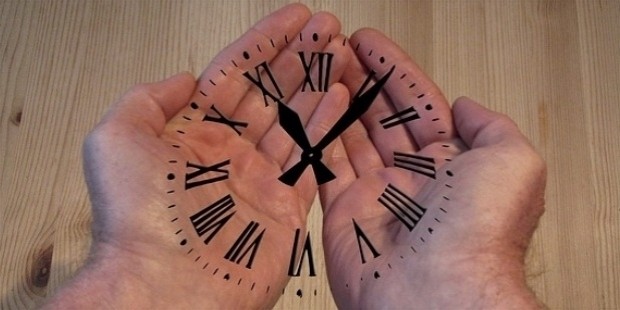 The Google's new tools are so much useful that it saves a lot of business time. As now you can save the time which used to be dissolved in writing assignments, speeches and explaining presentations. Now all this time is saved and as reciting things is easier, this saved time can now be used for further important tasks which need more attention. Now the business tasks as well as other varied tasks can be performed on a comfortable basis. This feature has become a huge boon for everyone now.
7. Easy Access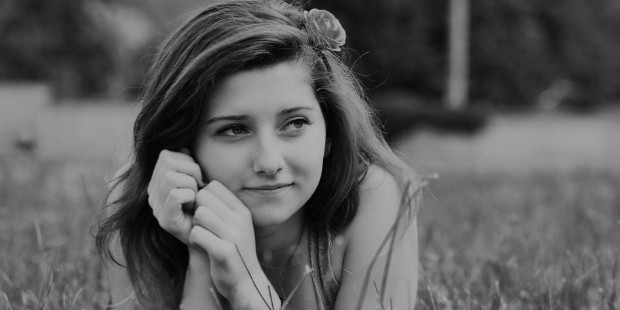 The tool's access is extremely easy and not at all complex. Anyone can use it with ease without any complications in it. This invention gave rise to ease and comfort for all the businessmen out there. Goggle's new tool is extremely beneficial.
8. No Complexity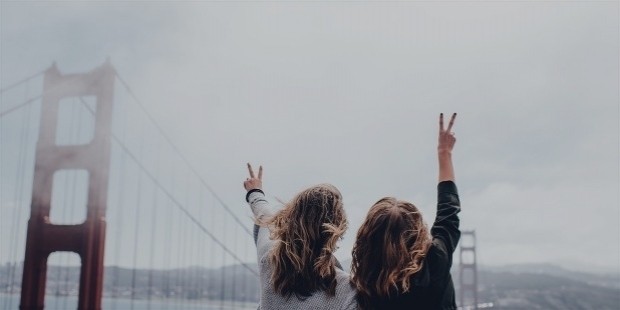 This is also a beneficial point to be realized that using this new tool is not at all complex. You can easily use it anytime you desire as it can be accessed instantly. There are times when you have to work immediately on emergency basis and this is the time when this tool becomes paradise tool to help out and save us time situations in which you got less time.
Inventions always benefit us and make things easier. Google's new tools are extremely easy and have numerous benefits by using it.
Want to Be Successful?
Learn Secrets from People Who Already Made It
Please enter valid Email