Is Empowering Women just a Lucrative Business Opportunity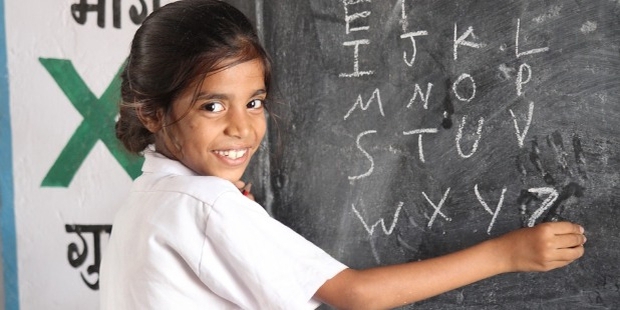 The girl child has and continues to be given a lot of attention. Many are times this female species is considered vulnerable and in need of an extra push. At some point, all this attention got the male species worried; worried that the boy child was being neglected. The concern was, if everybody focuses energy on the girl child, who would hold the boy child's hand?
There are so many initiatives geared towards women empowerment, mostly in developing countries. Is women empowerment a lucrative business? Start any project targeting women or the girl child and with no time, you will get massive support.
Importance of Women Empowerment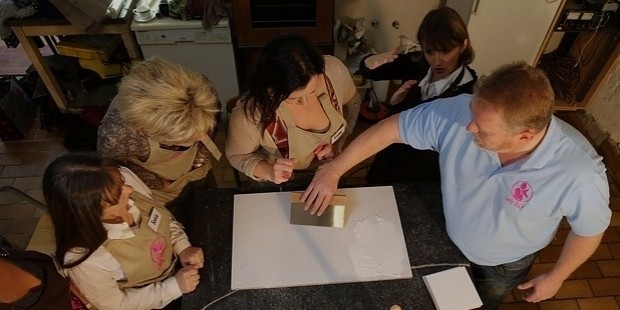 Most Powerful Women in the World
Women empowerment aims to place women in a better position to fend for themselves. We are talking about entrepreneurship, financial security, leadership, stopping gender based violence among others.
Did you know that 60% of girls in the world fail to go to school? That most women do minimal paying jobs compared to men? Women empowerment, turned to a business, will make it a sector's goal to ensure that the statistics place women in better ranks.
Women empowerment will help women know where they can find jobs, and how to retain the job positions.
To educate women about their social, economic and political rights. This knowledge would see many women exposed to leadership and political opportunities.
Sadly, even in this era, gender based violence continues to be rampant. Unfortunately, women, due to ignorance or personal reasons, continue to sit put and fail to take action against such violence. Information is power, therefore empowering women, will put a stop to this violence.
The world has a lot of faith in women that it would be a waste not to try any possible means to spread the gospel of women empowerment. They say when you educate a woman you educate a whole society. Women hold a lot of potential that has to be tapped.
Challenges Facing Women Empowerment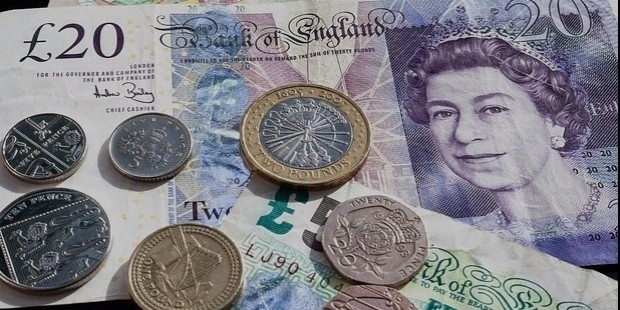 Funding
This is an all-time issue that faces even existing businesses. You see, the population of women is high, and so are fundamental needs that need to be addressed. As a new business, you will have to do a lot of fund searching, write many proposals in a bid to look for finances.
Changing Stereotypes
So many stereotypes surround womanhood. This includes efforts by a minority to kill gender equality initiatives. To make empowerment easier, it is imperative to try to change some of these individual stereotypes.
Policy implications
It is hard to take some proactive actions that are against policies. Policy makers should make it flexible for women who are open to excel in life to do so. For instance, how many times have you seen only one woman in a board meeting of like 10 men? If policies were put in place to ensure, equality in most of these boards, then some of the empowerment objectives would be easily met.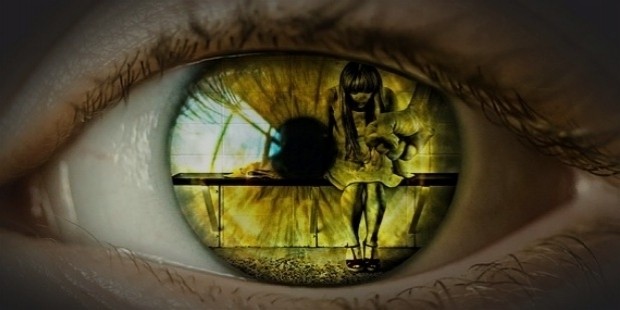 Women are generally considered as the weaker species. God made the male species stronger, to fill in the gap of women's vulnerability. Women empowerment projects have scaled women to higher heights. With noble intentions, women empowerment can make a lucrative business. If anything, chances of accessing more women will be high.
Want to Be Successful?
Learn Secrets from People Who Already Made It
Please enter valid Email