10 Good Books to Read About Depression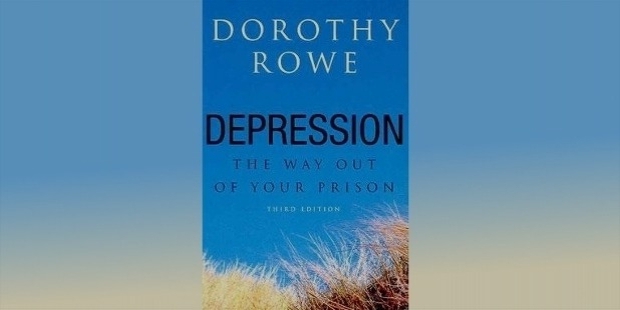 Depression is a state when you experience sadness, melancholy, despair and disappointment and lose all energy to live. It may be due to loss of a dear one, loss of a job, loss in business or investment, cheating or relationship failures. It is not quite uncommon to suffer from depression from time to time but not all may require psychiatric help or hospitalization. Some people may seek therapists, some others may seek support of friends and for some books may give solace.
Here are 10 good books to read when you're depressed:
1. The Noonday Demon by Andrew Solomon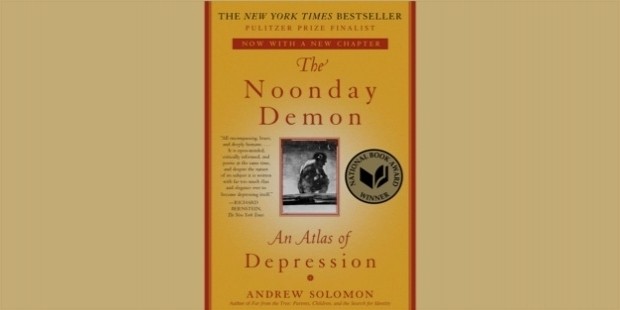 The author describes his own experience of going through depression and how it is dealt differently in various cultures and societies. He explores the mental hospitals, faith healers and folk wisdom used in treating depressed people. Will power and love have an important role in patient recovery.
2. Mind Over Mood: How You Feel by Changing the Way You Think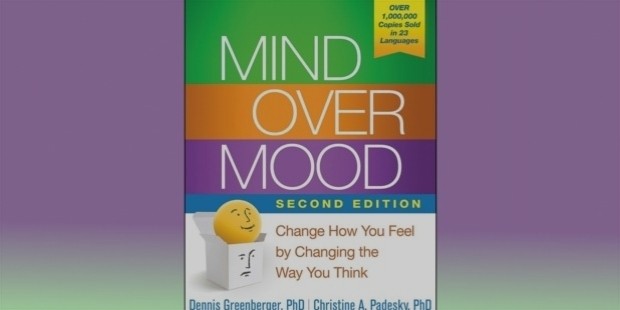 It describes how cognitive-behavior therapy can help deal with anxieties, guilt, shame, and other forms of emotional distress. It guides you to deal step-by-step into overcoming stress, depression, disappointments in life.
3. Depression: The Way out of Your Prison By Dorothy Rowe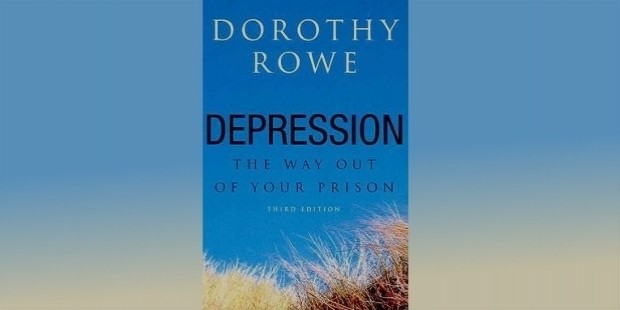 Depression is not a disease or illness but your way of dealing with fear and pain says the author. This book helps you to understand depression and how your thoughts, attitudes create a distressing situation.
4. Against Depression by Peter D Kramer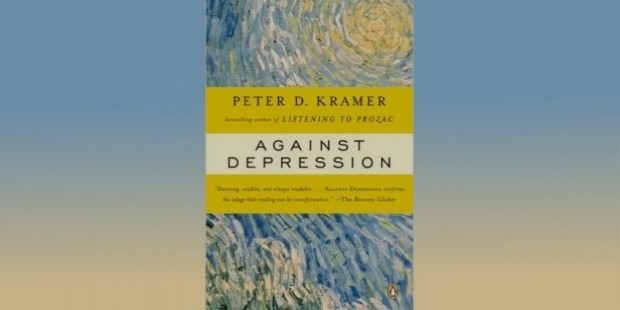 The book looks at the severity of depression and its treatments, how it affects the nerves, causes brain disintegration and nerve cell atrophy. It could also lead to heart ailments, bones and endocrine glands. It also accelerates with ageing.
5. Breaking the Patterns of Depression By Michael Yapko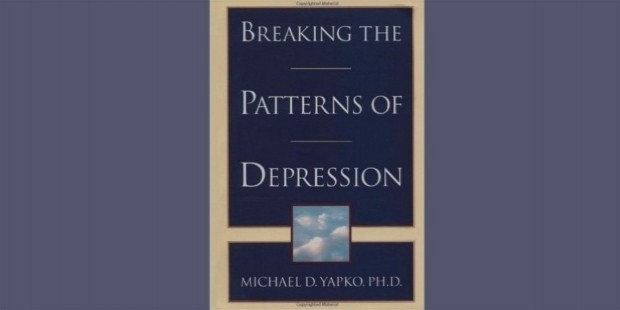 Depression can occur in cycles and there are ways to prevent them. Therefore, it is not sufficient to understand the problem faced and start medication. The book provides several exercises to help you understand your problems, help manage difficult situations and stay out of depression.
6. More Than Moody: Recognizing and Treating Adolescent Depression by Harold Koplewicz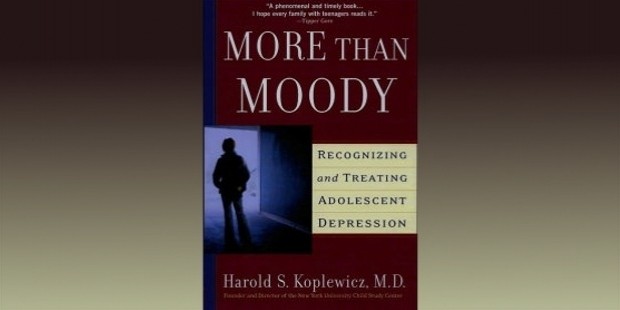 The book teaches parents how to spot mood disorders, warning signs and risks associated with teenage depression. It deals with both the medical and psychotherapy oriented solutions such as cognitive behavior therapy. It is based on real life case studies and provides tips for parents.
7. Feeling Good: The New Mood Therapy by David D Burns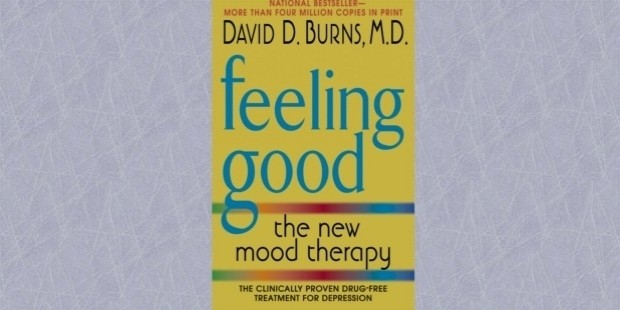 Many people think depression can be treated better by medicines. However, eminent psychiatrist David Burns helps you understand the medications used to treat depression and how to feel better through positive thinking. It helps you understand the cause of your distress- negative thoughts, criticism, failures and how to raise your self-esteem through proven techniques.
8. How You Can Survive When They're Depressed: Living and Coping with Depression Fallout by Anne Sheffield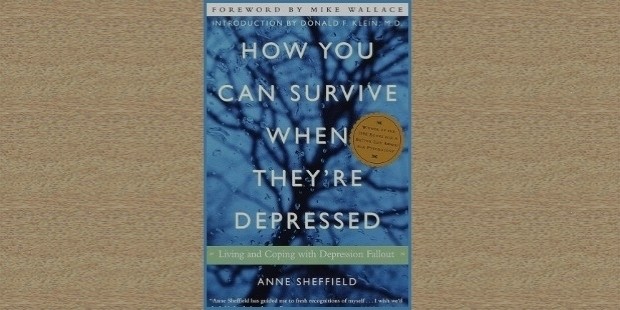 Depression not only affects the sufferer but all those related to them- spouse, friends, children, parents. The book deals with depression from the perspective of all those who are close to the sufferer and the problems faced by them. How support groups can help healing faster.
9. The Mindful Way Workbook: An 8-Week Program to Free Yourself From Depression and Emotional Stress by John Teasdale, Mark Williams and Zindel Segal.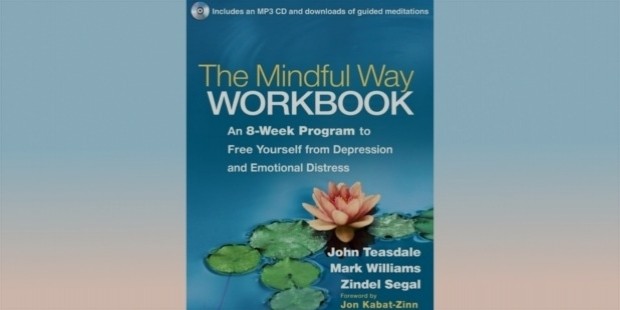 The book will enable you to come out of depression based on mindfulness-based cognitive therapy (MBCT). It provides various activities to be done, how to monitor progress and feedback of others who did the program.
10. The Depression Book: Depression as an Opportunity for Spiritual Growth by Cheri Huber and June Shiver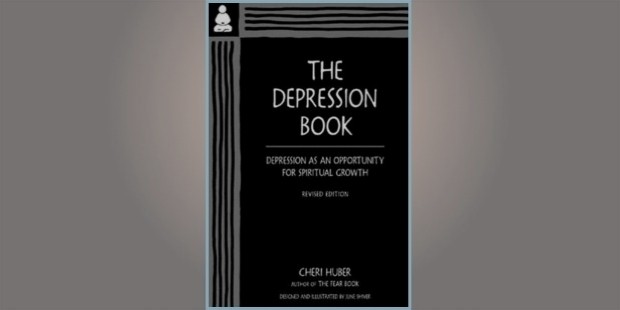 The book delves into principles of Zen Buddhism to help you overcome depression and attain spiritual wisdom. Meditation, real life stories and writing exercises are used to uplift your mind.
Want to Be Successful?
Learn Secrets from People Who Already Made It
Please enter valid Email